PCGS Set Registry®
The Chaos Collection - The Number One Finest Set of All Time
2006
2007
2008
About This Set:
views
completed 20060612
Best US Eagles Silver, Gold, Platinum + First Strikes Set for
What a year so far for precious metals. Prices through the roof and the Mint cranking out more gold, silver and platinum coins
then Black Beard the Pirate ever saw. He doesn't happen to work there does he?
Cheers- Griv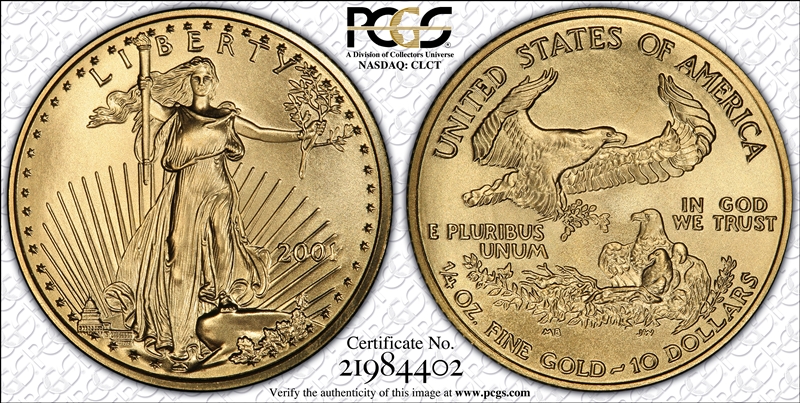 The Chaos Collection