PCGS Generation
Series Labels
For a limited time, collectors can holder their coins with special, throwback versions of the first four generations of PCGS holders.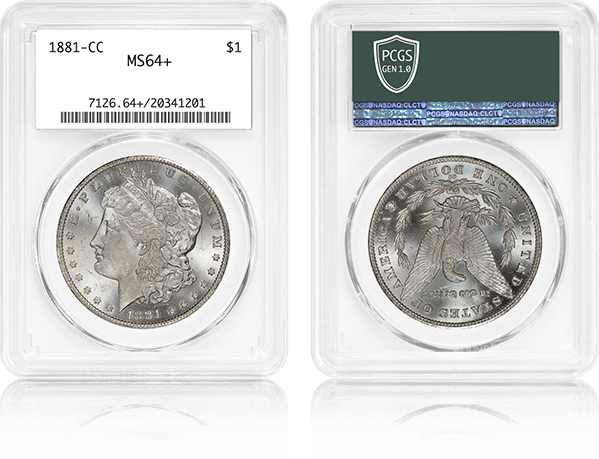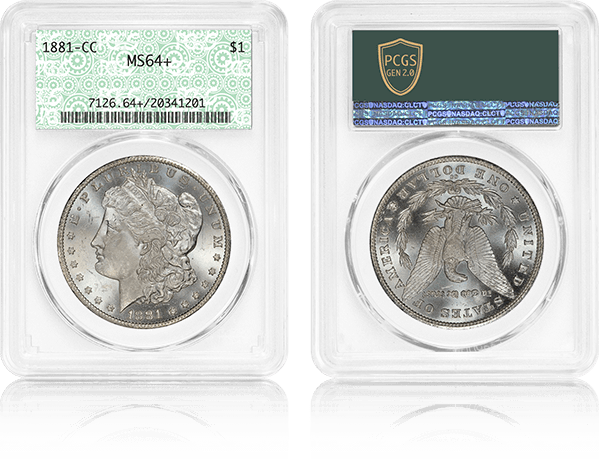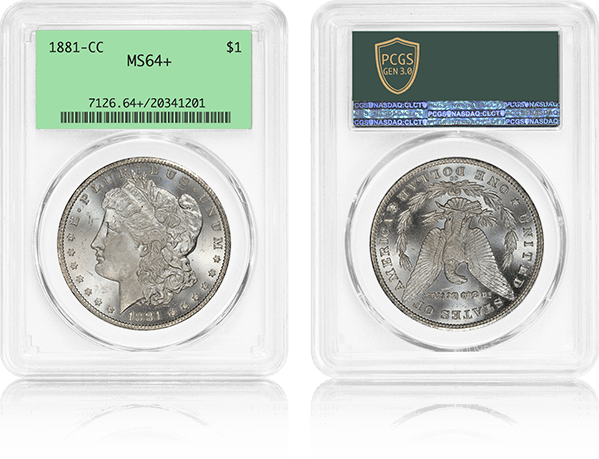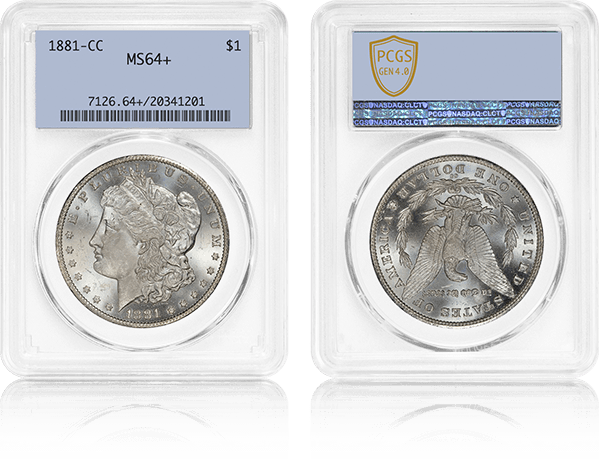 These classic designs are a tribute to the early generations of PCGS holders; holders that have become popular amongst collectors for their appearance, and in certain instances, rarity.
LIMITED TIME OFFER
Retro Labels
First Four Generations of PCGS Holders
About PCGS Holder Generations
PCGS was founded in 1986 and launched with PCGS Holder Generation 1.0, known today as the Rattler. The best-known Rattler among collectors is Generation 1.2, which features a green label. Few collectors realize that the first true Rattler, Generation 1.0, featured a white label, as PCGS quickly pivoted to the colored version after only a few weeks.
In response to attempts to counterfeit the Rattler, PCGS released Generation 2.0 in September of 1989. Known as the Doily label, this label generation was short-lived due to legibility concerns. The intricate pattern, while visually appealing, made the coin details difficult to read. PCGS switched to a pale green label in October 1989, making the Doily label an instant collector's item.
Later Generations 3.0 and 4.0 improved security further with advancements to the holder and label technology. These two generations had much longer shelf lives, and thus, are not as rare as Generations 1.0 and 2.0. Nonetheless, the visual appeal of the green and blue labels has created collector interest in these older generations.
Learn more about all PCGS Holder Generations at www.PCGS.com/Holders.