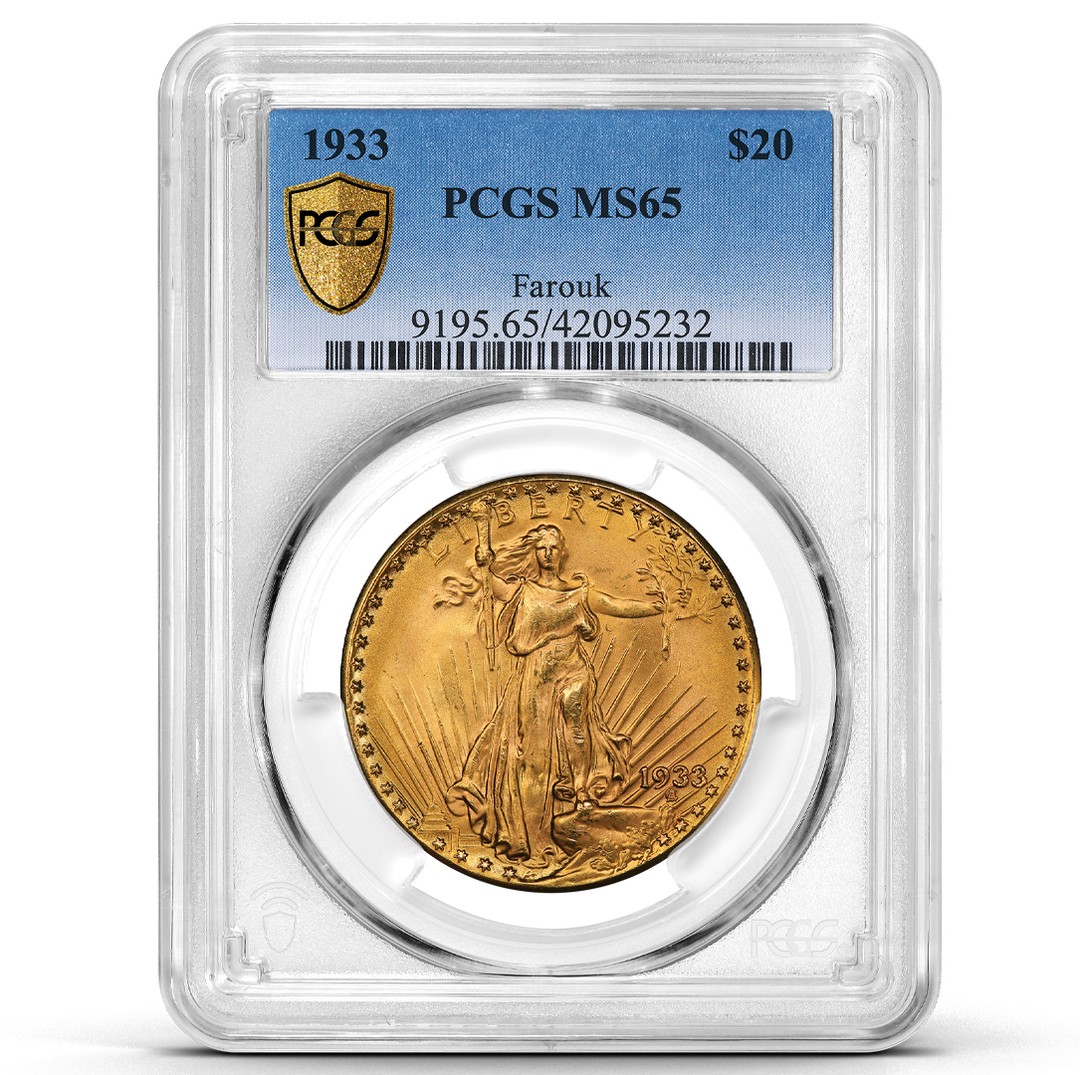 There's no such thing as useless trivia in the numismatic world – questions about coins and banknotes have even been featured on such famous quiz shows as Jeopardy! Given that January 4 is Trivia Day, we at PCGS thought it might be a good idea to share 10 pieces of interesting coin trivia – hopefully there's at least one factoid below you didn't know until now!
The first regularly circulating United States coin to feature an identifiable female (versus a motif of Miss Liberty) was the Susan B. Anthony Dollar, which was first released in 1979.
The legendary 1804 Draped Bust Dollar, known as the "King of American Coins," wasn't originally struck in 1804 but rather sometime in 1834-35.
The portrait of George Washington seen on the obverse of the American Women Quarters isn't new to 2022, the year the circulating coin series began. It was designed by Laura Gardin Fraser for use on the Washington Quarter in 1932 but was eschewed at the time by Treasury Secretary Andrew Mellon, who preferred John Flanagan's motif instead.
The first United States coin to sport a "P" mintmark from the Philadelphia Mint was the 1942-P Jefferson Nickel.
It is popularly believed that silver United States coins disappeared from production in 1965 – but this is not entirely true. While the 90% silver composition of the Roosevelt Dime and Washington Quarter was replaced with copper-nickel clad for circulating issues in 1965, the Kennedy Half Dollar still contained silver – a 40% silver clad composition – right on up through 1970.
The first U.S. coin to carry the motto "IN GOD WE TRUST" was the Two Cent piece in 1864.
The "W" mintmark of the West Point Mint first appeared on the 1984-W $10 Olympic coin. However, by that point, the West Point Mint had already been striking circulating coins for a decade, producing Lincoln Cents and Washington Quarters that are indistinguishable from their mintmarkless Philadelphia-struck counterparts.
The "D" mintmark on United States coins has referenced two different mints over the years; from 1838 through 1861, the "D" mintmark was used on coins struck at the Dahlonega Mint; after 45 years of retirement, the "D" mintmark was resurrected for use on coins hailing from Denver beginning in 1906.
The first coin to cross the million-dollar mark in a public sale was the 1913 Liberty Nickel, trading for a hammer price of $1,485,000 in a 1996 auction.
The world's most valuable coin is the 1933 Saint-Gaudens Double Eagle, which is graded PCGS MS65 and sold for a whopping $18,872,250 in 2021.
Now it's time to impress your friends and family with this numismatic knowledge! You can learn a whole lot more about coins at PCGS CoinFacts, the most comprehensive online coin encyclopedia of its kind available online for free.