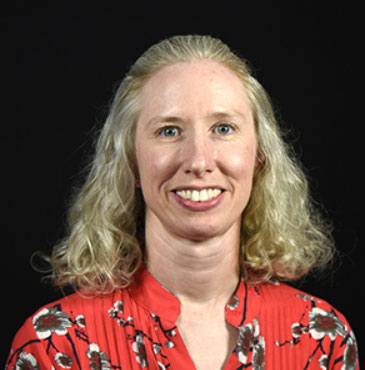 Like many American coin designers, Emily S. Damstra has a name that is not as familiar to Americans as her works. For most of her life, she has enjoyed creating artworks and drawings of the natural world. Growing up in the Great Lakes area, she has been exposed to an abundance of nature, and as a result, she sought formal training to help build her artistic skills. Emily attended a small, liberal arts college as an art major, but she wasn't sure what to do with that particular degree. Shortly after she graduated, she came across a program that would literally change her life. She found a Master of Fine Arts degree program in science illustration at the University of Michigan.
Following that, she embarked on a career as a science illustrator. Emily stated, "Nature has long been a subject that feeds my inclination to draw. The imagery I create reveals my affinity for details, delight in color, desire for scientific accuracy, and tendency to spend a lot of time doing research about my subjects."
Science illustrators help to communicate ideas about the natural world. Their illustrations populate field guides, museum exhibits, zoo interpretive signs, trail signs, and scientific papers. Illustrations generally tend to be highly accurate and extremely detailed. This greatly appealed to Emily's desire to illustrate her love of nature.
Transition to Coins
According to Emily, the transition from drafting science illustrations to creating coin designs may not be as difficult as one might imagine. It would seem that creating a small coin design is quite challenging for someone who routinely creates artworks of nature using eight inches of canvas. Yet, one may be surprised to learn that her coin designs typically are also drawn eight inches in size.
Her training as a natural science illustrator serves her well when creating a coin design. She was trained to closely observe a subject in order to best determine how to render it. Doing the extensive research that is required on any coin design is probably her favorite part of the process. "My training has served me well. I never imagined that I would be doing coin and medal designs in my career. I believe that it suits me, and it is something that I love," she stated. "It is a challenge to distill a picture to its essence. The simplest possible way to tell a story is important in coin design."
In the next issue of PCGS Rare Coin Market Report…
Find out how Emily Damstra parlayed her career as a natural science illustrator into a life designing coins, becoming the artist of the new Type II American Silver Eagle that debuts in 2021.