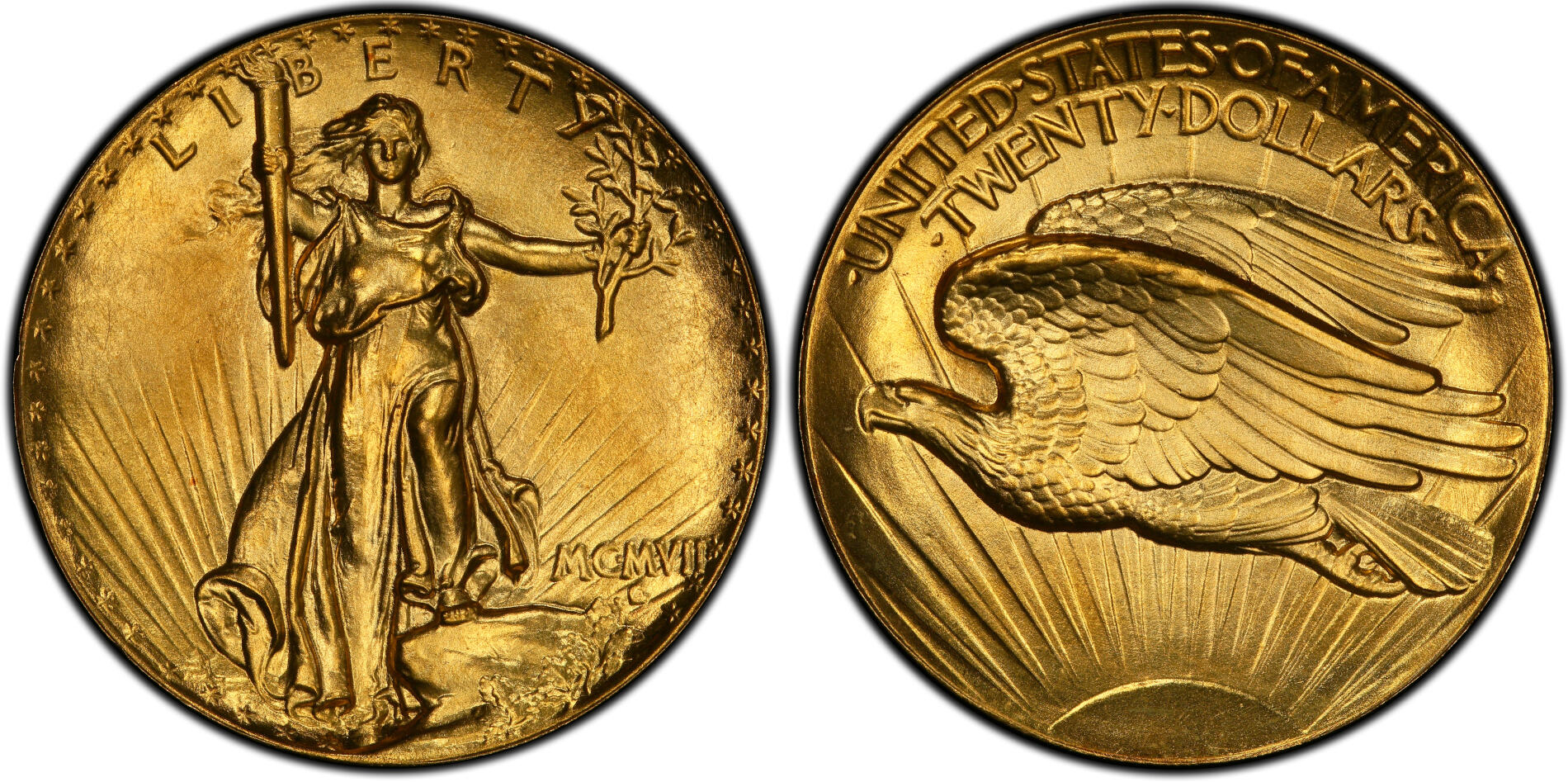 If you're like me, you probably encounter enough stress in your daily life and just want to unplug from it all – the news, work demands, financial strains, and everything else under the sun that gets under our skin. How do I escape? I love going on road trips, tending to the garden, and reading a good book. But I also enjoy turning to my coins for a reprieve from the everyday worries and tumult.
I take a guess that if you're reading this, there's a fair chance you're at least mildly interested in collectible coins, or perhaps you're a diehard numismatist with decades of experience in the hobby. No matter how long you've been a coin collector or what area of numismatic expertise you claim, it's safe to say that coins represent something of joy to you. Even if you aren't necessarily a hobbyist, per se, numismatics can provide you with some degree of escape from the everyday realities of life.
We definitely saw this during the pandemic, when millions of people were stuck at home with too much time on their hands and plenty of once-enjoyed but long-forgotten hobbies stuffed away in closets, attics, and basements just waiting to be rediscovered. And rediscovered they were – in big numbers. Many returned to hobbies like coin collecting because they were bored and wanted something fun to do. Yet many of these folks ended up sticking with it because coins served as a safe portal away from the dreadful news that was coming across our television, computer, and mobile screens every day during the height of the pandemic. These newly minted (or returning) coin collectors often also found joy in the collecting, challenge in the searching, and reward in building PCGS Registry Sets and valuable cabinets.
Those who had never left the hobby to begin with only doubled down during the pandemic. They instead only further nestled their weary selves within the happier, even fanciful world of numismatics, where one can travel back in time, venture around the globe, and indulge in time-honored art without ever leaving the comfort – and safety – of home.
What today, tomorrow, next week, or next year brings is unknown to any of us. Sometimes the best thing we can do is simply roll with the punches. But engaging in numismatics can help us keep calm and carry on even when the going gets tough – really tough. Happy collecting!