The PCGS Set Registry® was launched in 1997, came online in 2001, and was a pioneering concept when PCGS unveiled the novel collecting platform to the numismatic world. Today, the PCGS Set Registry has grown beyond our wildest expectations and continues growing by leaps and bounds. Even though it originally started with United States coinage, world coinage sets have been growing along by its side at a steady pace.
How easy it is to join PCGS Set Registry?
With a simple click of a few buttons, voila! You can also be a member of the PCGS Set Registry with a great number of benefits, and it's all free! To start, visit www.PCGS.com/setregistry.
What is the PCGS Set Registry all about? It's as easy as what's written on our Set Registry homepage: "organize," "achieve," "compete," and receive "free submissions."
As our Set Registry information page notes, "The PCGS Set Registry is a powerful inventory management tool built for coin collectors of all levels." Anyone can "organize" their collectibles and see what's in their inventory at all times. "Achieve" your collecting goals privately or connect with fellow members and discover new sets others have posted. We have a supportive member community that likes coins just as much as you do.
"Compete" with fellow members who own similar sets. We have many collectors who participate in the many friendly competitions that we hold throughout the year. Contests encourage members to bring their best examples forward to see how they stack up against others within our universe of members. Some of our members use digital albums, similar in configuration to the hobby's iconic Dansco albums, which are exclusive to PCGS to display their coins. We always encourage friendly competition amongst all our members and award prizes for those who build the best sets. Depending on the size of your set, you could be awarded up to three "free" submissions.
Competition may not be for everyone, and we offer alternatives such as the Collector's Showcase, where members may display their collectibles without competition and post whatever their hearts may desire. Some of the non-competitive categories we offer within the Collector's Showcase include My Best 10 Coins, World Coins, Date Sets, and – one of my personal favorites – Toned Coins.
Speaking of toned coins, we are currently holding a contest for both U.S. and world coins that allow members to exhibit up to 20 of their toned delights. Over three months, we are looking forward to seeing all the toned examples out there in the PCGS universe. A separate Collector's Choice Award will be decided by you, the collector, by voting via social media! Toned coins will also be displayed biweekly on our Instagram page for members to view. Compete for top prizes with other members and display your terrific toners for everyone to see.
PCGS Set Registry World Coins Update: Australia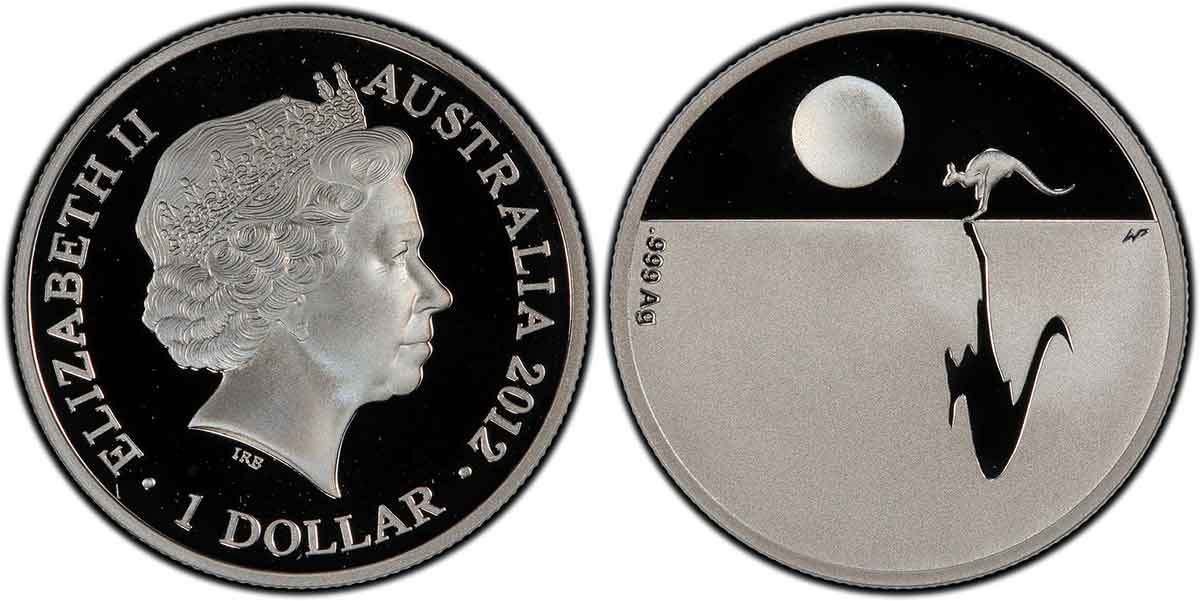 Check out some of the newest sets we have listed under Australia. Some sets are easier to complete than others and some will be quite challenging. Take, for example, the Australian Silver Dollars, Proof (1988-Present) set, which has over 500 slots to complete with many different themes from Australian history and culture. Conversely, we have a set that has four slots to fill and is easier to complete commemorating the royal ladies from the 1992 Australian Masterpieces Series.