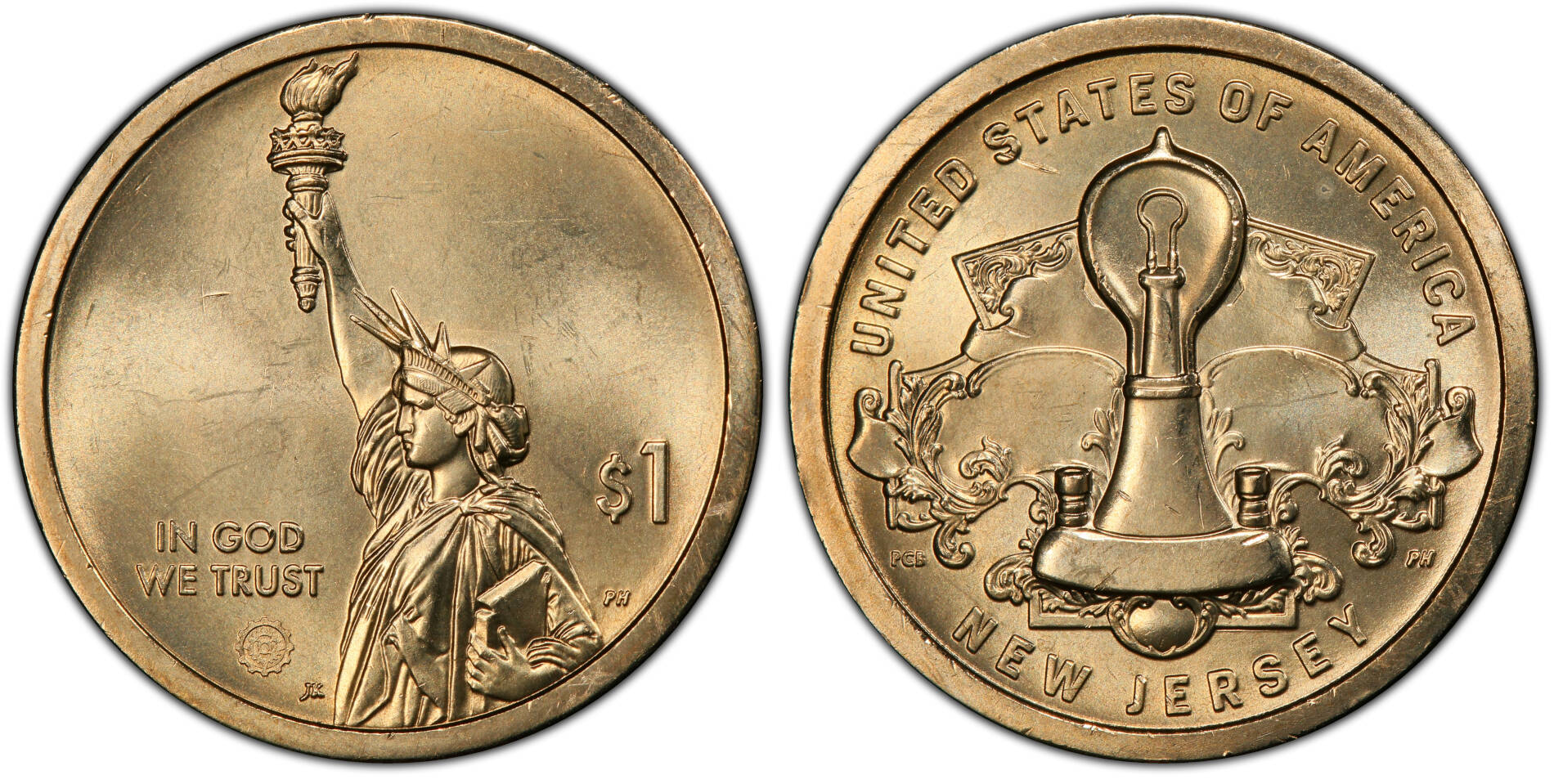 Many collectors jump around from series to series throughout their numismatic journeys, and some more than others. This is a natural evolution, as a collector either completes one goal and then moves on to another or, in some cases, finds their chosen path wasn't all they thought it was cracked up to be. In some cases, hobby goals once laid out with a firm budget and sure course of action turn out to be far more difficult or expensive than originally determined.
Deciding to chart a new course in numismatics can be a refreshing, even satisfying move for collectors who might feel their collecting experience has grown staid or stale. Of course, deciding to make the move to a new series or another unfamiliar area of the hobby isn't always easy. Collectors who may have spent years or even decades in one niche of numismatics may feel a sense of unwavering loyalty or dedication to their area of endeavor and find it tough to move on. Making the choice to jump ship and sell a set (or sets) that took a long time to build is a move involving much contemplation and even deep emotion.
One of the worst feelings a collector may feel doesn't come before selling a coin – it may come after. Seller's remorse is a real thing in numismatics. Many articles and essays have been written about coins that collectors have regretted selling. Let's face it… It's not always easy selling coins – even when they're being sold to help afford the pursuit of a new, exciting avenue of the hobby. Such transitions within the hobby are often bittersweet at best.
However, the feeling of hope, even renewal of embarking on something novel in numismatics can lend the positive energy necessary to overcoming any internal moaning that comes with selling old, abandoned or finished sets. A collector who is determined to complete a new PCGS Registry Set – maybe even the very best set around – often experiences the same kind of dopamine hit that a person feels when they first discovered coin collecting. Remember that feeling – the one when the sense of adventure and wonder originally swept you into numismatics? A numismatic reset is often just what the doctor ordered for instilling a renewed sense of passion for the hobby – and that's one of the very best feelings a collector could ever have.