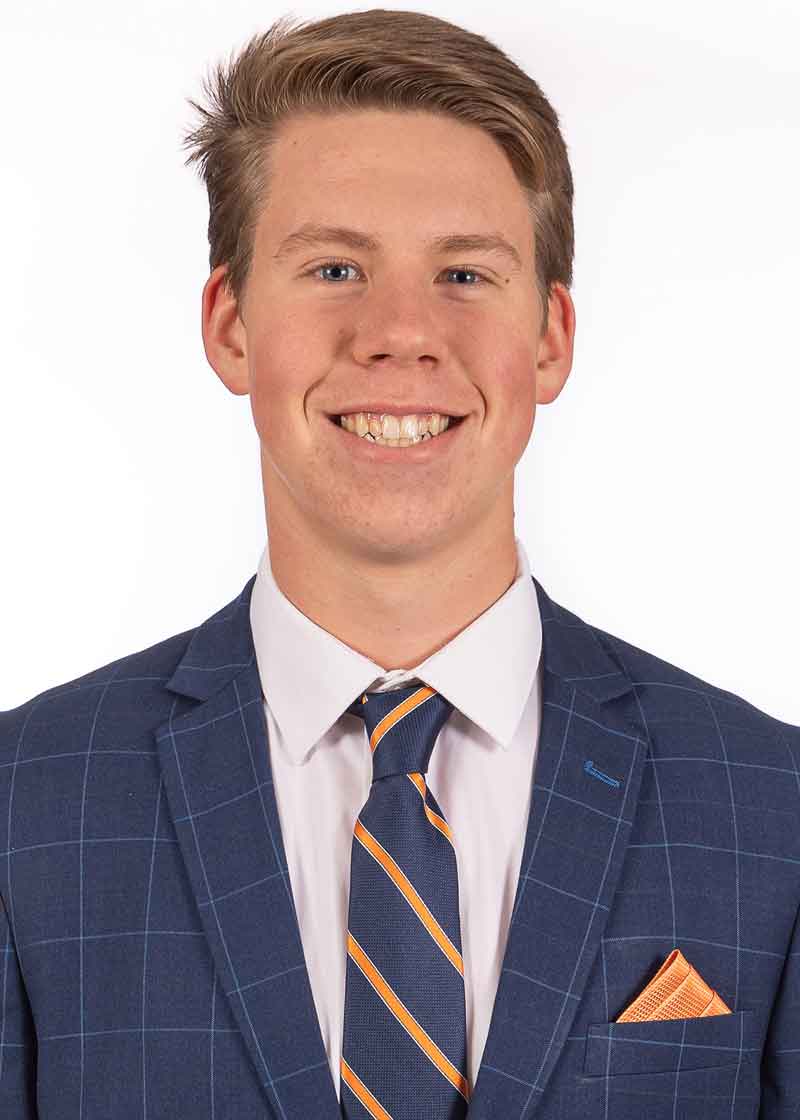 My name is Ethan Opdahl, and I am a 19-year-old coin dealer from Rockville, Maryland. I initially began collecting coins a decade ago when I came across an accumulation of coins in one of my grandfather's desk drawers. As soon as I laid eyes on the coins, I was hooked. Not only was I intrigued by the variety offered by numismatics, but I was also fascinated by the intricate artwork and incredible history behind the pieces.
I first examined a coin strictly based on its age. But soon I learned that many other factors influence their value, such as mintage, grade, and eye appeal. Over the past decade, my numismatic journey has taken many forms. In the beginning, I was solely a collector. At first, I focused on putting together a type set of United States coins, but eventually moved on to collecting coins based on their eye appeal. Though there is clear historical significance behind most coins, at the end of the day, I believe coins are meant to be visually admired. While I picture the Civil War when looking at a mid-19th-century Liberty Seated Half Dollar or muse over Washington's presidency when examining a circulated 1795 Flowing Hair Large Cent, I have always preferred coins with magnificent toning.
This pursuit of incredible coins eventually led me into the world of coin dealing. Though the coin industry was once hard to break into, luckily the process has been made much easier in the age of social media. When I wanted to begin dealing in coins, all I had to do was start an Instagram account: @marylandcoins. Fortunately, there was already a relatively established coin dealing community on the platform. Over the past four years, I have been gradually growing that account, and fostering incredible relationships with the members of that community.
Honestly, I have made some of my best friends through the Instagram coin community, and I would imagine that I am not alone. Recently, I also started evaluating inherited coin collections. While I began by strictly assessing the collections of friends and family, word of my services gradually spread. Though most of the collections that I evaluate, and purchase are relatively standard, I have uncovered some truly extraordinary pieces.
My favorite among these finds are two uncirculated 1893-CC Morgan Dollars that had been tucked away in paper flips for half a century. I will never forget opening the flips and seeing the date "1893." Obviously, I wanted to turn the coins over to a San Francisco mint mark, but I was still thrilled to see that the coins were minted in Carson City. As soon as I saw the coins, their next destination was clear: PCGS. In my eyes, Professional Coin Grading Service is the standard in rare coin grading, so I would never even imagine sending those two prized coins anywhere else.
In the future, I hope to continue participating in the numismatic industry. While there is an obvious allure to the coins themselves, I am far more drawn to the wonderful people I have met through my involvement. One would expect that young people would face stigmas when breaking into an industry dominated by an older demographic, but I have been met with nothing but kindness and mentorship. In other words, while I came for the coins, I stayed for the people.