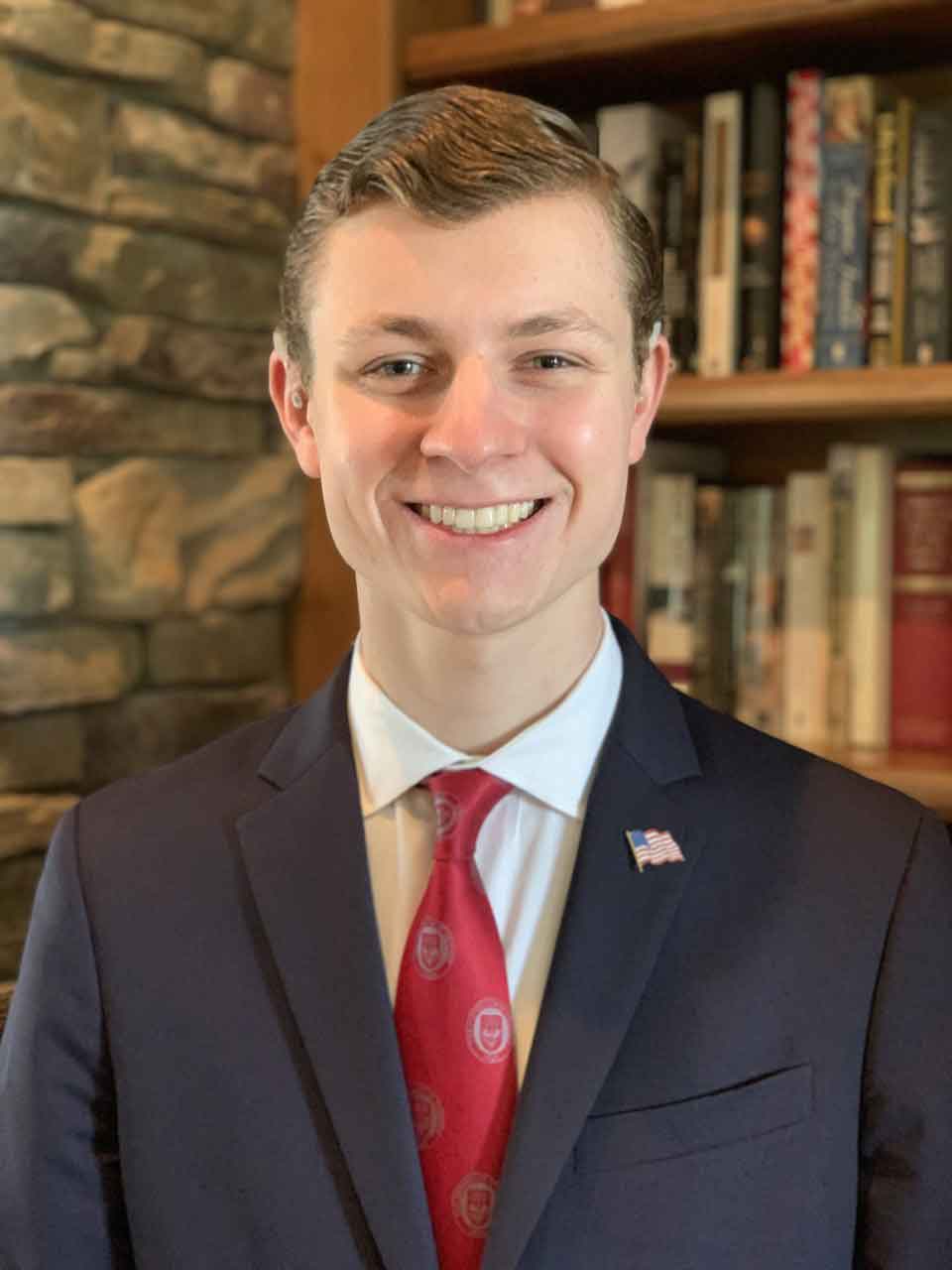 I am an 18-year-old North Carolinian and the president of Hurley Coins, a small business I founded seven years ago. My interest in numismatics was sparked when I was very young. My late grandfather was a coin collector and, as a kindergartener, I was captivated by the artistry and historicity of his pieces. I knew almost immediately that I wanted in on the hobby.
My grandmother bought me a Presidential $1 Coin album and ferried me to Harold B. Rice Coins & Stamps every three months to buy the latest issue. However, I quickly became bored by these modern pieces and began longing for some of the other items in Mr. Rice's display cases. I started saving my $5-a-week allowance to buy silver dollars and inexpensive banknotes, forming a decent—albeit scattershot—collection.
By my 11th birthday, I resolved to become a coin dealer. I hung my shingle at the local flea market and began walking the floor of local coin shows. While uninterested in numismatics, my parents were kind enough to accompany me at these events—support that was essential to my professional development. I simultaneously established an internet presence, giving me access to a worldwide market and allowing me to supply my local market with fresh merchandise. By age 12, I had a table of my own at coin shows, thanks to the late Victor Drajem of GDK Coins and his successor, Peter Cappa. In 2015, I received a commendation from the Museum of American Finance's Wall Street Bourse, and I later attended the 2017 and 2019 American Numismatic Association Summer Seminars. All of these opportunities were transformative.
My biggest insight is that coin collecting is not a dying hobby. There is a vibrant group of young people who use the internet as their primary means for collecting coins and conducting business. This may stoke the ire of traditional coin dealers, but who can blame the kids? Shops divorced from the internet cannot compete with the millions of coins available for purchase on online marketplaces, with prices adjusted daily to compensate for changing market conditions.
While massive, the internet versus no internet divide is one that can be bridged—with the help of young people. They can assist their local coin dealers with establishing a presence on Instagram and Facebook, two of the most easily navigable and effective tools for selling coins online.
A traditional coin shop that utilizes online platforms will be able to clear old inventory, fill their showcases with fresh coins, and maintain healthier cash balances. This will make for a more profitable business. Along the way, the proprietor will be able to interface with new people and add hundreds of names to their Rolodex, giving them more people to call when they need help evaluating or selling a particular item. There is no better example of a win-win situation.