My name is Jacob Gonzalez, and I am a 17-year-old numismatist from South Texas. Currently, I collect a variety of Mexican coins spanning from the early 1500s Colonial period to the dawn of the 20th century. Mexican coins offer a wide range of enticing characteristics, such as rich history, beautiful designs, and extreme rarity at reasonable price points for all collectors. Recently, a surge of new collectors interested in this area of numismatics has resulted in rising coin prices. However, the full potential of many of these coins has not yet been reached.
I got my start in numismatics at age 13, when I would dig through the many drawers in my grandmother's house looking for some "hidden treasure." I had located a little leather pouch and inside was a variety of early 20th-century U.S. coinage. The unfamiliar coins piqued my interest, and I began to research each type. After going down what I could only describe as a rabbit hole, I was hooked on coins. I found out that there was a local club, The Hidalgo Coin Club, near me, and I began to actively attend their meetings and shows. After two years of collecting U.S. coins, I began to realize how extremely hard it was to assemble a decent collection as a close-to-broke young numismatist. After exploring a variety of options, I came across Mexican coins.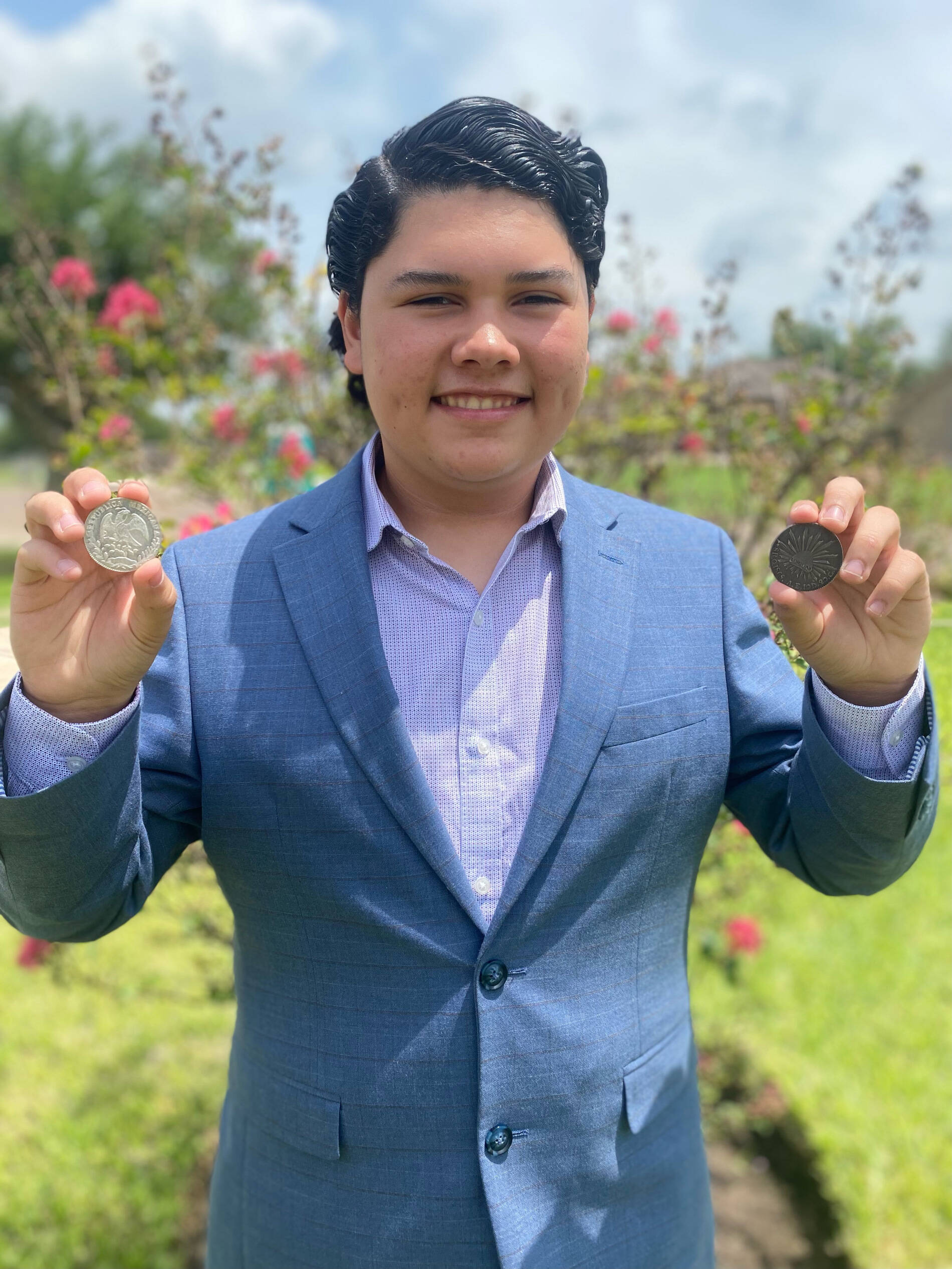 It is important to note that Mexican coins span almost five centuries' worth of history. During this time, a large variety of coin designs and types were minted, making this area of numismatics quite large. As a new collector of Mexican coins, finding out about all these different coins was like sensory overload. I had a wide variety of coins to choose from, so I did my due diligence and researched every major coin put out by Mexico. I was amazed by the designs, history, and rarity of Mexican coinage. When I started to purchase Mexican coins, I would get a variety of pieces to see which type captivated me the most. The two areas that got my attention were War of Independence and Cap & Rays 8 Reales. War of Independence coinage offers a variety of crude and rare issues that tell the story of the Mexican fight for independence, while the Cap & Rays 8 Reales showcases the varying minting qualities of the 14 Mexican Mints with extreme rarity and beautiful design renditions thrown in.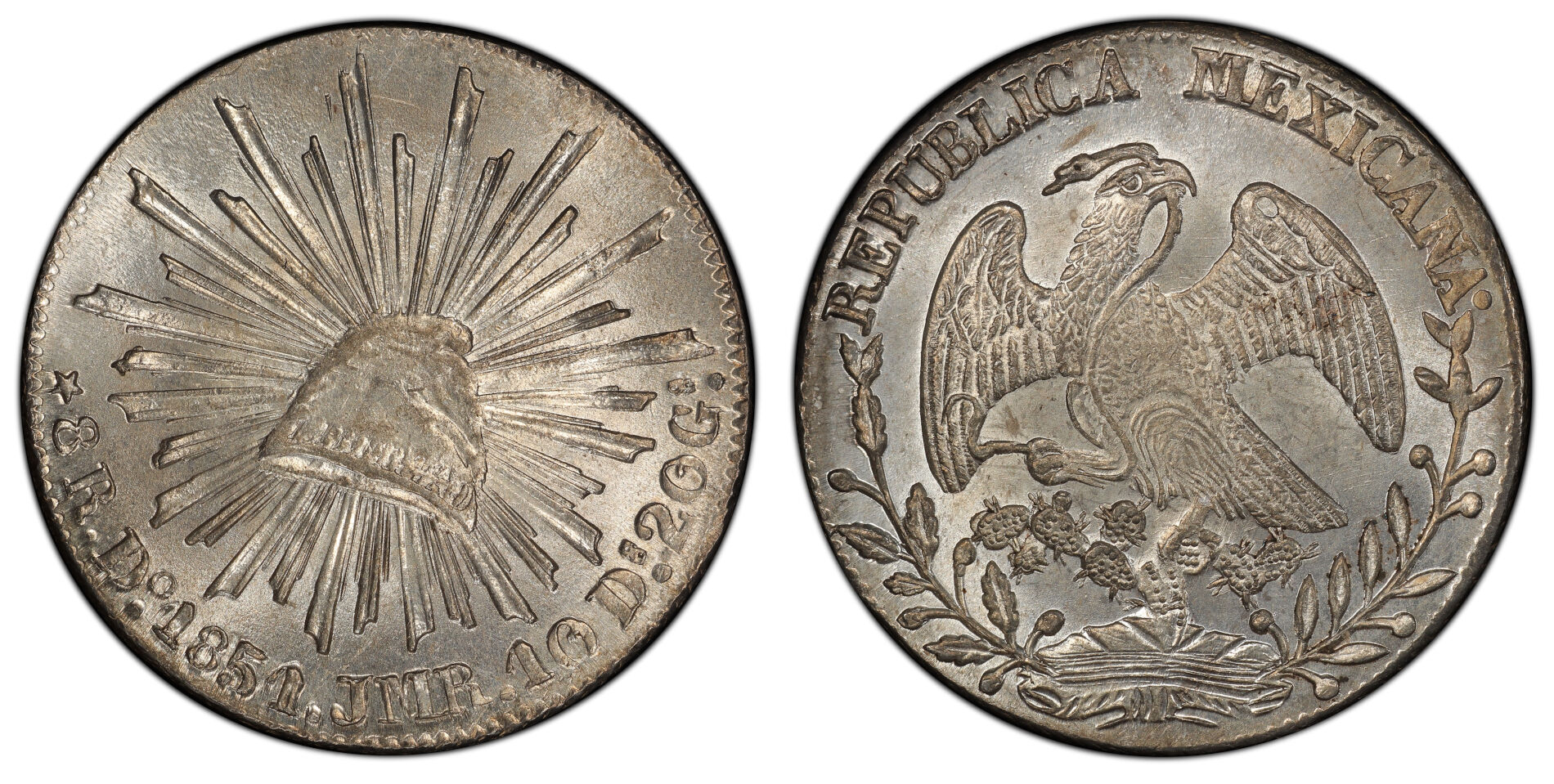 Mexican coins offer a lot of bang for one's buck. You get stunning designs, captivating history, and ultra-rarity for a fraction of what you would for a U.S. coin. There is also a lot of area to cover in Mexican coins. If you are determined and smart, you are certain to curate a world-class collection. After a life-changing numismatic experience attending Witter Coin University, a desire has been instilled in me to be the best possible collector I can be in Mexican numismatics. I hope to someday be a pioneer in this field of numismatics regarding knowledge and building a world-class collection.