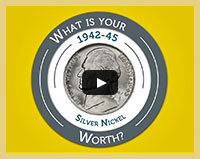 What is my Silver Nickel Worth?

Want to know how much your Silver Nickel is worth? Check out our one minute guide to finding out how much your coins are worth!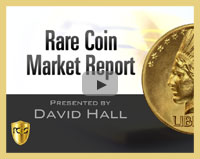 David Hall's Rare Coin Market Report
Gold and silver issues drop – how much did it affect the value of your collection? David Hall also reveals what he thinks is one of the best things that PCGS has brought to market.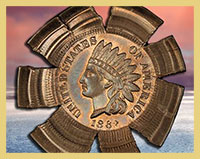 Connect with PCGS on Facebook
Join in on the conversation about a variety of U.S. Coins and how PCGS can help you improve the quality of your collection. Come see what it's all about!