One of the questions that we are frequently asked is, "How do I submit my coins to PCGS for grading?" Well, submitting coins to PCGS for authentication and grading is easier than you may think. In this week's short video, we present the options available to collectors in an easy to understand format. It only takes a minute to check it out, so what are you waiting for?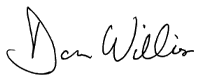 Don Willis
President, PCGS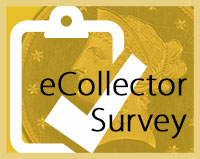 Sponsored by L&C Coins
What denominations of coins do you primarily collect right now?
Pennies, Two Cent, or Trimes
Nickels, Half Dimes, Dimes, or Quarters
Half Dollars, Dollars, or Commemoratives
Silver, Gold, or Bullion
Other
Participate in this survey and you could win a PCGS Polo Shirt.

Last Issue's Winner: William Kosakowski