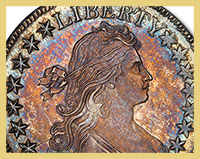 PCGS Top 10 Pogue Highlights
See PCGS's Top 10 Highlights from Part I of the incredible D. Brent Pogue Collection.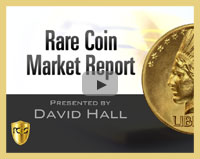 David Hall's Rare Coin Market Report
New updates to the PCGS Price Guide, news about where to find elite coin dealers, and some advice for Bill Gates.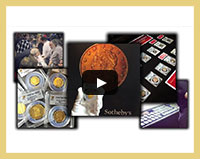 Stack's Bowers May 19, 2015 Pogue Collection
Join Q. David Bowers on an incredible journey through part of the $200M Pogue Collection as he reveals the history behind each coin.