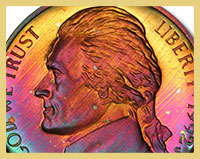 Monthly PCGS Set Registry Spotlight
WingedLiberty's "Color of Money" U.S. Coin Collection is a delightful look at toned coins of various denominations.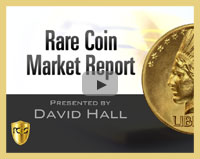 David Hall's Rare Coin Market Report
Gold rebounds from a dump on Friday. Which two notable auctions are coming up? David Hall goes over his top four greatest collections of the 20th century.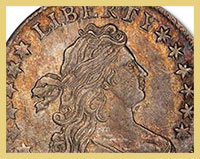 Join The Conversation on Facebook
This lovely 1804 dime was one of a small group of estate silver coins that passed to Louis E. Eliasberg, Jr. instead of to the heir who...