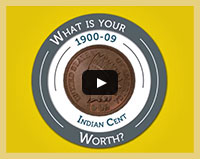 What is my Indian Cent Worth?
Finding out how much your Indian Cent is worth can be done quickly and easily. In one minute, we'll show you how to do it, whether it's in a PCGS holder or not.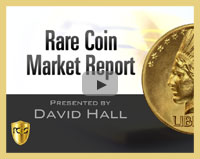 David Hall's Rare Coin Market Report
David Hall recaps action from the Legend Rare Coin Regency XII Auction. The #1 tip on how YOU can give us input on the PCGS Price Guide.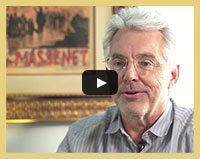 Collect With Distinction
The PCGS Diamond Membership includes PCGS CoinFacts, a critical resource for both new and elite collectors. Available on mobile, it offers benefits on the bourse floor as well.