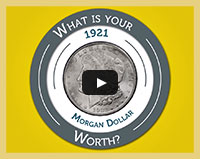 What is My Morgan Dollar Worth?
Finding out how much your Morgan Dollar is worth can be done quickly and easily. In one minute, we'll show you how to do it, whether it's in a PCGS holder or not.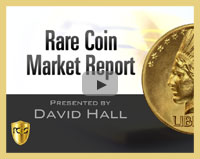 David Hall's Rare Coin Market Report
David Hall comments on the Baltimore show and talks about how you can find information on nearly any U.S. coin.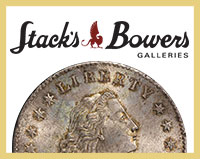 Pogue Collection Highlights, Part II
Stack's Bowers Galleries and PCGS have highlighted some of the stars in the next installment of the Pogue Collection Auction. You'll be amazed at some of the estimates.