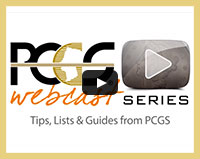 Introduction to Coin Grading – Strike
In a video available exclusively to our eCollector subscribers, PCGS Director of Education Mike Sherman discusses how strike affects the grade that a coin will receive.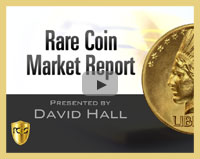 David Hall's Rare Coin Market Report
David discusses the global gold and silver coin markets and the current pricing discrepancy we are witnessing.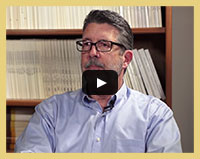 Buy the Book before the Coin...in the Digital Era
Have you ever bought or sold coins with bad information? In this short video, Ron Guth explains how to prevent this risk.