About Me
About Me:
just a coin collector from birth i guess. 1961 set was put up for me by my parents. later had it graded and will never upgrade what was such a wonderful beginning. While I am happy with some of my sets being all 70's I am just as happy with 69's in a set, to me it is more about the representation than it being the 70 grade. Some will never be #1, but like I mentioned, it is about the history and representation of all coins in the set if able to be completed.
Personal Collection:
Coins and Currency are both in my wheelhouse.. Fractional currency as well as Confederate, Republic of Texas and US Currency are my favorites.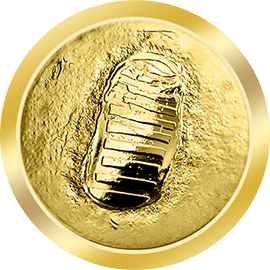 One Giant Leap (Gold)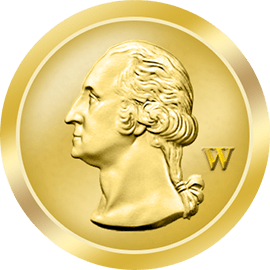 Quarter Quest Master (Gold)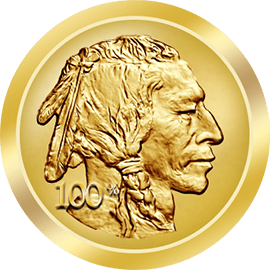 Gold Medal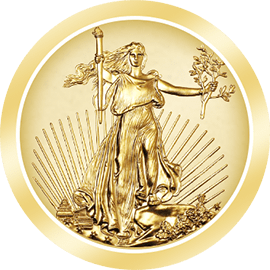 Numismatist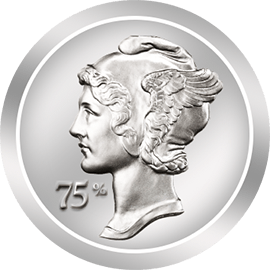 Palladium Medal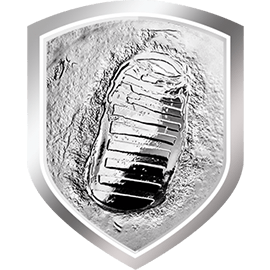 One Small Step (Silver)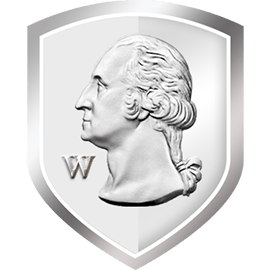 Quarter Quest 1/2 Way There (Silver)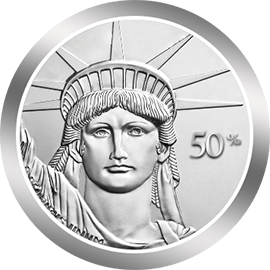 Platinum Medal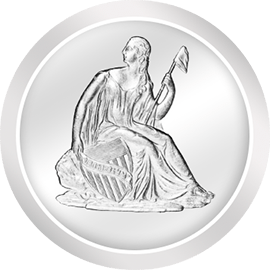 Professional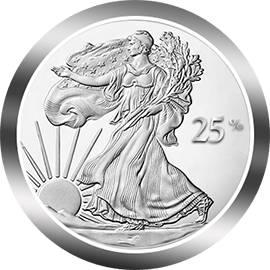 Silver Medal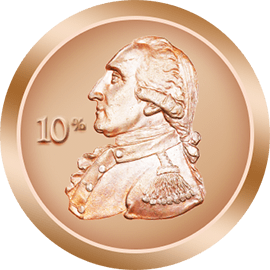 Bronze Medal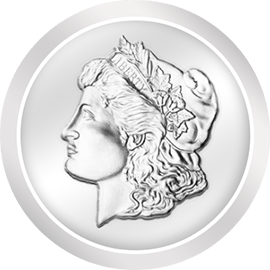 Collector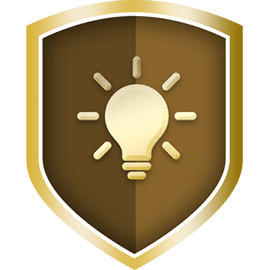 Innovator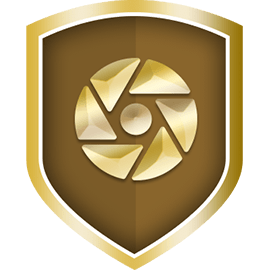 Shutterbug (Gold)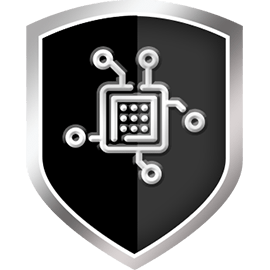 Techie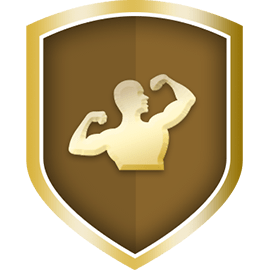 Show Off (Gold)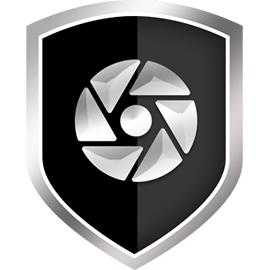 Shutterbug (Silver)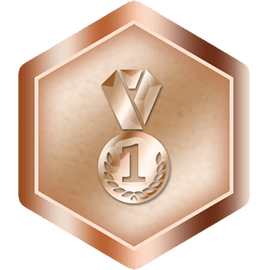 Set Leader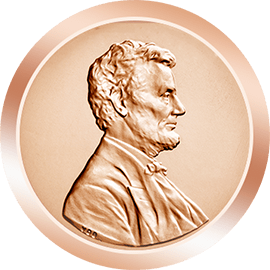 Copper Medal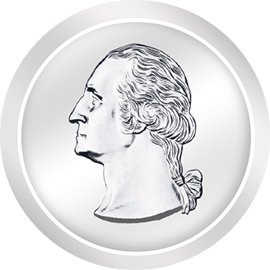 Hobbyist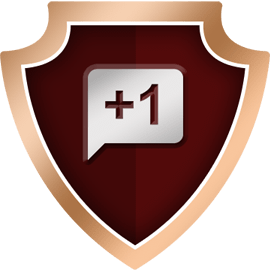 Chatter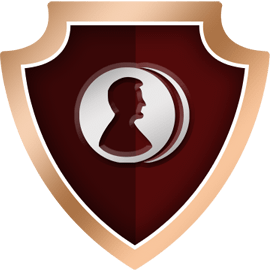 Two Cents' Worth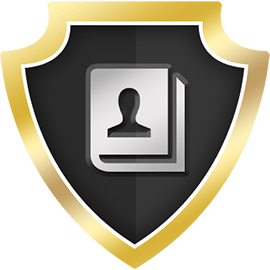 Autobiography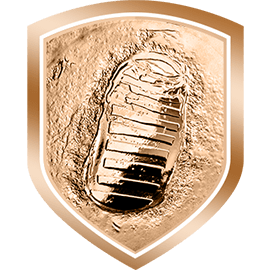 On Your Way to the Moon (Bronze)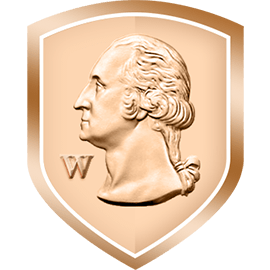 Quarter Quest (Bronze)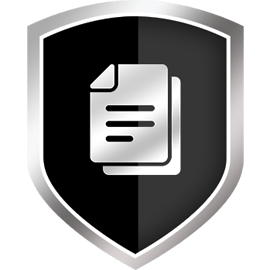 Hard Copy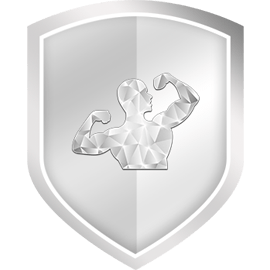 Show Off (Diamond)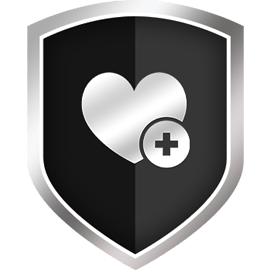 Gotta Have It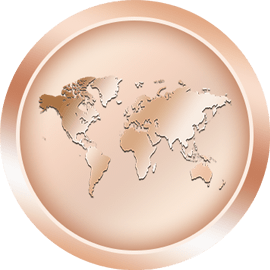 World Traveler (Bronze)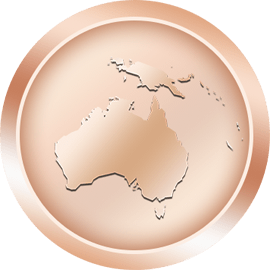 Oceania (Bronze)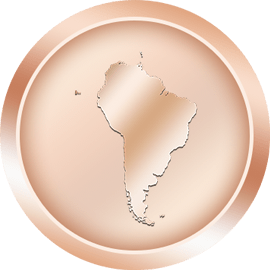 South America (Bronze)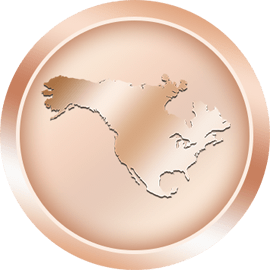 North America (Bronze)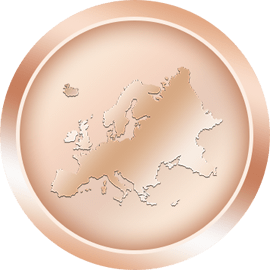 Europe (Bronze)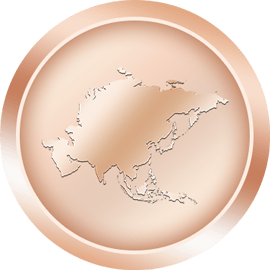 Asia (Bronze)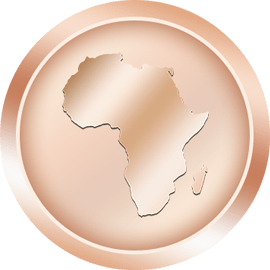 Africa (Bronze)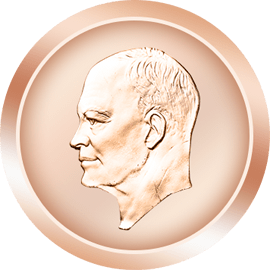 Everyman (Bronze)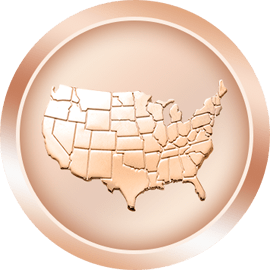 U.S. (Bronze)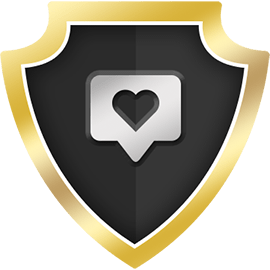 Popular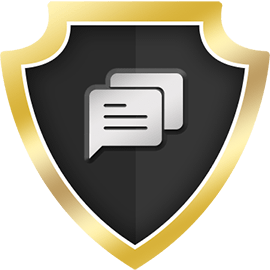 Community Leader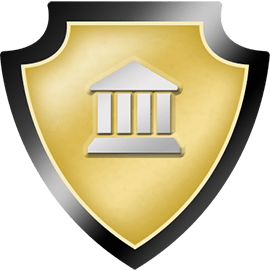 Exhibitor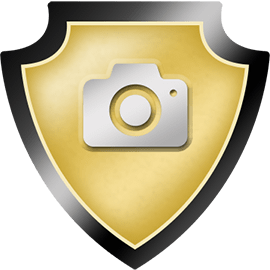 Photogenic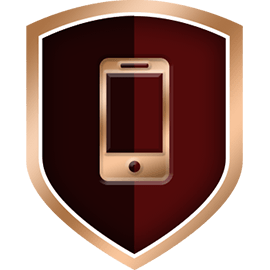 Mobile Mogul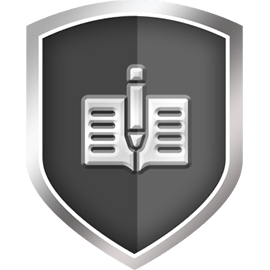 Bookkeeper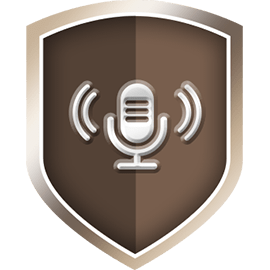 Narrator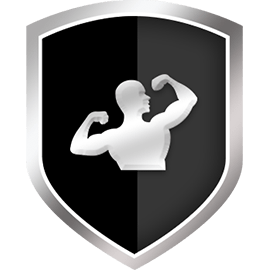 Show Off (Silver)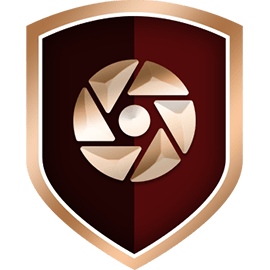 Shutterbug (Bronze)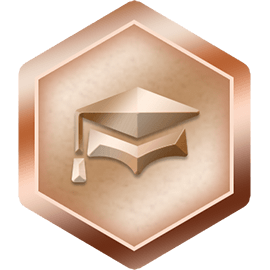 Scholar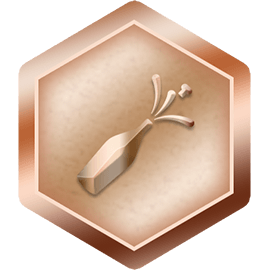 Top Pop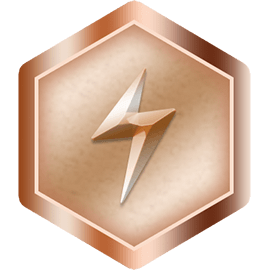 Surge