About Me
About Me:
I am the proud owner of Fox Chapel Tutoring,...specializing in math and physics subjects. After a 20 year career in engineering and business, I transitioned into education to pursue my life-long passion of helping students achieve their academic education goals. Born and raised in Pittsburgh, my current home is in Williamsburg, VA.
In Search Of:
Indian Cents in Gem RB/RD condition with CAC and/or Photo Seal stickers. Please contact me via email if you have one for sale.
Personal Collection:
In 2017 I sold my collection of 1796 coins in a Stacks Bowers auction.
Collecting Since:
Collecting on and off since my childhood.
Hobbies Outside of the Hobby:
I am a fitness enthusiast and ride my Trek FX 3 bicycle daily....approximately 20 miles.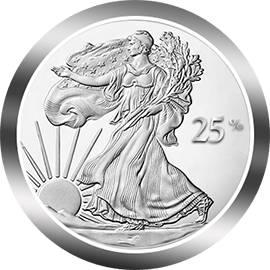 Silver Medal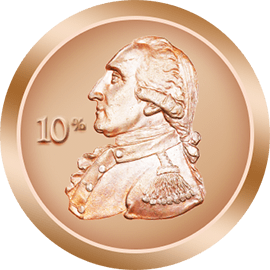 Bronze Medal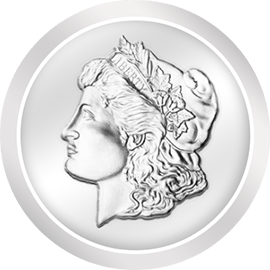 Collector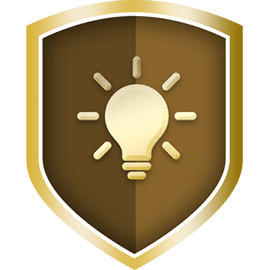 Innovator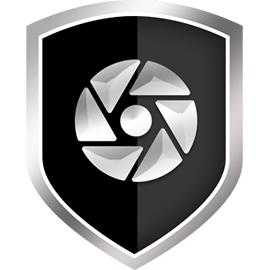 Shutterbug (Silver)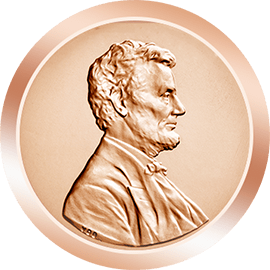 Copper Medal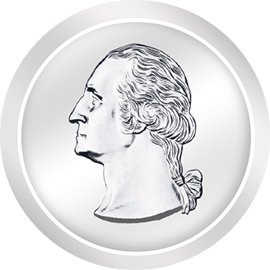 Hobbyist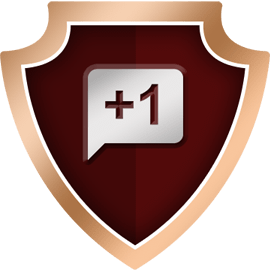 Chatter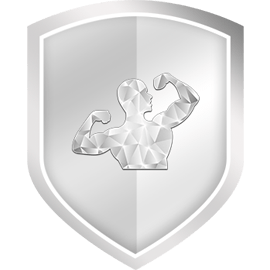 Show Off (Diamond)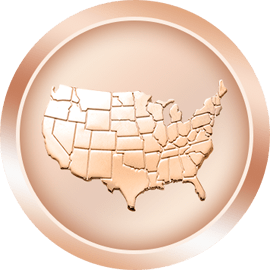 U.S. (Bronze)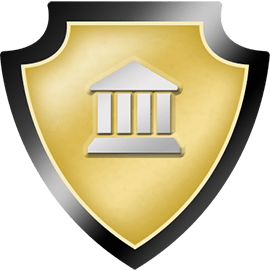 Exhibitor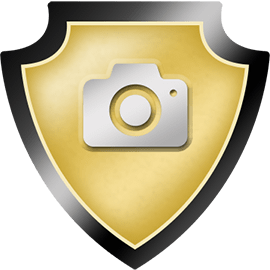 Photogenic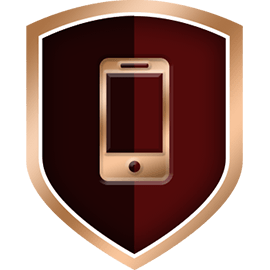 Mobile Mogul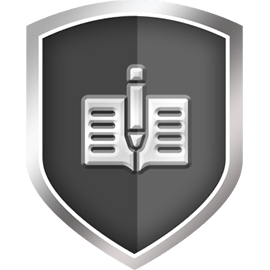 Bookkeeper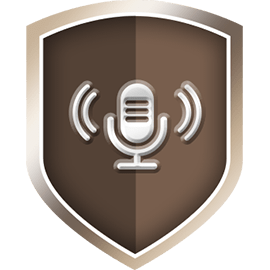 Narrator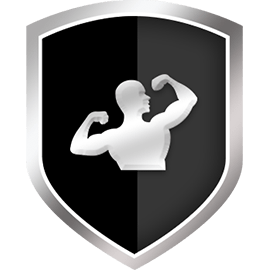 Show Off (Silver)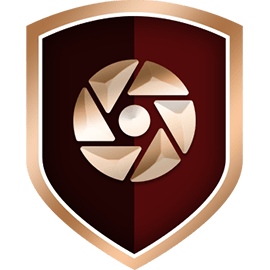 Shutterbug (Bronze)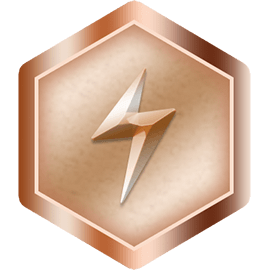 Surge