About Me
About Me:
Find me on Instagram @hordeoftheporcupine. I'm a New Hampshire native, lover of liberty and all things shiny and sharp.
Personal Collection:
Hording
For Trade / For Sale:
Ask, I'm open to any reasonable offer.
Not For Trade / Not For Sale:
1979 ¹/10th ounce gold Adam Smith coin
Collecting Since:
My impoverished youth.
Hobbies Outside of the Hobby:
Philosophy. Knife collecting. Biohacking.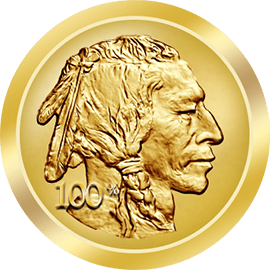 Gold Medal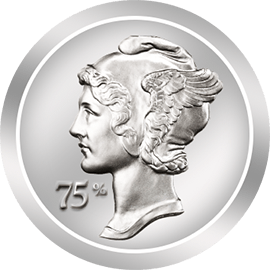 Palladium Medal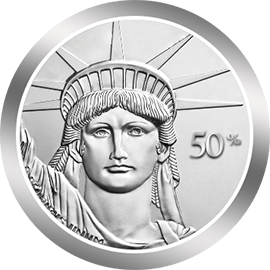 Platinum Medal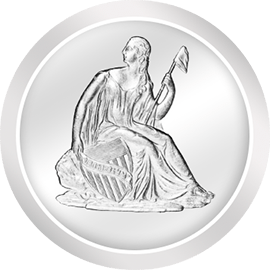 Professional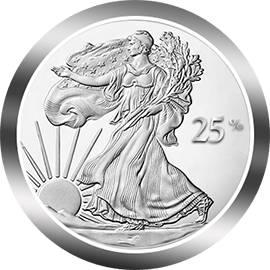 Silver Medal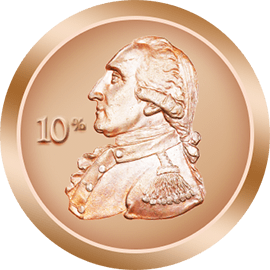 Bronze Medal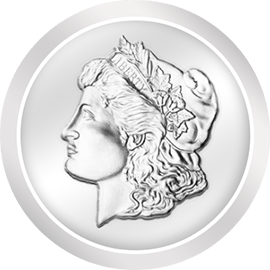 Collector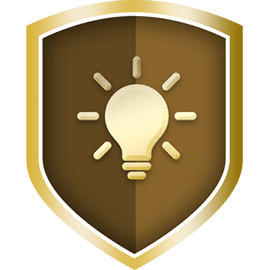 Innovator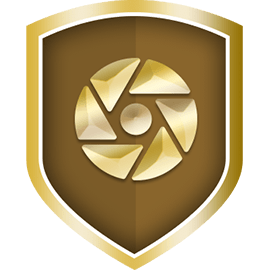 Shutterbug (Gold)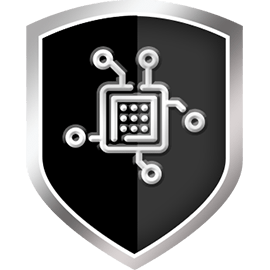 Techie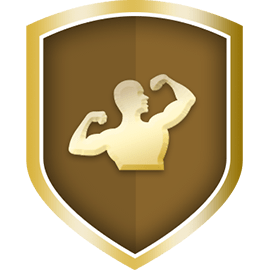 Show Off (Gold)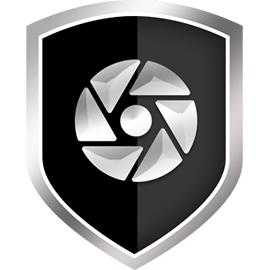 Shutterbug (Silver)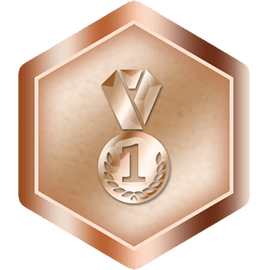 Set Leader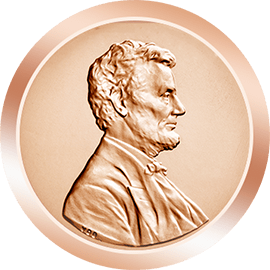 Copper Medal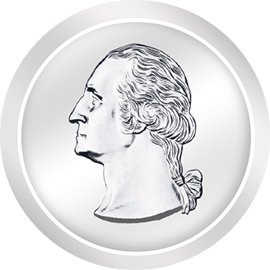 Hobbyist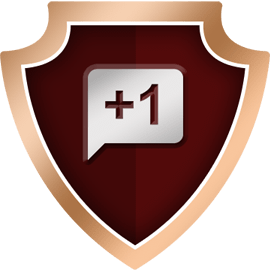 Chatter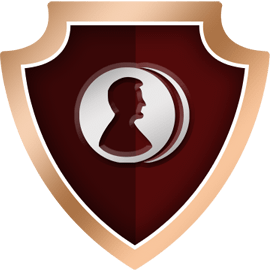 Two Cents' Worth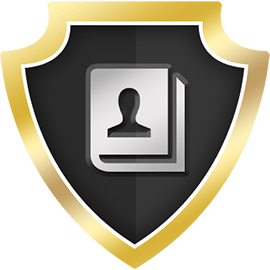 Autobiography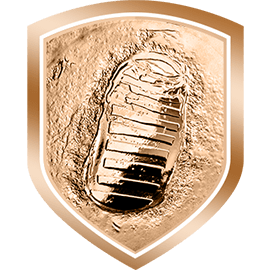 On Your Way to the Moon (Bronze)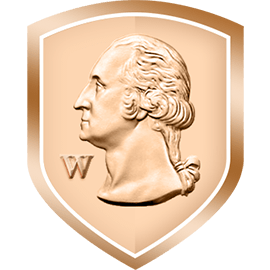 Quarter Quest (Bronze)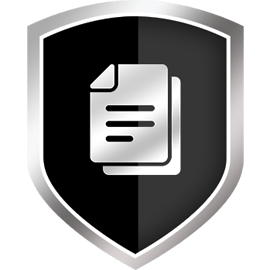 Hard Copy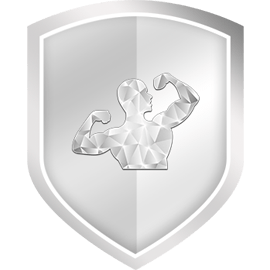 Show Off (Diamond)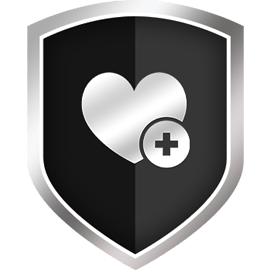 Gotta Have It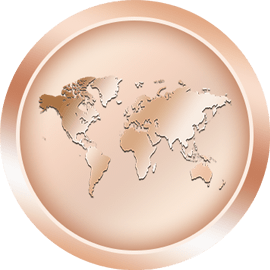 World Traveler (Bronze)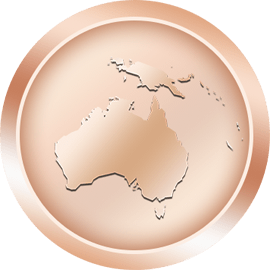 Oceania (Bronze)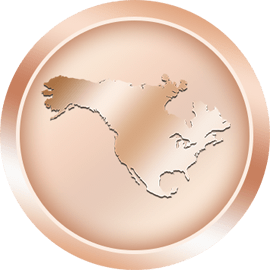 North America (Bronze)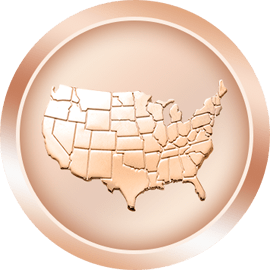 U.S. (Bronze)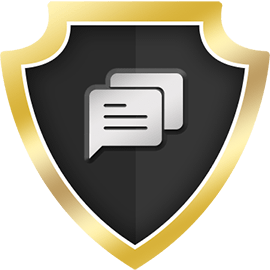 Community Leader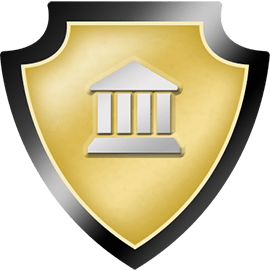 Exhibitor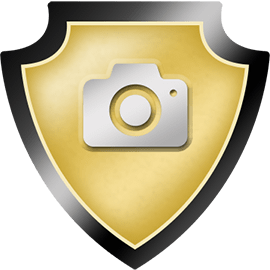 Photogenic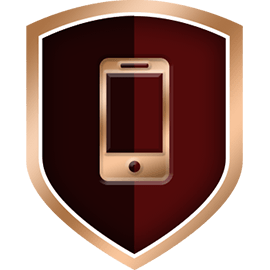 Mobile Mogul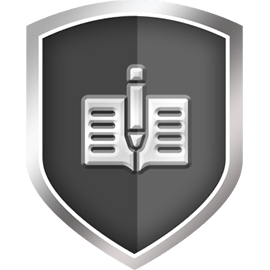 Bookkeeper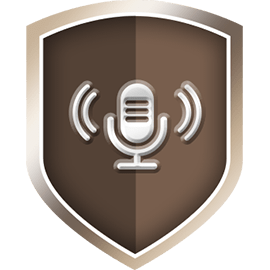 Narrator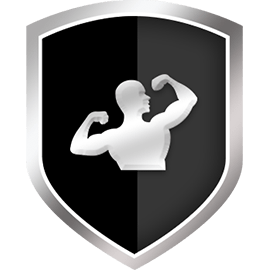 Show Off (Silver)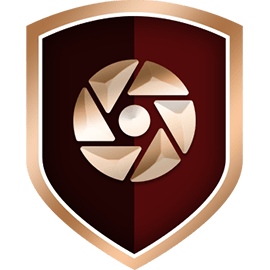 Shutterbug (Bronze)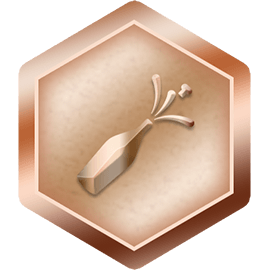 Top Pop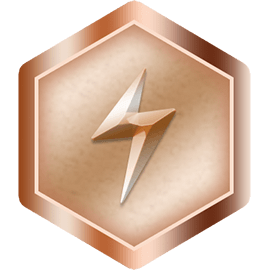 Surge