About Me
About Me:
I got started collecting because of my Aunt. My Uncle had given her a 1922 Peace Dollar for there first Anniversary. I revived the coin up on her death. I started Our Peace Dollar Collection at that time. My goal was to the the best set we could afford. Then I started upgrading to all CAC coins. Then came the top 50 Vam's Variety Set. and of course I had to get the coins to make it a Peace Dollar Supper Set. Now I have the whole Supper Set in MS.
Personal Collection:
Now I seem to be collecting every thing.
For Trade / For Sale:
None at this time.
Not For Trade / Not For Sale:
Every thing I Owen.
Collecting Since:
Started in 2006.
Hobbies Outside of the Hobby:
Not much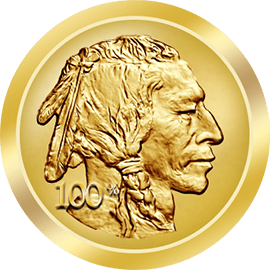 Gold Medal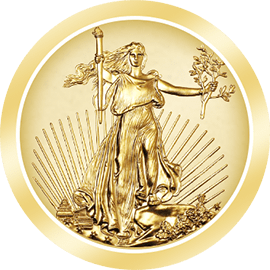 Numismatist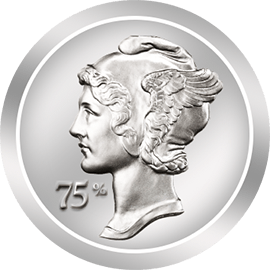 Palladium Medal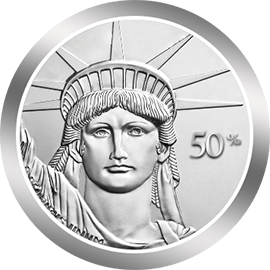 Platinum Medal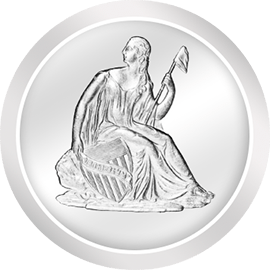 Professional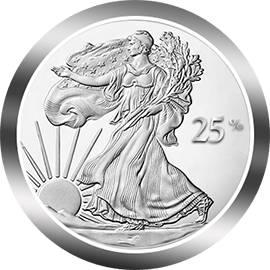 Silver Medal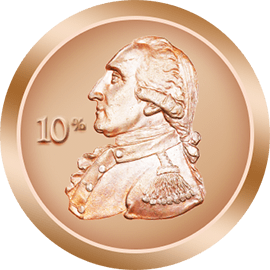 Bronze Medal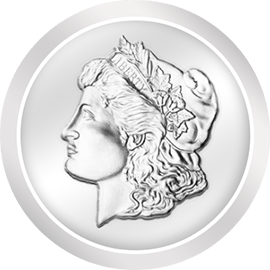 Collector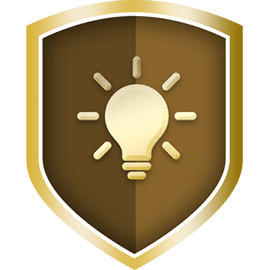 Innovator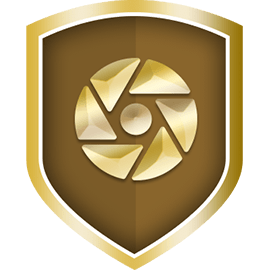 Shutterbug (Gold)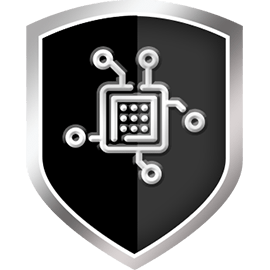 Techie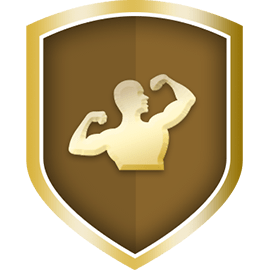 Show Off (Gold)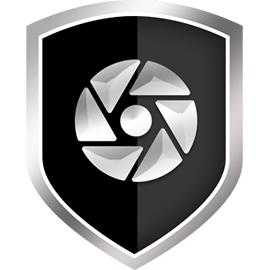 Shutterbug (Silver)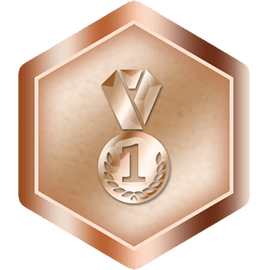 Set Leader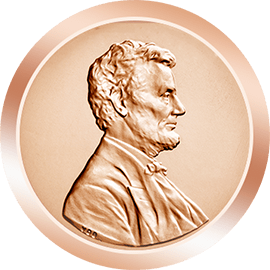 Copper Medal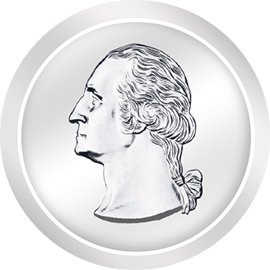 Hobbyist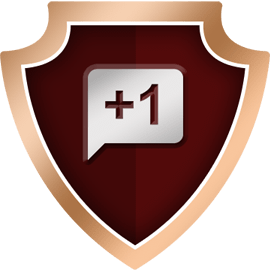 Chatter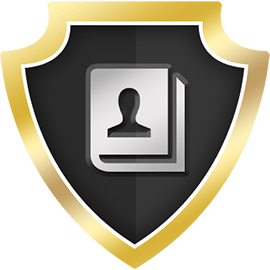 Autobiography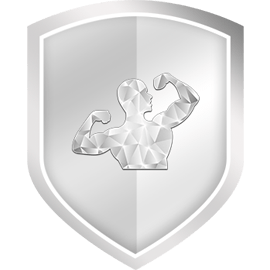 Show Off (Diamond)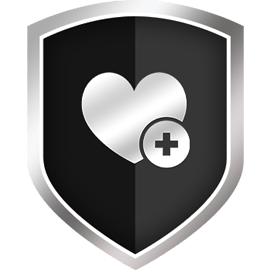 Gotta Have It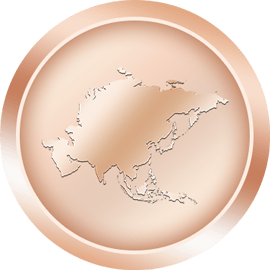 Asia (Bronze)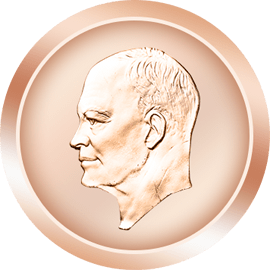 Everyman (Bronze)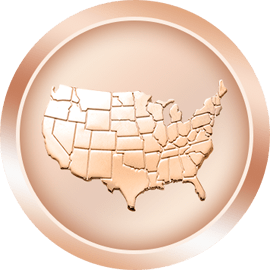 U.S. (Bronze)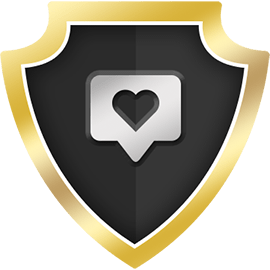 Popular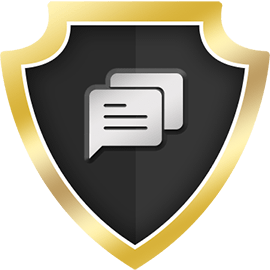 Community Leader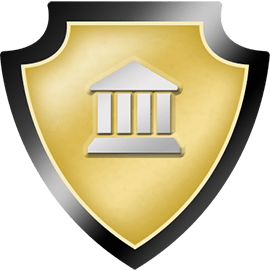 Exhibitor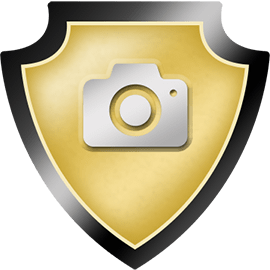 Photogenic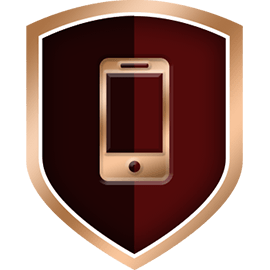 Mobile Mogul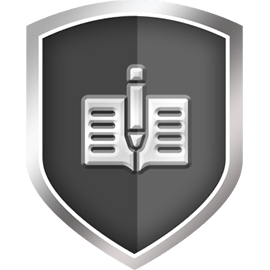 Bookkeeper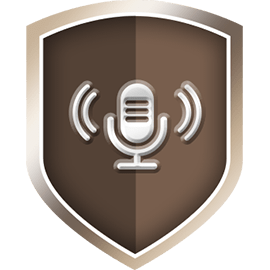 Narrator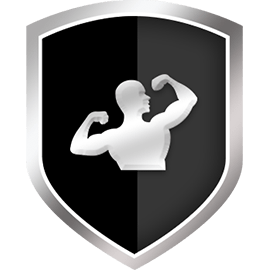 Show Off (Silver)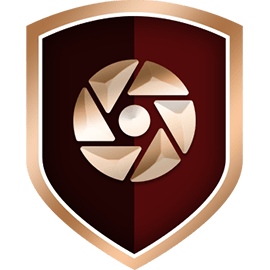 Shutterbug (Bronze)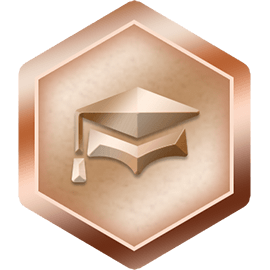 Scholar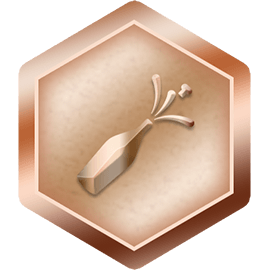 Top Pop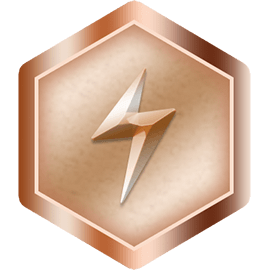 Surge