About Me
About Me:
I am a Nickel enthusiast and variety collector. My sets all work to spread some Autism Awareness, having "Aspie" in the title. Aspie is a shortened version of Aspergergers (Level One Autism)
In Search Of:
Jefferson Varieties
Personal Collection:
Aspie Rocco Variety Dream Ser
For Trade / For Sale:
Some
Not For Trade / Not For Sale:
Some
Hobbies Outside of the Hobby:
Amateur Art and painting.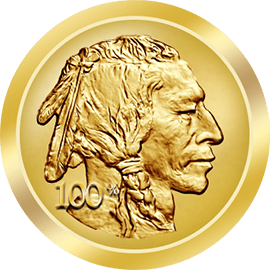 Gold Medal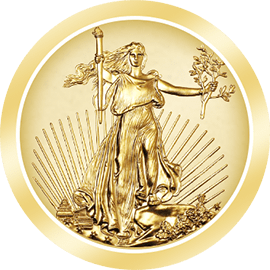 Numismatist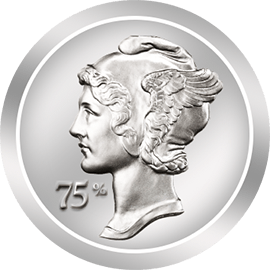 Palladium Medal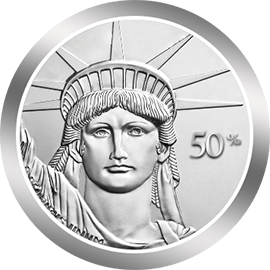 Platinum Medal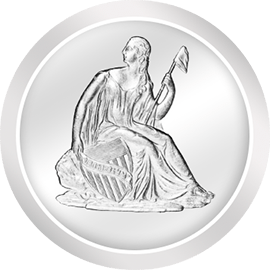 Professional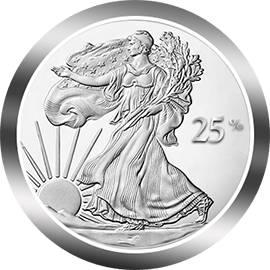 Silver Medal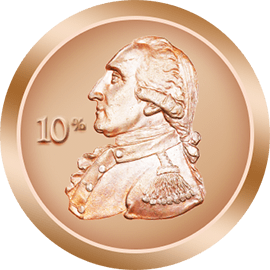 Bronze Medal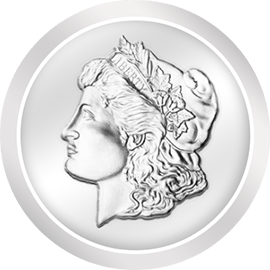 Collector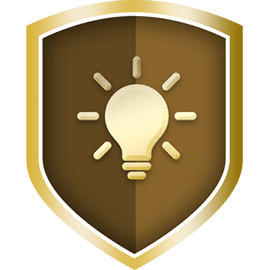 Innovator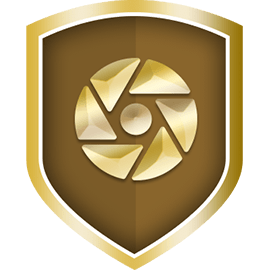 Shutterbug (Gold)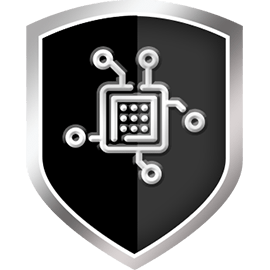 Techie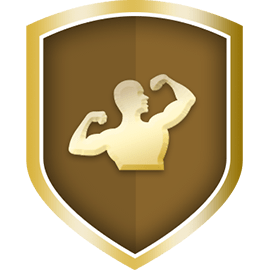 Show Off (Gold)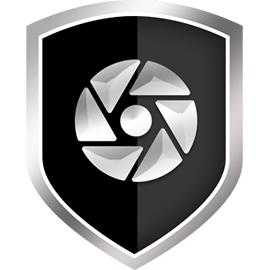 Shutterbug (Silver)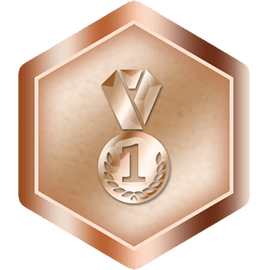 Set Leader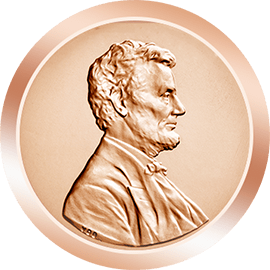 Copper Medal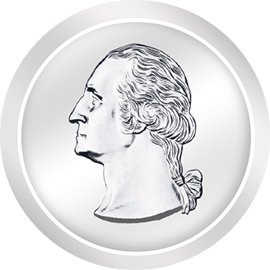 Hobbyist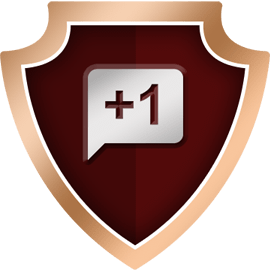 Chatter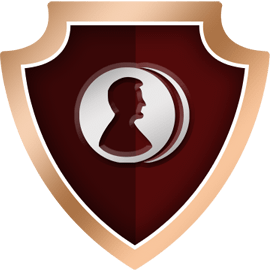 Two Cents' Worth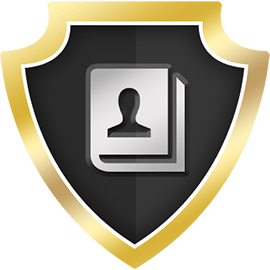 Autobiography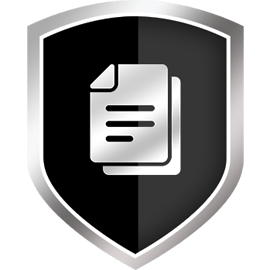 Hard Copy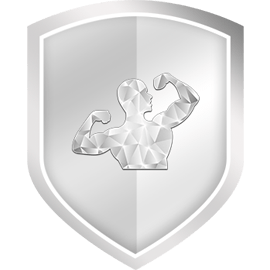 Show Off (Diamond)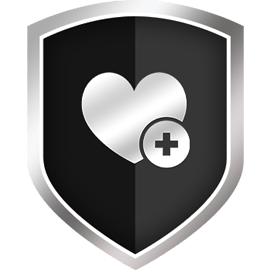 Gotta Have It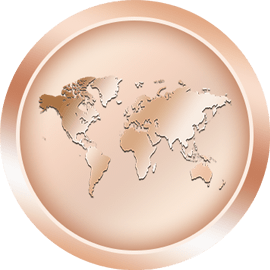 World Traveler (Bronze)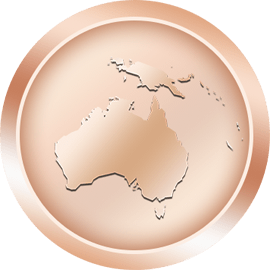 Oceania (Bronze)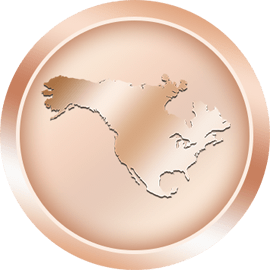 North America (Bronze)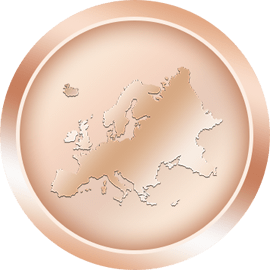 Europe (Bronze)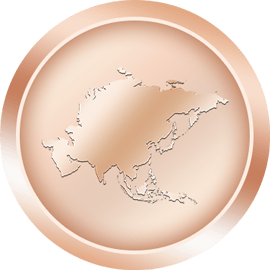 Asia (Bronze)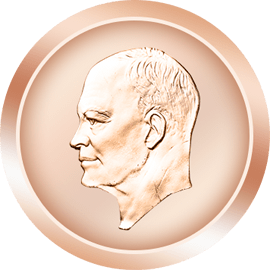 Everyman (Bronze)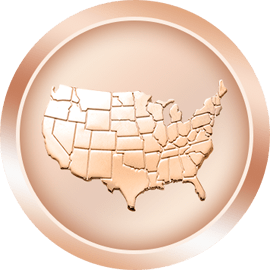 U.S. (Bronze)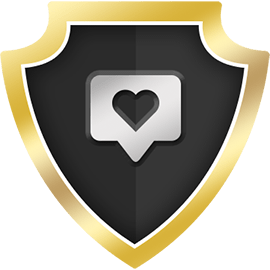 Popular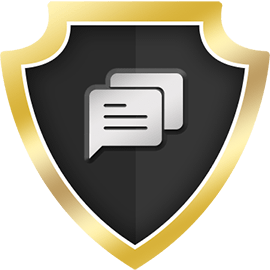 Community Leader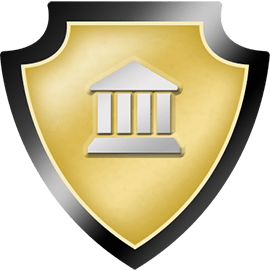 Exhibitor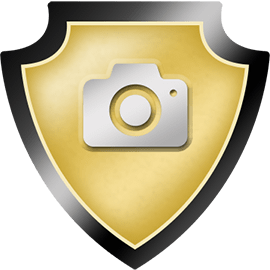 Photogenic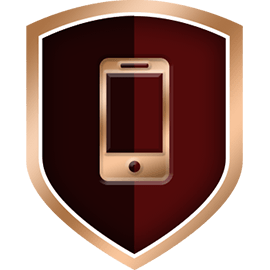 Mobile Mogul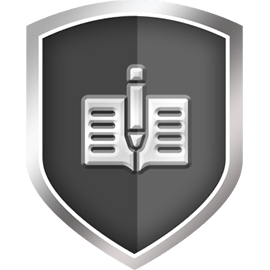 Bookkeeper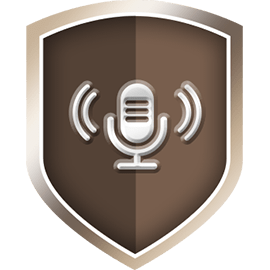 Narrator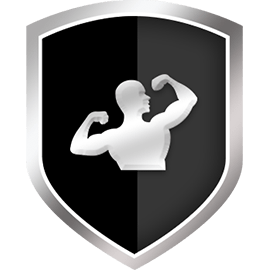 Show Off (Silver)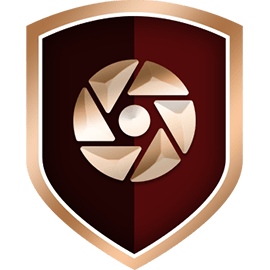 Shutterbug (Bronze)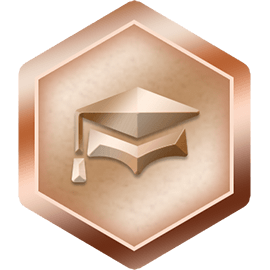 Scholar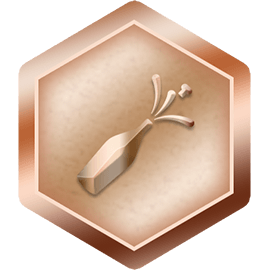 Top Pop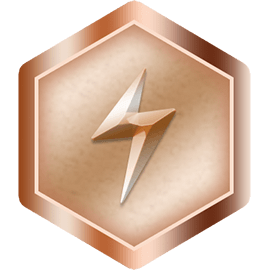 Surge