About Me
About Me:
I started collecting around 1990, worked at it for about ten years, then stopped until quite recently. Now I have the bug even worse (better than before! Now I focus on certified coins where earlier I got mostly raw or mint sets and proof sets from mint. I love obsolete American coinage!
Hobbies Outside of the Hobby:
Astronomy, poker, my Shelby Mustang and piano and guitar composition.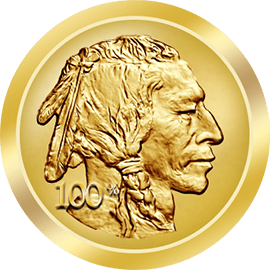 Gold Medal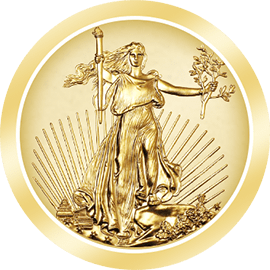 Numismatist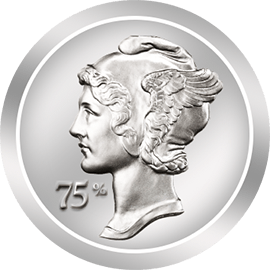 Palladium Medal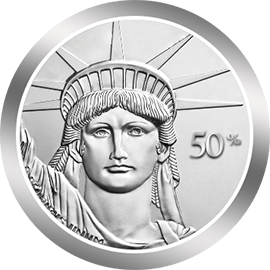 Platinum Medal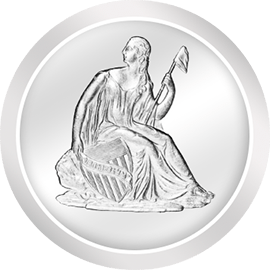 Professional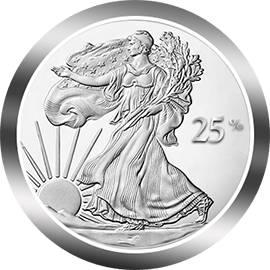 Silver Medal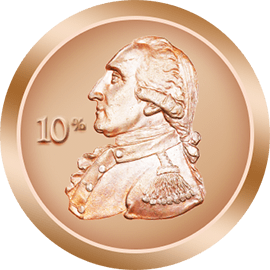 Bronze Medal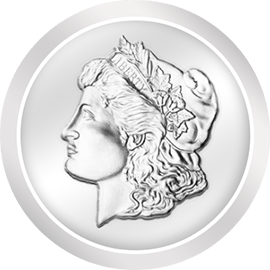 Collector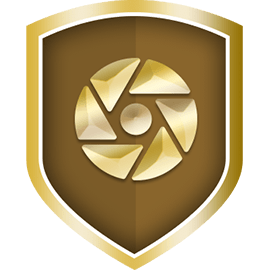 Shutterbug (Gold)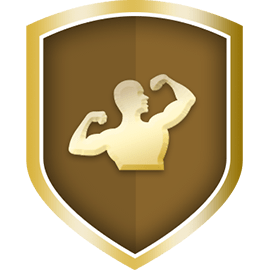 Show Off (Gold)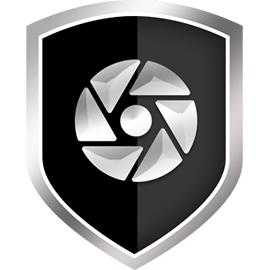 Shutterbug (Silver)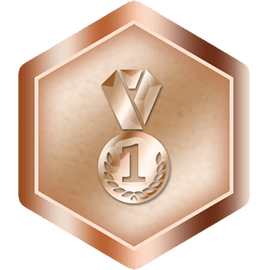 Set Leader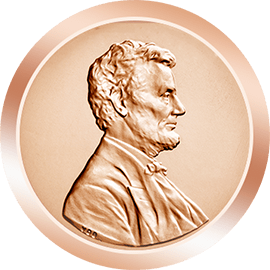 Copper Medal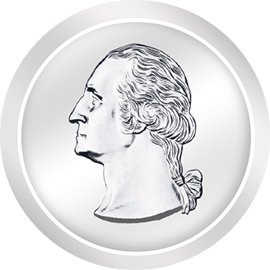 Hobbyist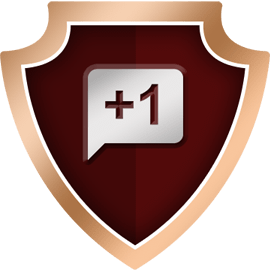 Chatter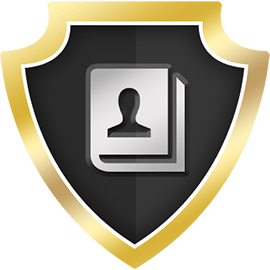 Autobiography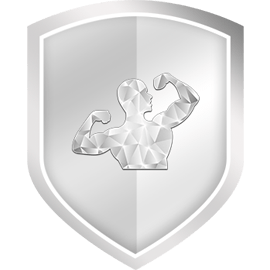 Show Off (Diamond)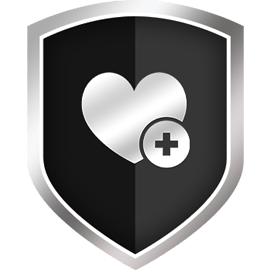 Gotta Have It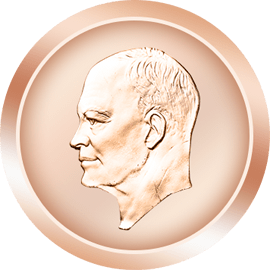 Everyman (Bronze)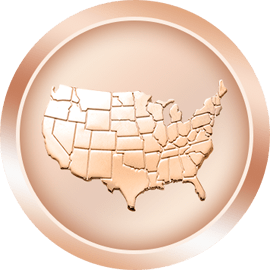 U.S. (Bronze)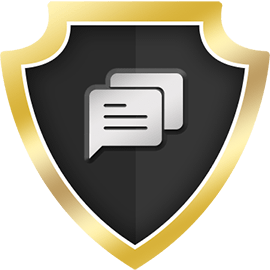 Community Leader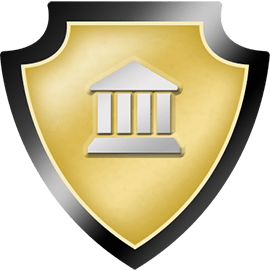 Exhibitor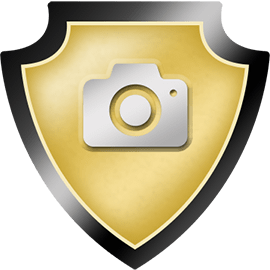 Photogenic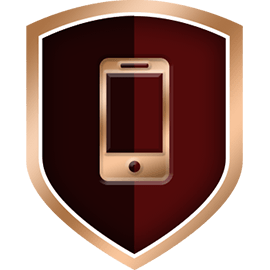 Mobile Mogul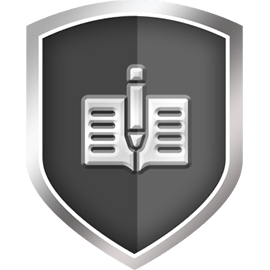 Bookkeeper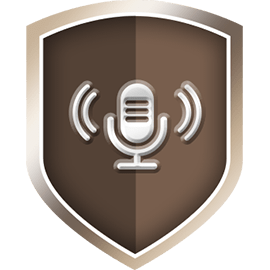 Narrator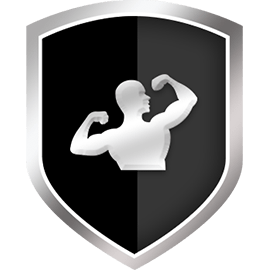 Show Off (Silver)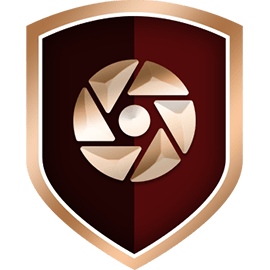 Shutterbug (Bronze)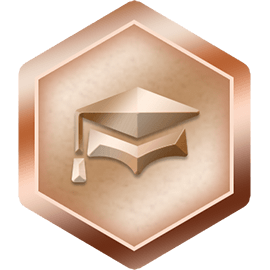 Scholar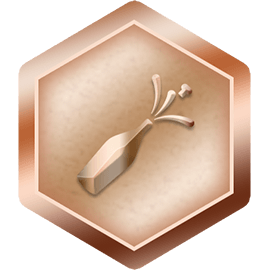 Top Pop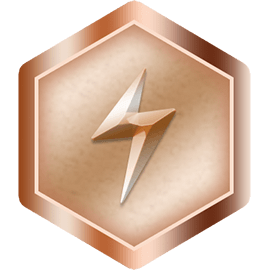 Surge