About Me
About Me:
I started coin collecting when I was young. I sold it all in the early '80's to support my family in tough times. I started collecting again after I retired from the USAF in 1995. I mostly collect proof coins. I'm working on a proof Jefferson nickel set primarily.
In Search Of:
Better proof Jefferson nickels
Personal Collection:
Proof Jefferson nickels
For Trade / For Sale:
Not selling anything at this time
Not For Trade / Not For Sale:
Coins graded MS70, PR70 and PR70DCAM. Various top pops.
Collecting Since:
For the second time: 1995
Hobbies Outside of the Hobby:
Model railroading Fn3 1:20.3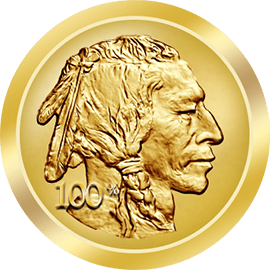 Gold Medal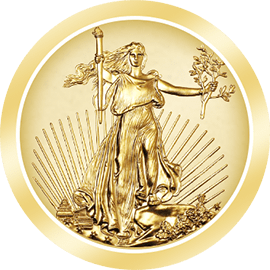 Numismatist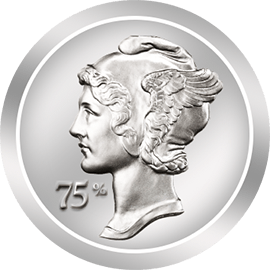 Palladium Medal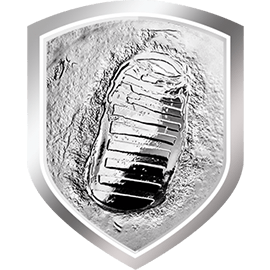 One Small Step (Silver)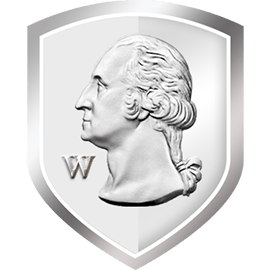 Quarter Quest 1/2 Way There (Silver)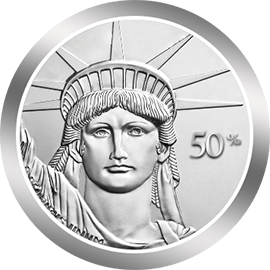 Platinum Medal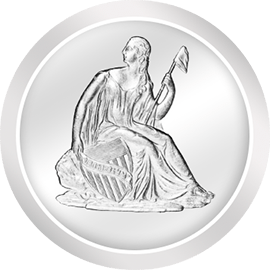 Professional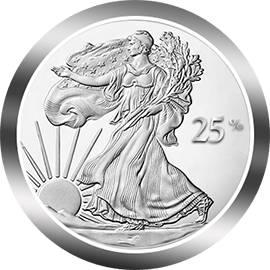 Silver Medal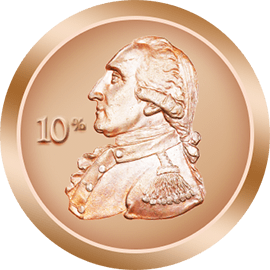 Bronze Medal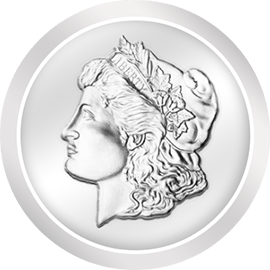 Collector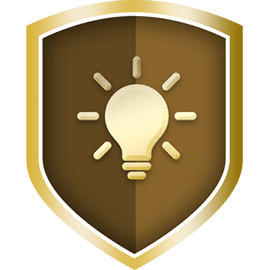 Innovator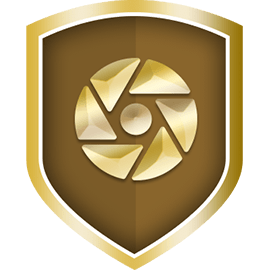 Shutterbug (Gold)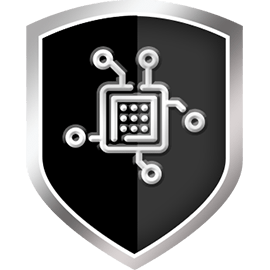 Techie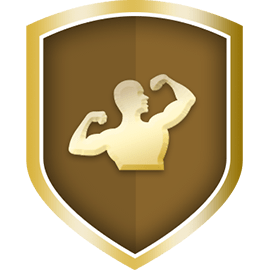 Show Off (Gold)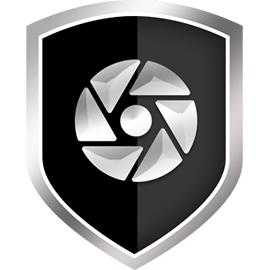 Shutterbug (Silver)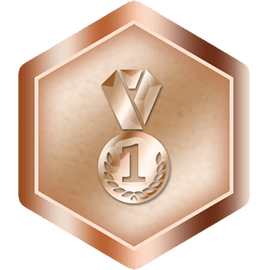 Set Leader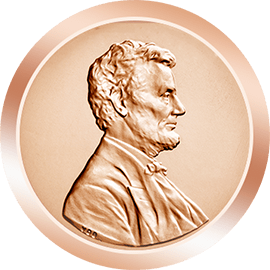 Copper Medal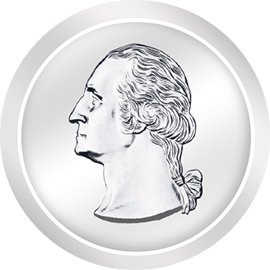 Hobbyist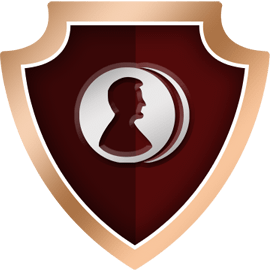 Two Cents' Worth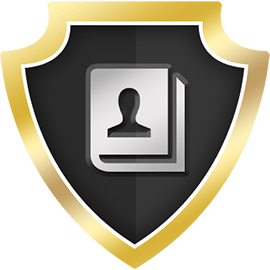 Autobiography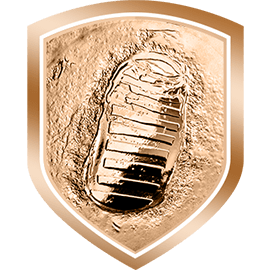 On Your Way to the Moon (Bronze)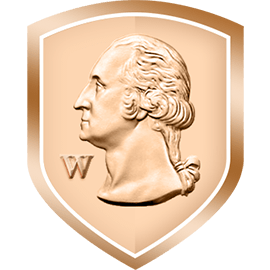 Quarter Quest (Bronze)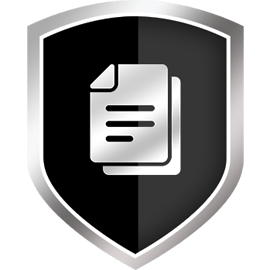 Hard Copy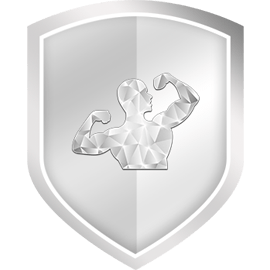 Show Off (Diamond)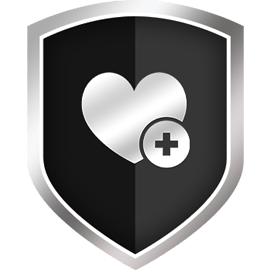 Gotta Have It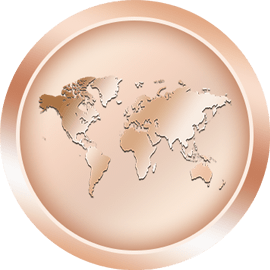 World Traveler (Bronze)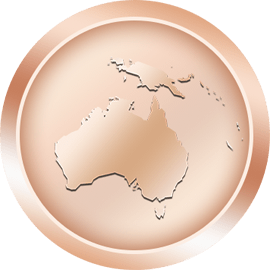 Oceania (Bronze)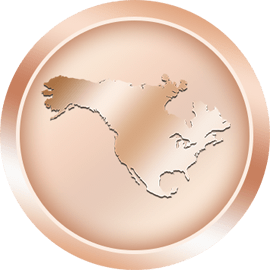 North America (Bronze)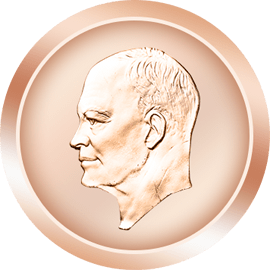 Everyman (Bronze)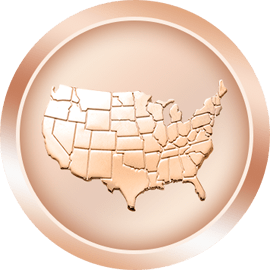 U.S. (Bronze)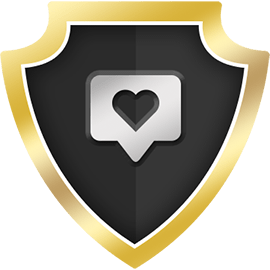 Popular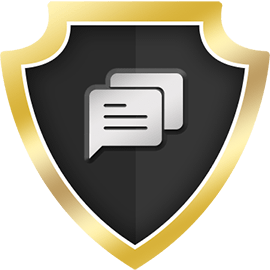 Community Leader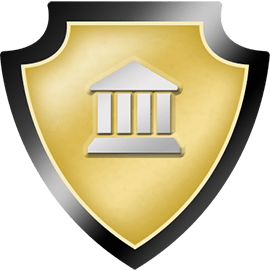 Exhibitor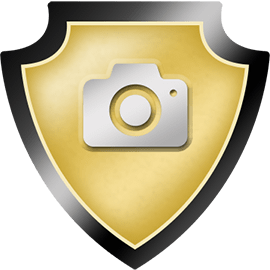 Photogenic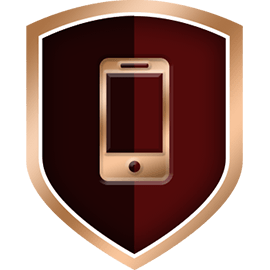 Mobile Mogul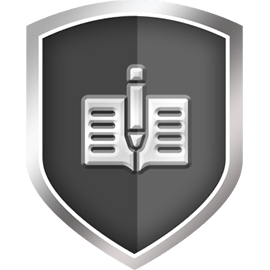 Bookkeeper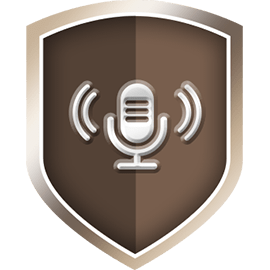 Narrator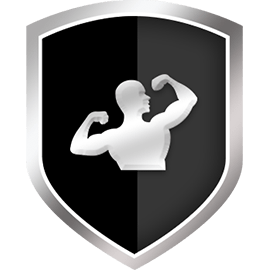 Show Off (Silver)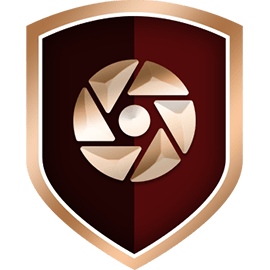 Shutterbug (Bronze)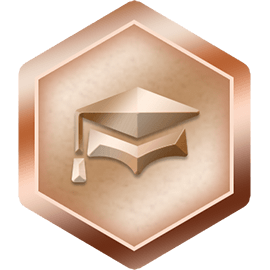 Scholar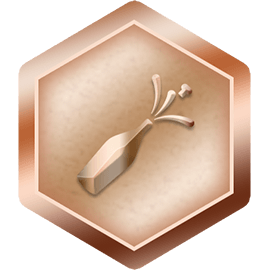 Top Pop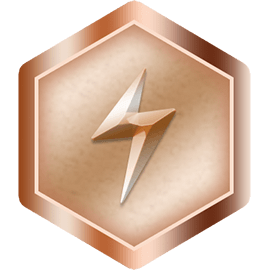 Surge