About Me
About Me:
I've been a collector (not a seller) for about 14 years now. Sadly I want to collect everything and even though I collect everything from errors, varieties,currency, high graded coins, and just about everything else. I started my registry sets about a year ago on both NGC & PCGS and even though I have a long way to go I still like adding as many graded coins as I can just to see how hi I can rank for a regular blue collar worker.
Personal Collection:
Hundreds of raw coins that need to be graded and attributed for charities and errors .
For Trade / For Sale:
Pretty much anything, everything has a price tag.
Hobbies Outside of the Hobby:
DIY, law enforcement and websites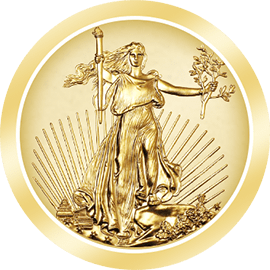 Numismatist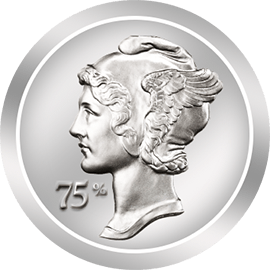 Palladium Medal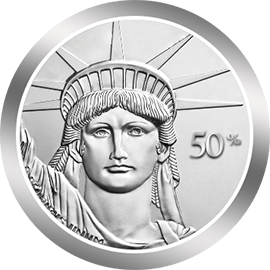 Platinum Medal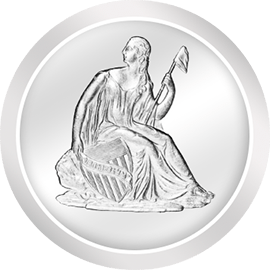 Professional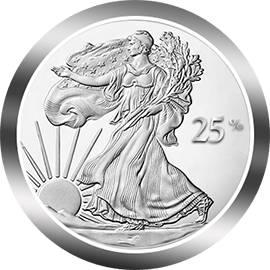 Silver Medal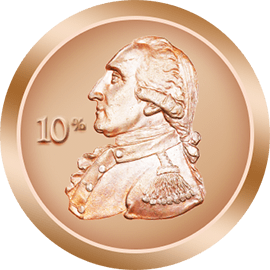 Bronze Medal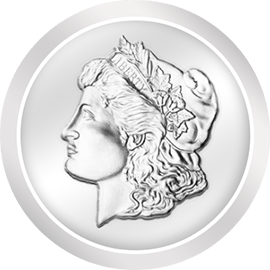 Collector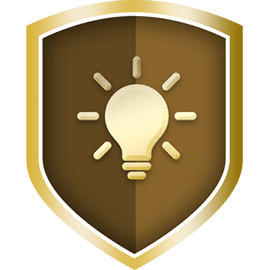 Innovator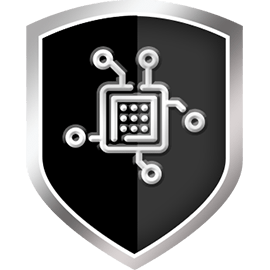 Techie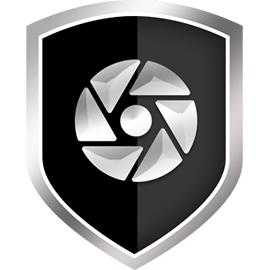 Shutterbug (Silver)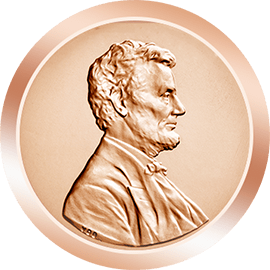 Copper Medal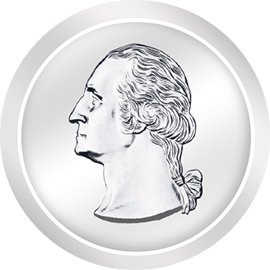 Hobbyist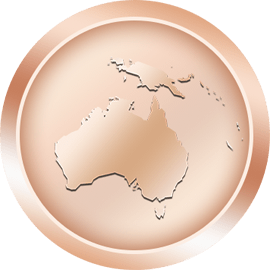 Oceania (Bronze)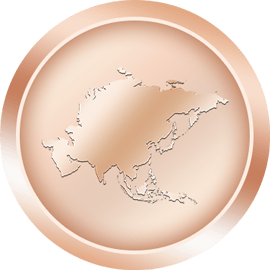 Asia (Bronze)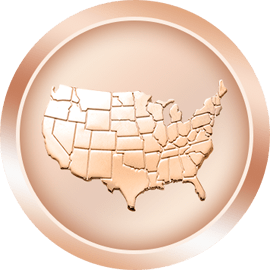 U.S. (Bronze)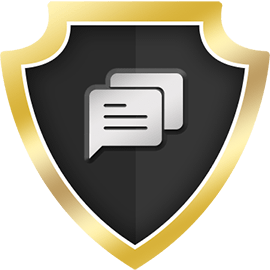 Community Leader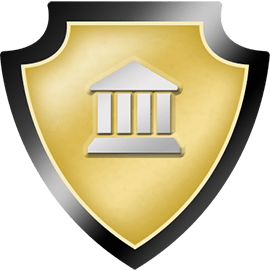 Exhibitor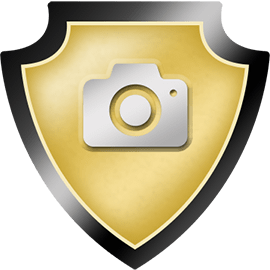 Photogenic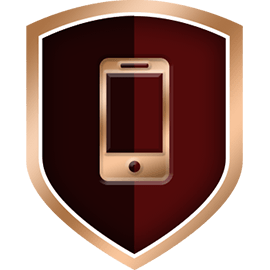 Mobile Mogul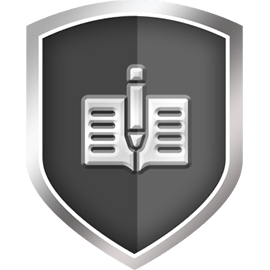 Bookkeeper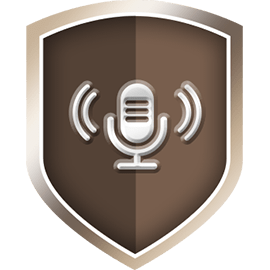 Narrator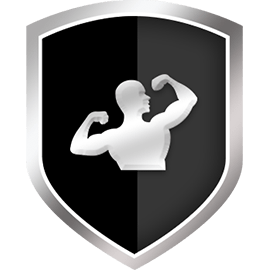 Show Off (Silver)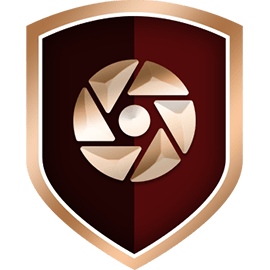 Shutterbug (Bronze)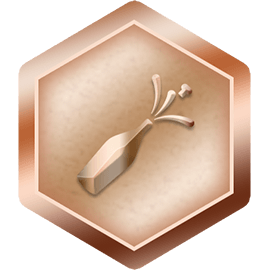 Top Pop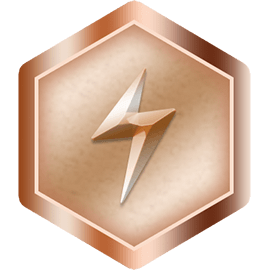 Surge