About Me
About Me:
I started collecting coins at an early age with my grandmother and mother. Most of that collection was stolen several years ago. I started with collecting coins again during the pandemic, which I expanded my collection significantly since then. I have also had several coins graded from Armenia, which is where my wife is from. My PCGS graded Armenian coin collection is likely the largest in the United States.
In Search Of:
Completing a short-set of Walking Liberty Half dollars at the grade of MS66 or higher.
Personal Collection:
Collect modern U.S., pre-1965 U.S., bullion, and world coins.
Collecting Since:
Childhood
Hobbies Outside of the Hobby:
Fishing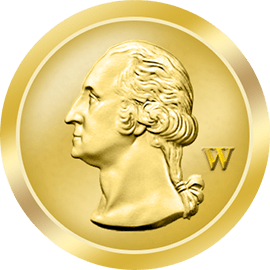 Quarter Quest Master (Gold)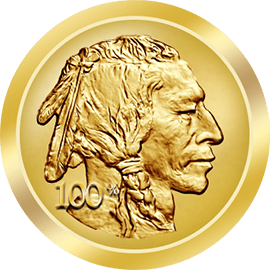 Gold Medal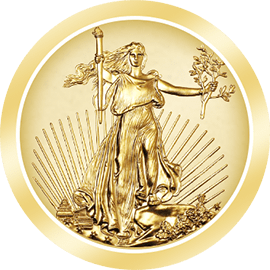 Numismatist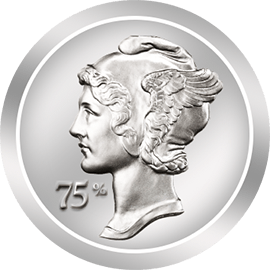 Palladium Medal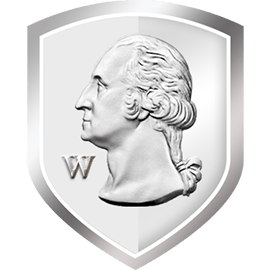 Quarter Quest 1/2 Way There (Silver)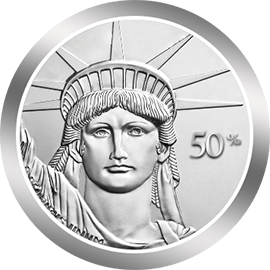 Platinum Medal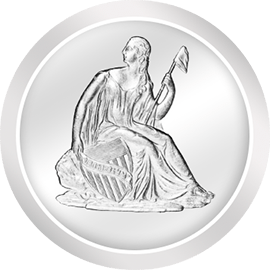 Professional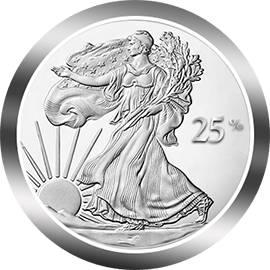 Silver Medal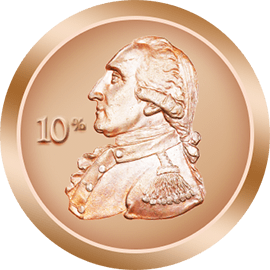 Bronze Medal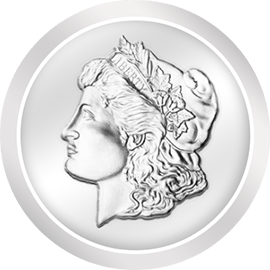 Collector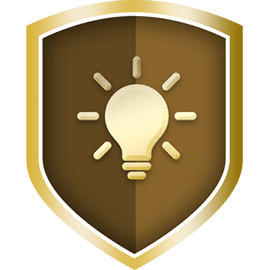 Innovator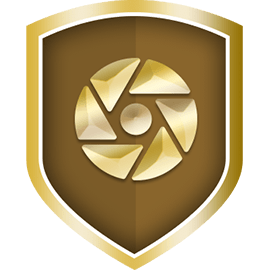 Shutterbug (Gold)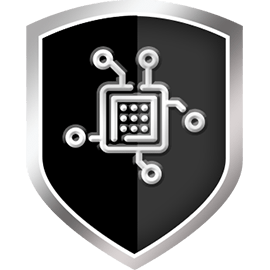 Techie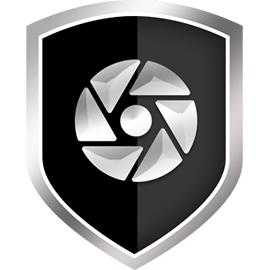 Shutterbug (Silver)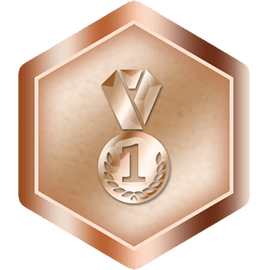 Set Leader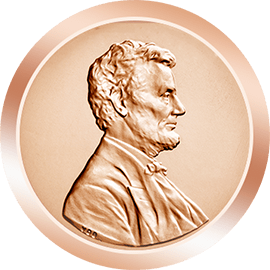 Copper Medal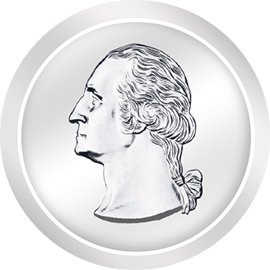 Hobbyist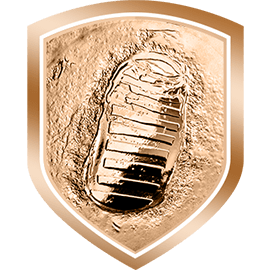 On Your Way to the Moon (Bronze)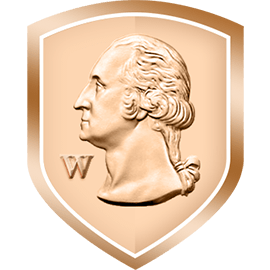 Quarter Quest (Bronze)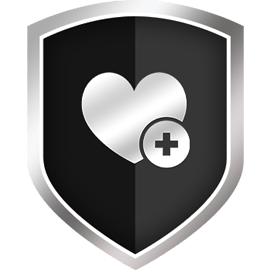 Gotta Have It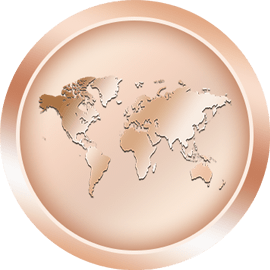 World Traveler (Bronze)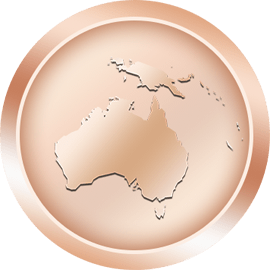 Oceania (Bronze)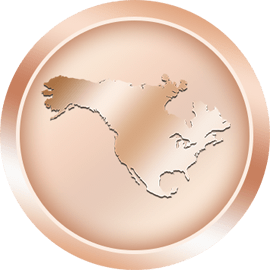 North America (Bronze)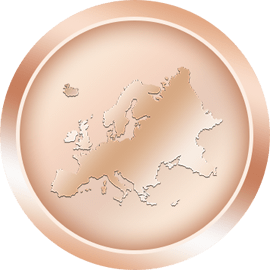 Europe (Bronze)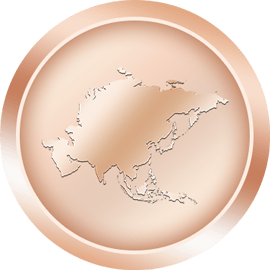 Asia (Bronze)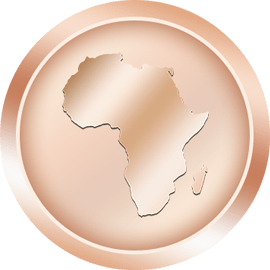 Africa (Bronze)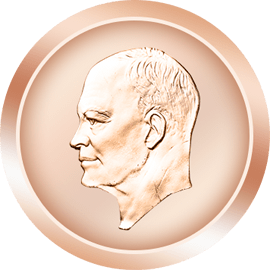 Everyman (Bronze)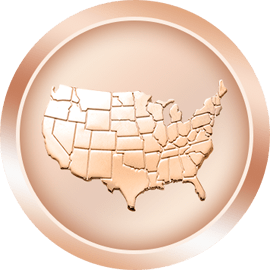 U.S. (Bronze)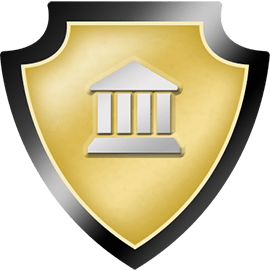 Exhibitor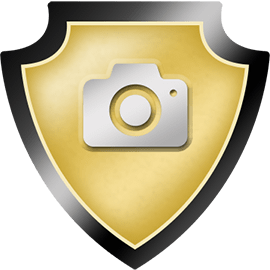 Photogenic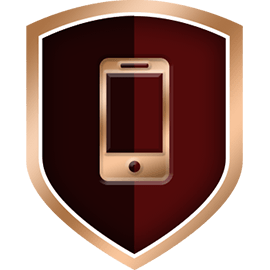 Mobile Mogul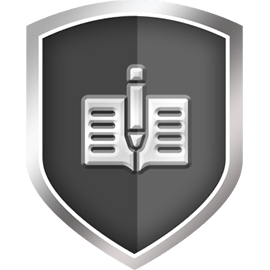 Bookkeeper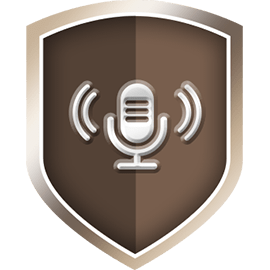 Narrator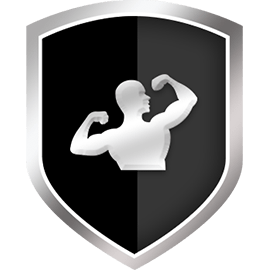 Show Off (Silver)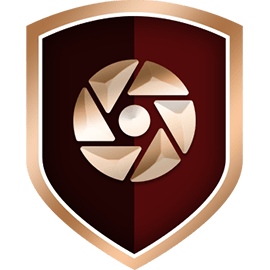 Shutterbug (Bronze)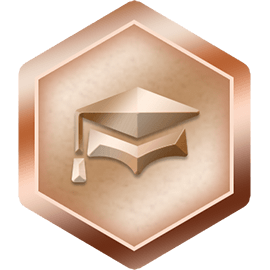 Scholar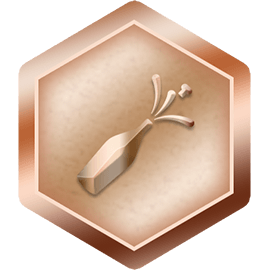 Top Pop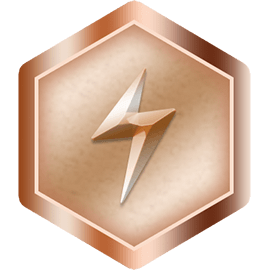 Surge