About Me
About Me:
Enjoyed collecting for years...used to enjoy Lincolns but it is getting harder and harder to see the details. The last few years I have collected Morgans and Walkers. My daughter got me into toned coins years ago and I am definitely always looking out for cool examples!
In Search Of:
Toned Coins
Personal Collection:
It's up and always looking to upgrade!
For Trade / For Sale:
If you see something you like...always willing to discuss
Not For Trade / Not For Sale:
The 1881-S with the reverse on the Avitar
Collecting Since:
Longer than I would like to admit!
Hobbies Outside of the Hobby:
Lionel Trains other Old Toys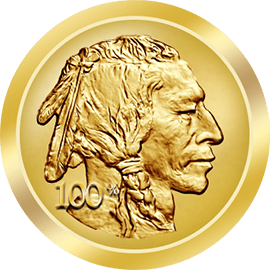 Gold Medal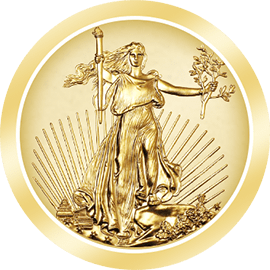 Numismatist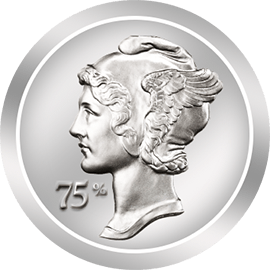 Palladium Medal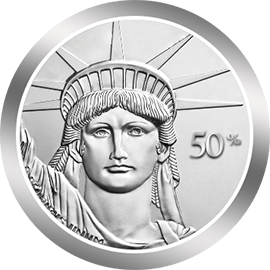 Platinum Medal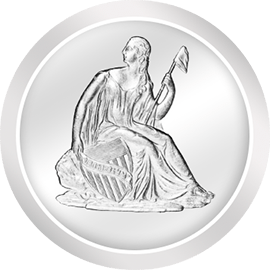 Professional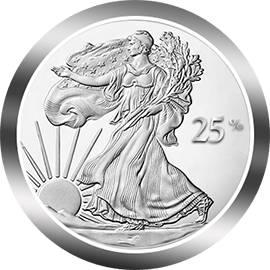 Silver Medal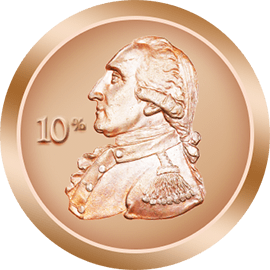 Bronze Medal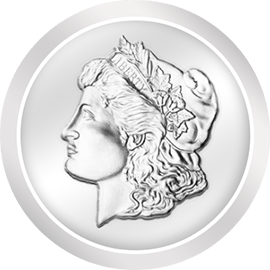 Collector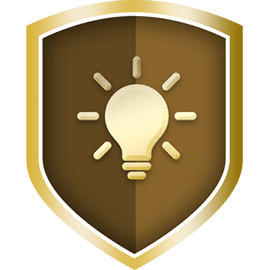 Innovator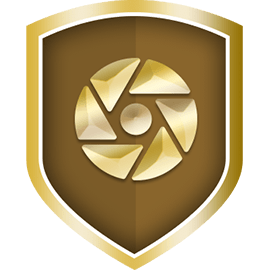 Shutterbug (Gold)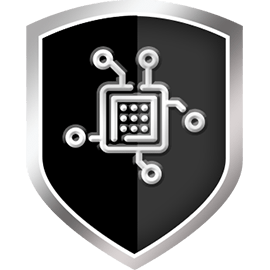 Techie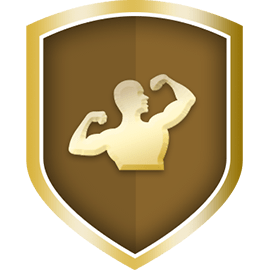 Show Off (Gold)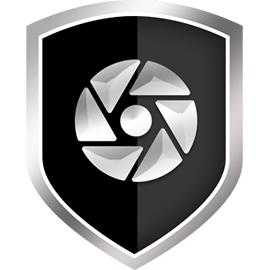 Shutterbug (Silver)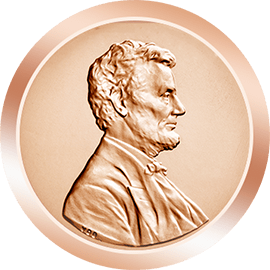 Copper Medal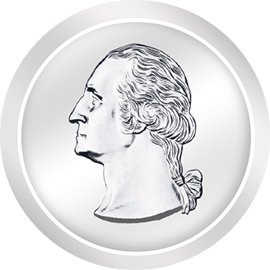 Hobbyist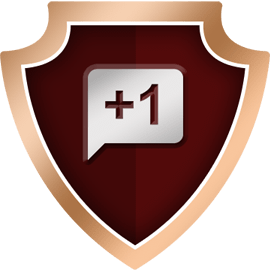 Chatter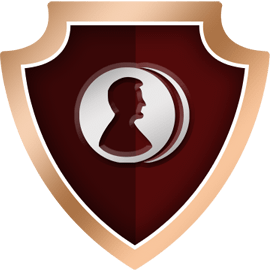 Two Cents' Worth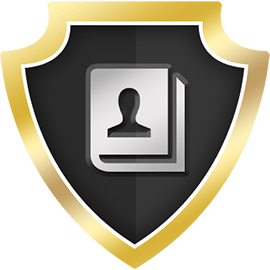 Autobiography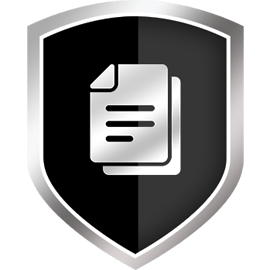 Hard Copy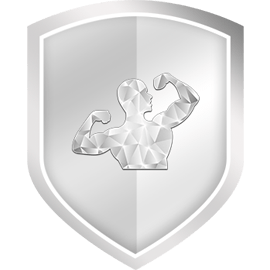 Show Off (Diamond)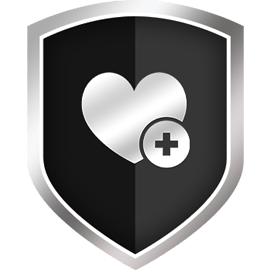 Gotta Have It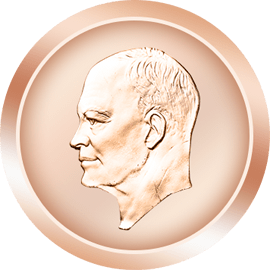 Everyman (Bronze)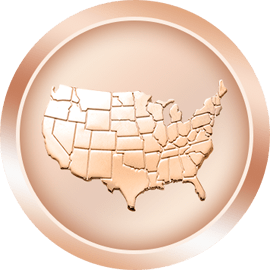 U.S. (Bronze)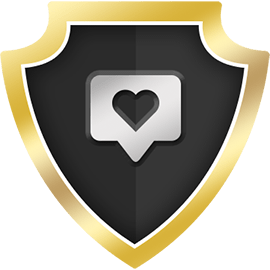 Popular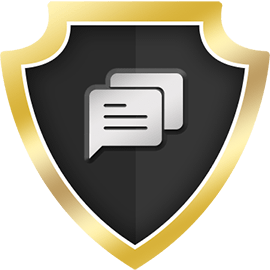 Community Leader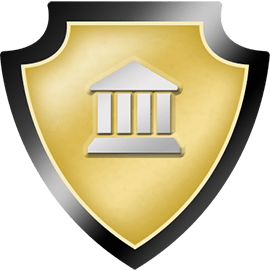 Exhibitor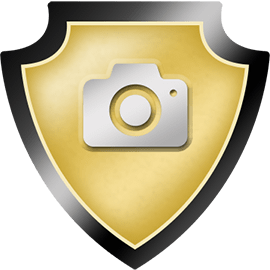 Photogenic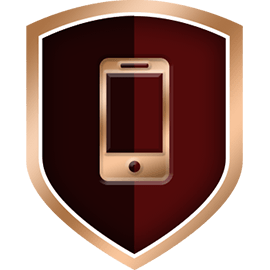 Mobile Mogul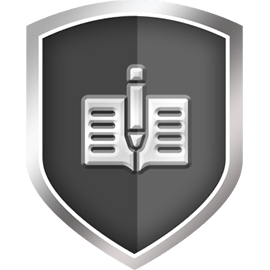 Bookkeeper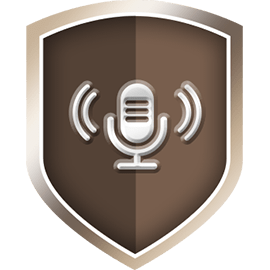 Narrator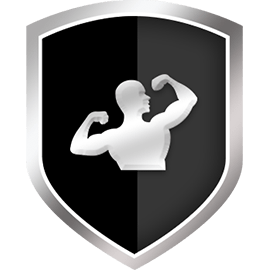 Show Off (Silver)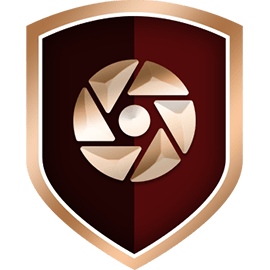 Shutterbug (Bronze)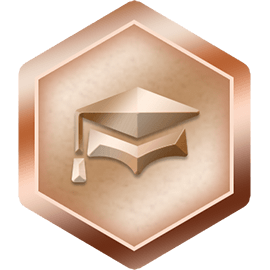 Scholar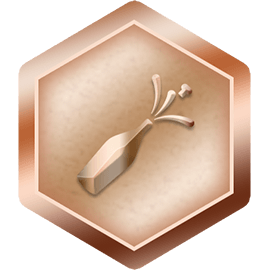 Top Pop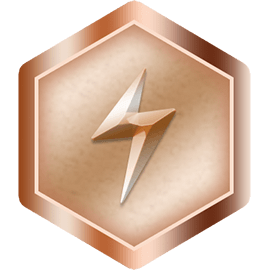 Surge