About Me
About Me:
I began collecting coins at age 13 when my mother gifted me my first Morgan silver dollar which I passed to my daughter the day she was born which was 6 years after it was gifted to me. 19 years later it still remains in our family. I've only recently began to take my collection from a hoarderd collection to an actual collector buying graded coinage seeking the best I can. I plan on passing my collection to my daughters whom I hope will carry on what I've started.
In Search Of:
Graded coins, US, World, Commemorative
Personal Collection:
US coins, world coins, and as of recently paper currency
For Trade / For Sale:
Various US and world coins.
Hobbies Outside of the Hobby:
Hemi swaps.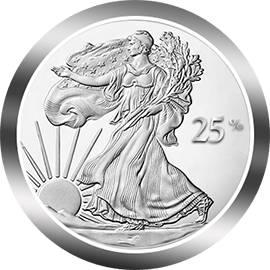 Silver Medal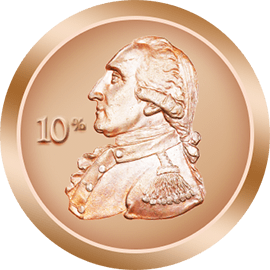 Bronze Medal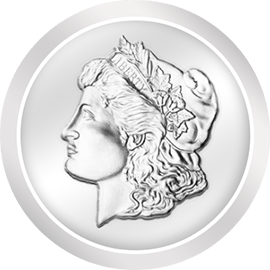 Collector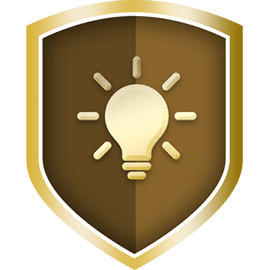 Innovator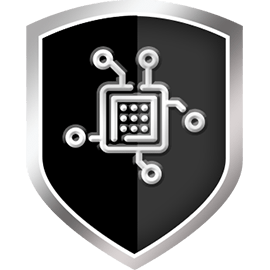 Techie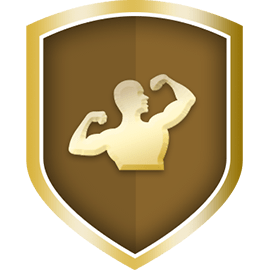 Show Off (Gold)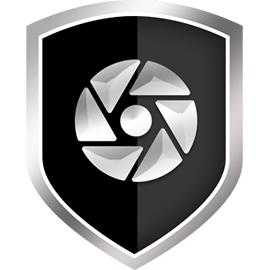 Shutterbug (Silver)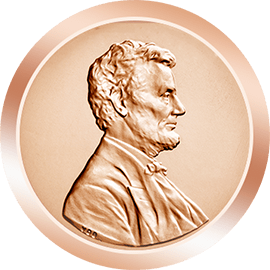 Copper Medal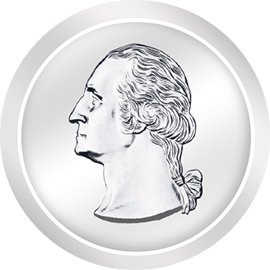 Hobbyist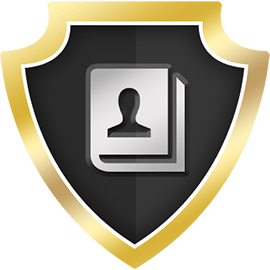 Autobiography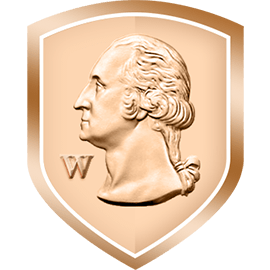 Quarter Quest (Bronze)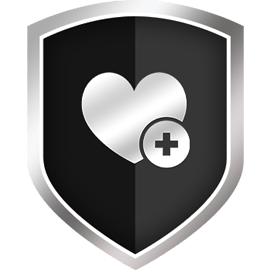 Gotta Have It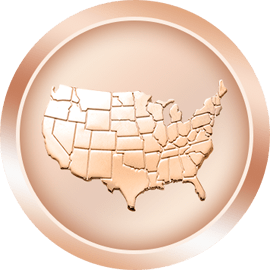 U.S. (Bronze)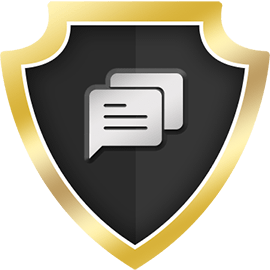 Community Leader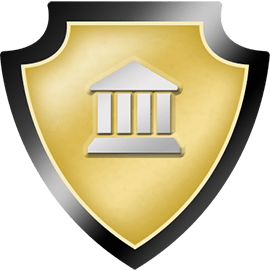 Exhibitor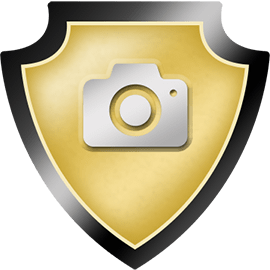 Photogenic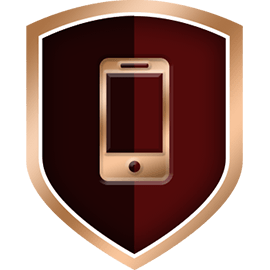 Mobile Mogul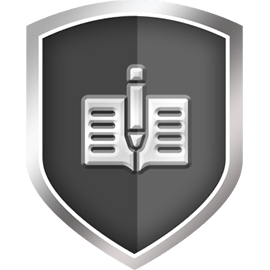 Bookkeeper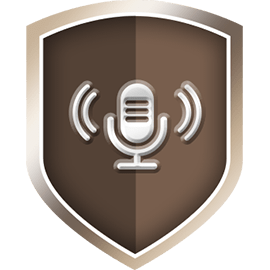 Narrator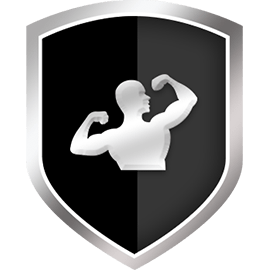 Show Off (Silver)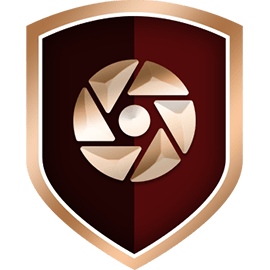 Shutterbug (Bronze)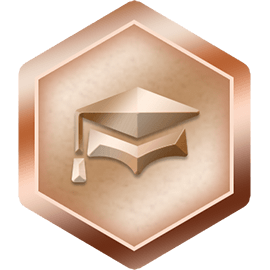 Scholar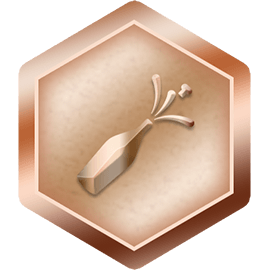 Top Pop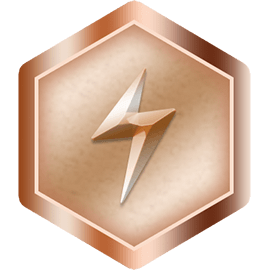 Surge