About Me
About Me:
Just a Northern Born Southern Gentleman trying to get thru life. Now with some Nice Coinage!
In Search Of:
Love a Good SilverCoin!
Personal Collection:
Just a Start!
For Trade / For Sale:
Anything and Everything but None of it! So just Ask!
Not For Trade / Not For Sale:
None of it and but All of it! Just make an offer.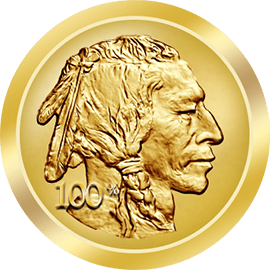 Gold Medal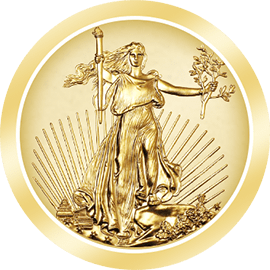 Numismatist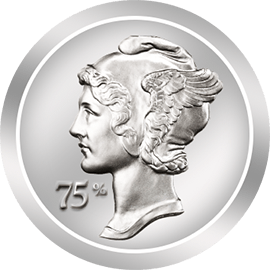 Palladium Medal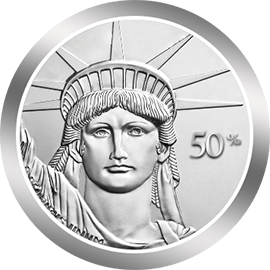 Platinum Medal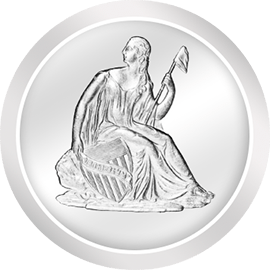 Professional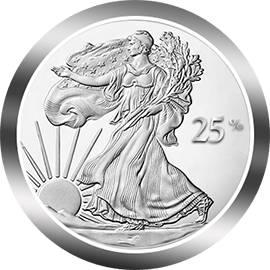 Silver Medal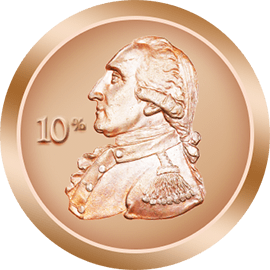 Bronze Medal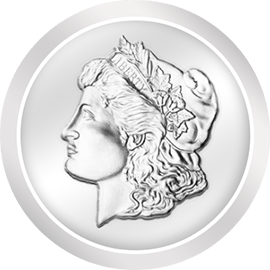 Collector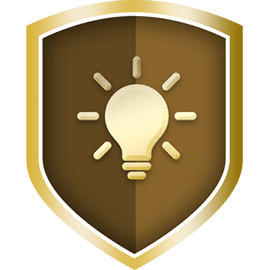 Innovator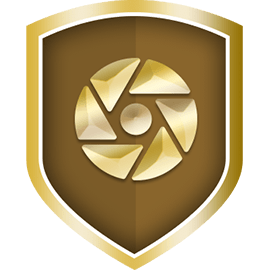 Shutterbug (Gold)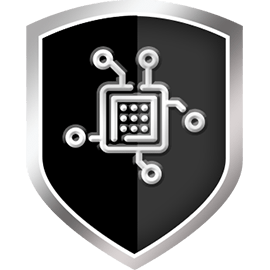 Techie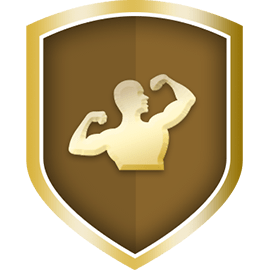 Show Off (Gold)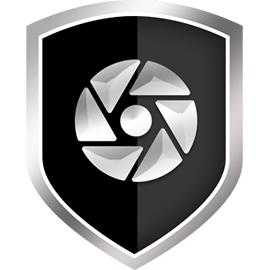 Shutterbug (Silver)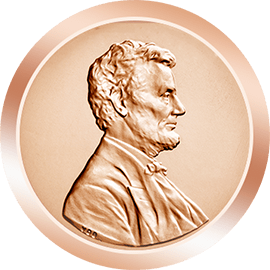 Copper Medal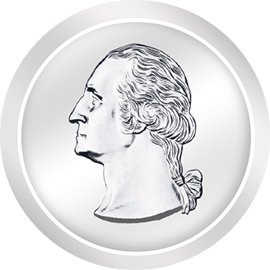 Hobbyist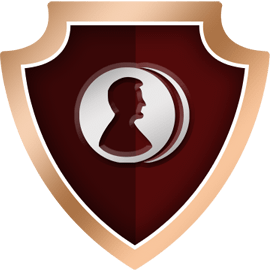 Two Cents' Worth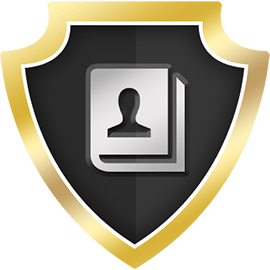 Autobiography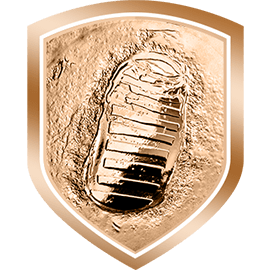 On Your Way to the Moon (Bronze)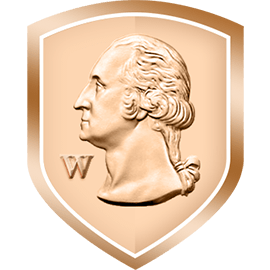 Quarter Quest (Bronze)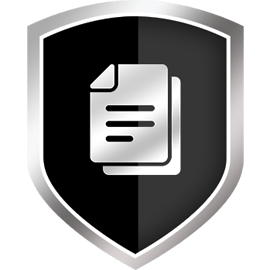 Hard Copy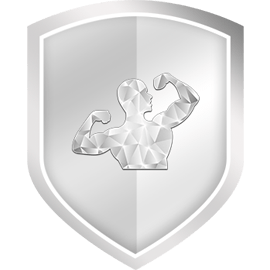 Show Off (Diamond)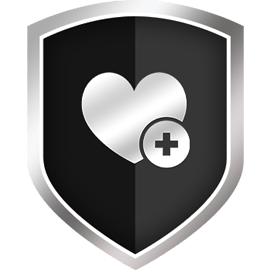 Gotta Have It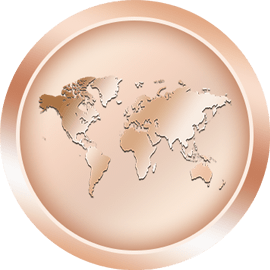 World Traveler (Bronze)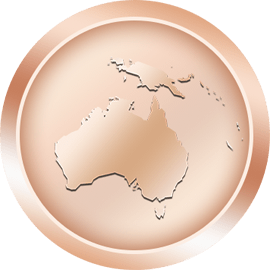 Oceania (Bronze)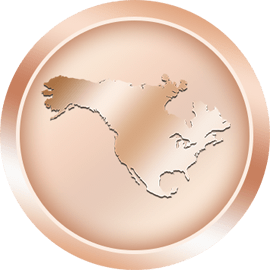 North America (Bronze)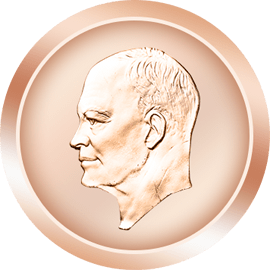 Everyman (Bronze)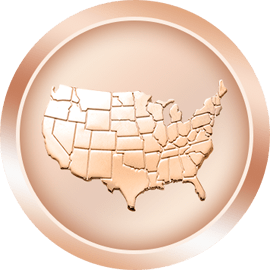 U.S. (Bronze)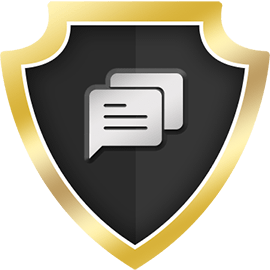 Community Leader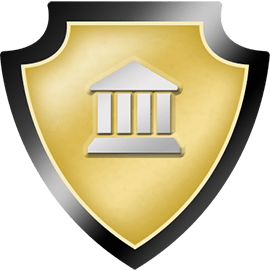 Exhibitor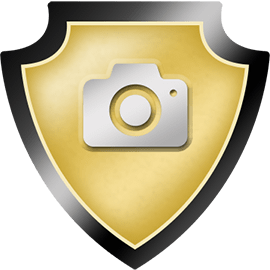 Photogenic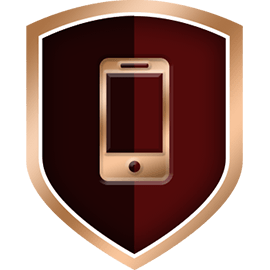 Mobile Mogul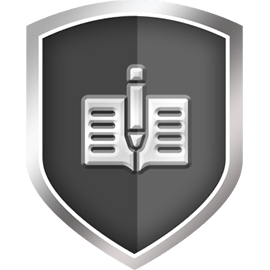 Bookkeeper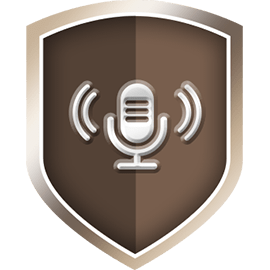 Narrator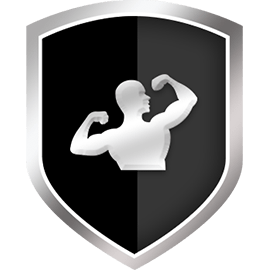 Show Off (Silver)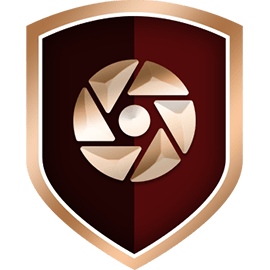 Shutterbug (Bronze)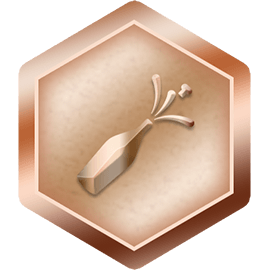 Top Pop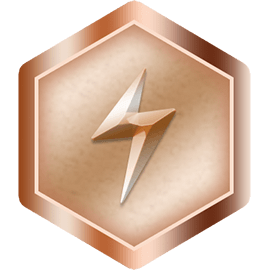 Surge