About Me
About Me:
I have been collecting coins for 40+ years! Every US coin issued except for the V nickel and Barber sets, they tend to wear a bit too much! I'm a history buff so the coins do have a significant meaning for me! I really enjoy coin collecting and my son is interested in the hobby as well! I have completed sets (Dansco) from the IHC and up! I try to get more of the younger generation involved as I know too well they can build a valuable asset without even thinking about it! So that's a great thing!
In Search Of:
Proof flying eagle, Lincoln vdb and Lincoln w/no vdb
Personal Collection:
The sets I have put together with a lot of help from great friends and my son, which is a great reason for working hard to complete the sets!
For Trade / For Sale:
NGC slabbed coins are for sale or trade
Not For Trade / Not For Sale:
I have NGC slabbed coins that I would like to trade out or send them to PCGS to reslab them!
Collecting Since:
10-12 years old and I am 55 now!
Hobbies Outside of the Hobby:
Loved to Bass fish! Good Lord willing I will be able to do it some more! Also a has-been artist because of health issues I haven't been doing so!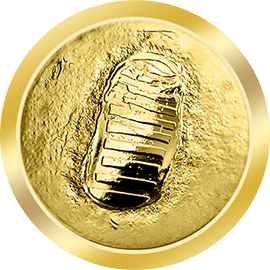 One Giant Leap (Gold)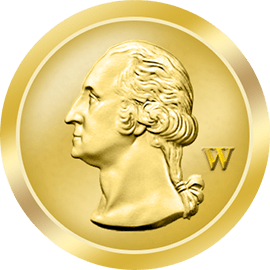 Quarter Quest Master (Gold)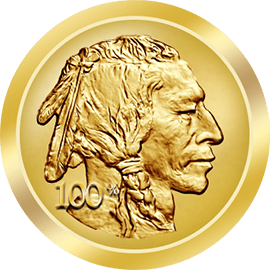 Gold Medal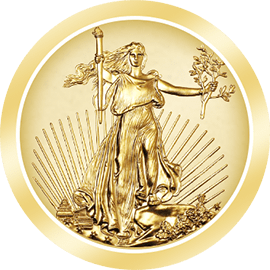 Numismatist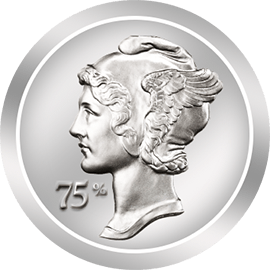 Palladium Medal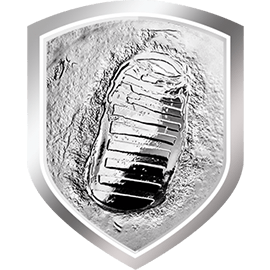 One Small Step (Silver)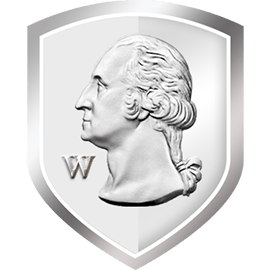 Quarter Quest 1/2 Way There (Silver)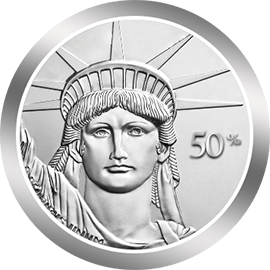 Platinum Medal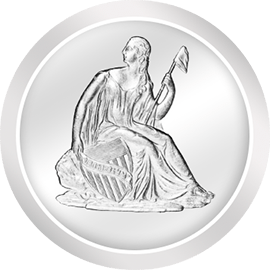 Professional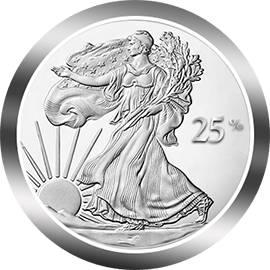 Silver Medal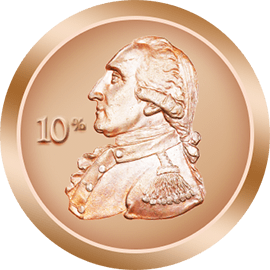 Bronze Medal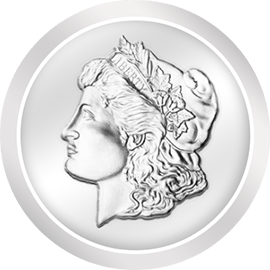 Collector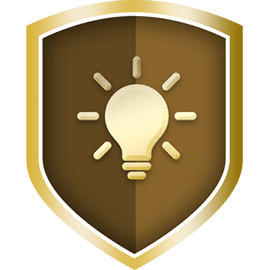 Innovator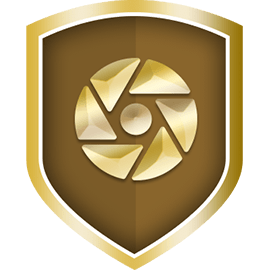 Shutterbug (Gold)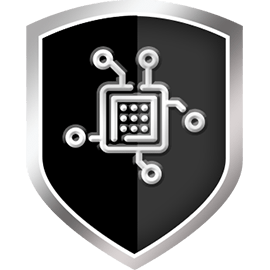 Techie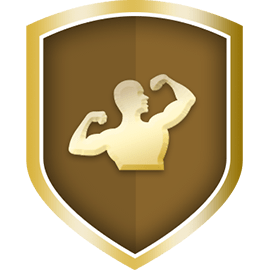 Show Off (Gold)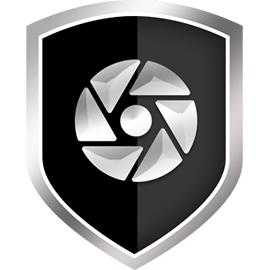 Shutterbug (Silver)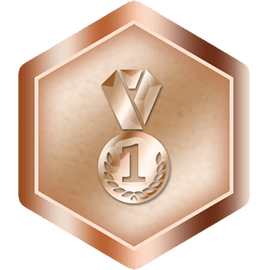 Set Leader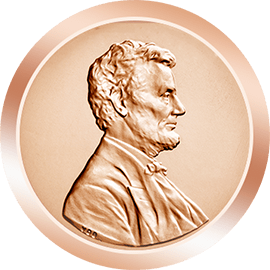 Copper Medal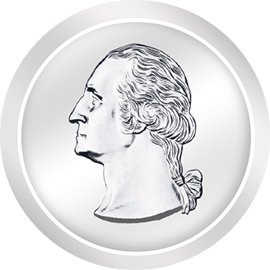 Hobbyist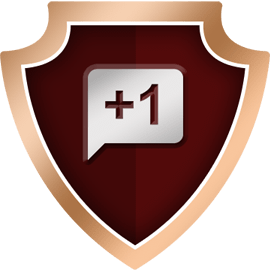 Chatter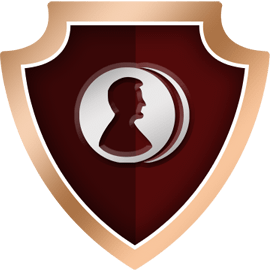 Two Cents' Worth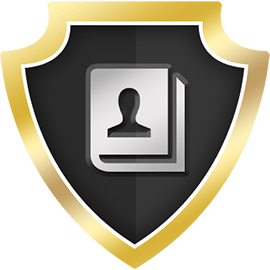 Autobiography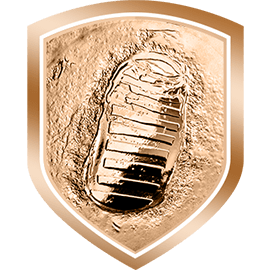 On Your Way to the Moon (Bronze)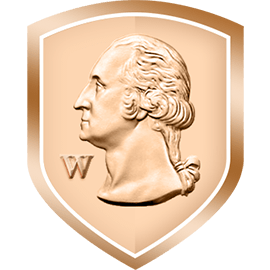 Quarter Quest (Bronze)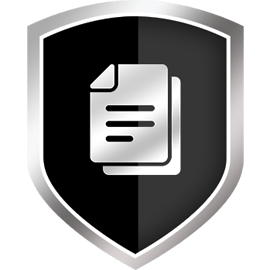 Hard Copy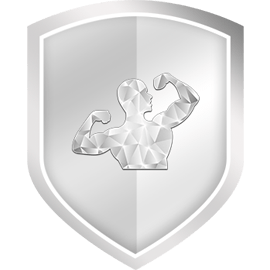 Show Off (Diamond)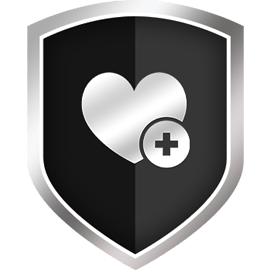 Gotta Have It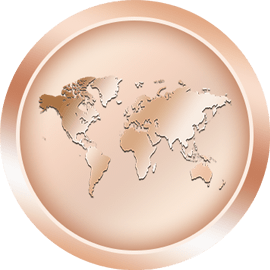 World Traveler (Bronze)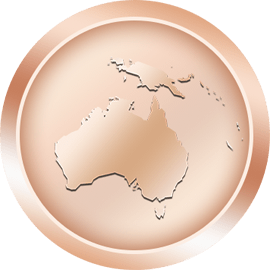 Oceania (Bronze)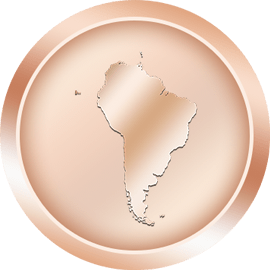 South America (Bronze)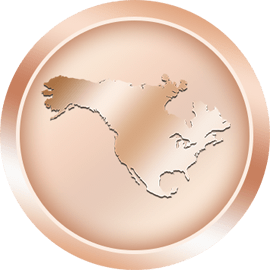 North America (Bronze)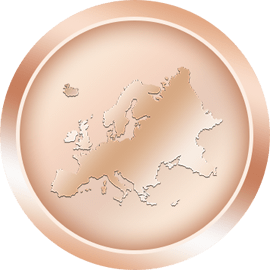 Europe (Bronze)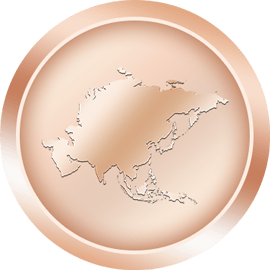 Asia (Bronze)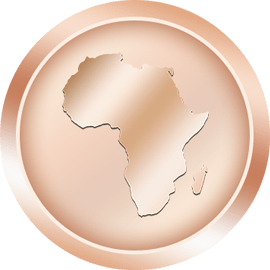 Africa (Bronze)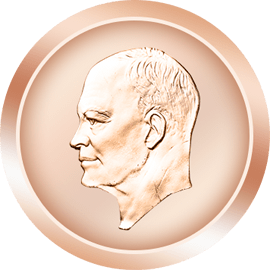 Everyman (Bronze)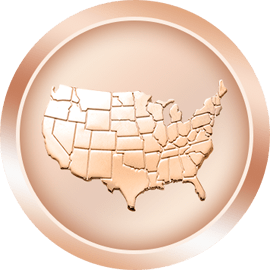 U.S. (Bronze)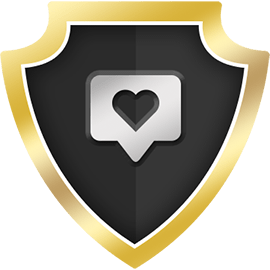 Popular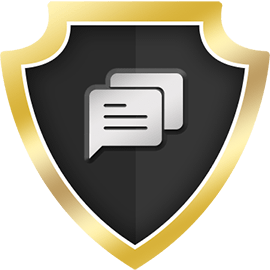 Community Leader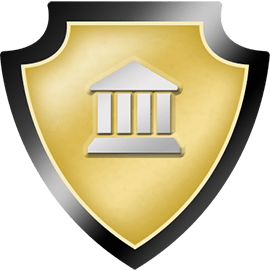 Exhibitor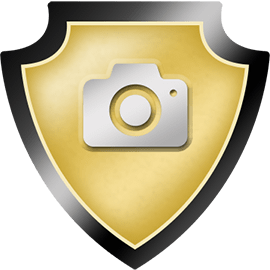 Photogenic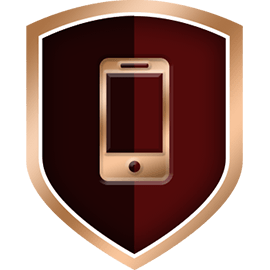 Mobile Mogul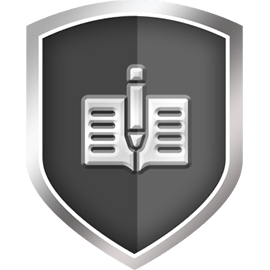 Bookkeeper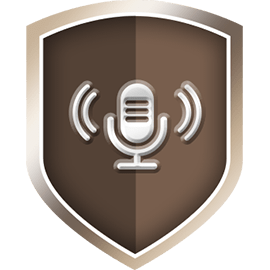 Narrator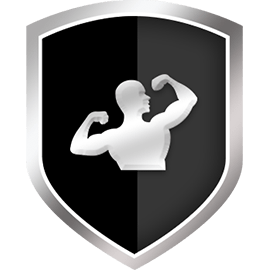 Show Off (Silver)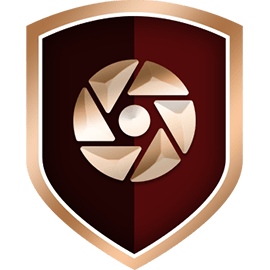 Shutterbug (Bronze)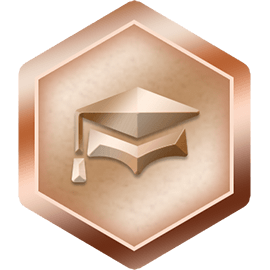 Scholar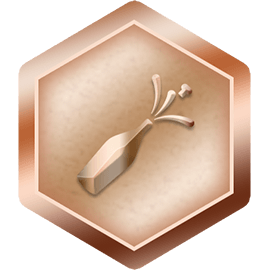 Top Pop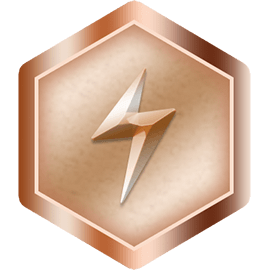 Surge