About Me
About Me:
I am a Soldier in the United States Army. I began collecting coins when our son (12) was born. Since then, I have been building various sets for dollars and half dollars, as well as some lower denomination coins. I specifically stick to U.S. Coinage. Though not PCGS certified, I also collect U.S. Mint Proof, Silver Proof and Prestige sets. I very rarely sell any coins in the collection. If I acquire a coin in better grade than my currently owned, I transfer that coin to my son's YN account.
In Search Of:
GSA Morgan dollars, Morgans, Peace, Liberty, Ike, Native American, etc...
Personal Collection:
SBA and SAC sets, currently rated (tie) at #1.
For Trade / For Sale:
N/A
Not For Trade / Not For Sale:
All
Hobbies Outside of the Hobby:
Reading, working out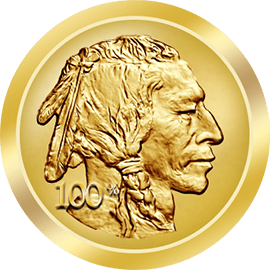 Gold Medal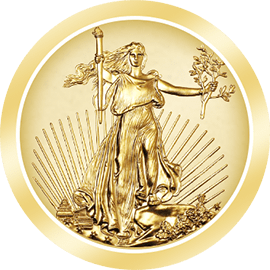 Numismatist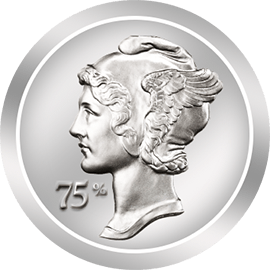 Palladium Medal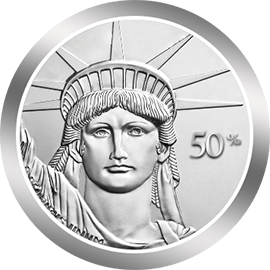 Platinum Medal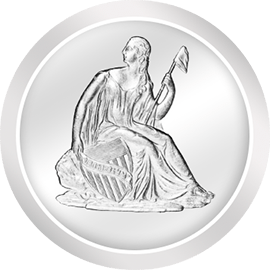 Professional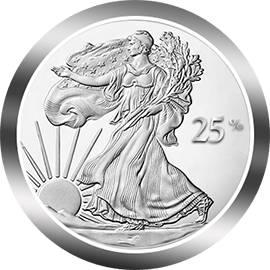 Silver Medal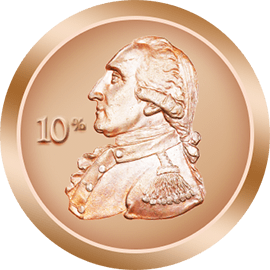 Bronze Medal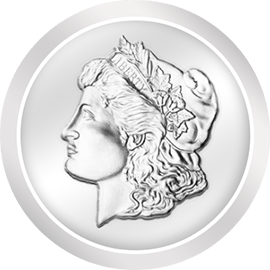 Collector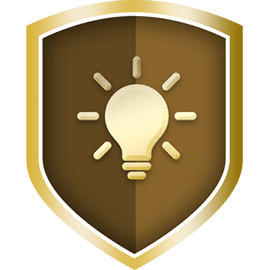 Innovator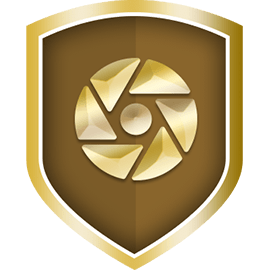 Shutterbug (Gold)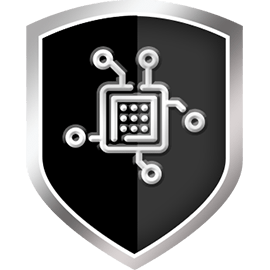 Techie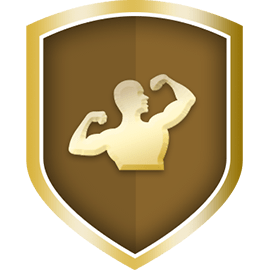 Show Off (Gold)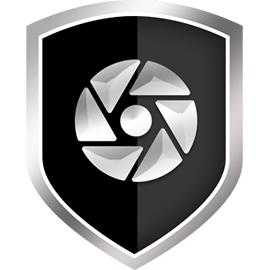 Shutterbug (Silver)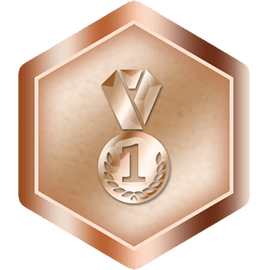 Set Leader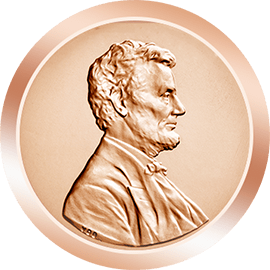 Copper Medal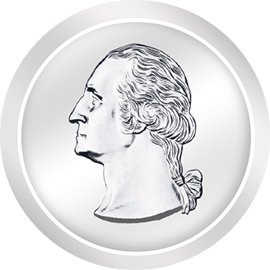 Hobbyist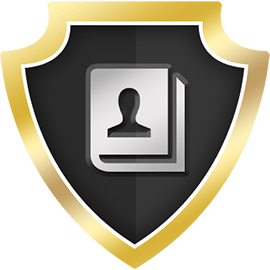 Autobiography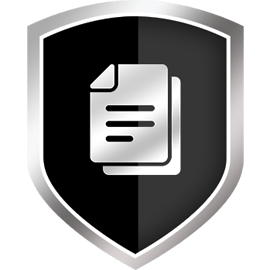 Hard Copy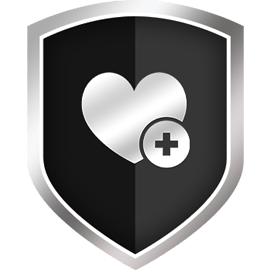 Gotta Have It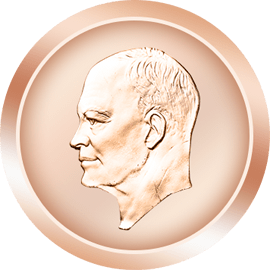 Everyman (Bronze)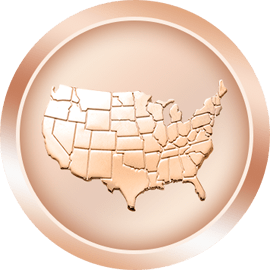 U.S. (Bronze)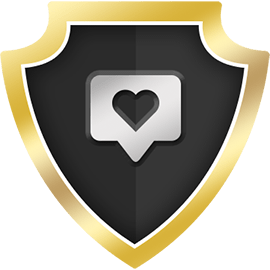 Popular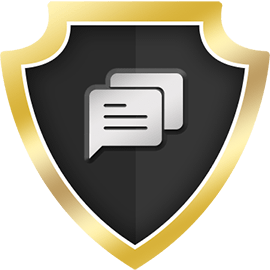 Community Leader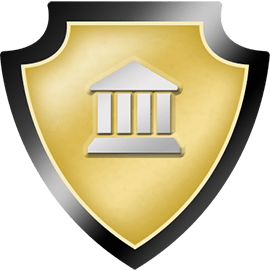 Exhibitor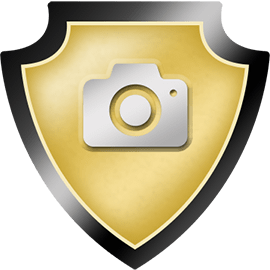 Photogenic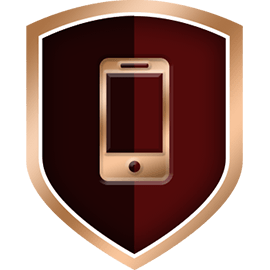 Mobile Mogul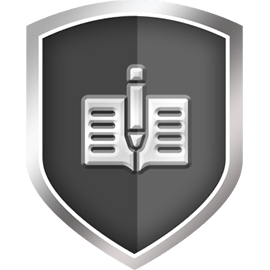 Bookkeeper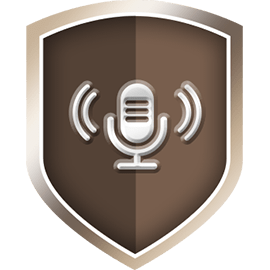 Narrator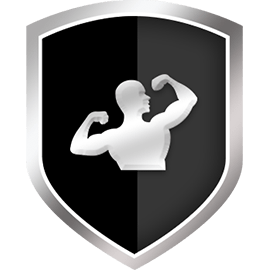 Show Off (Silver)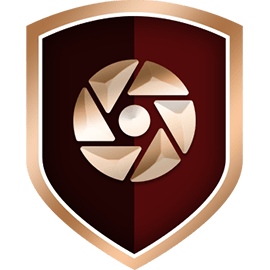 Shutterbug (Bronze)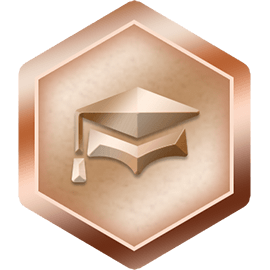 Scholar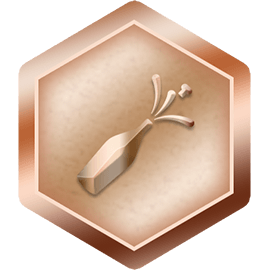 Top Pop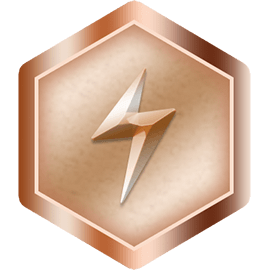 Surge