About Me
About Me:
I started collecting in the early 1970's when my Dad let me look through the change at his gas station, and would let me keep any old coins for my Whitman holders. Of course the focus was on Lincoln Cents - I still have the original date/mintmark set I completed in the 70's. Now I collect Mint State Morgan Dollars for a registry set, starting on half dollars (up through Walkers); plus have a large variety of toned coins.
Personal Collection:
Complete date and mintmark set of Morgan dollars, nearly complete "full liberty" Indian Cents. Now focusing on half dollars.
Not For Trade / Not For Sale:
1909-S VDB Cent - Gift from parents in 1975
Hobbies Outside of the Hobby:
Gardening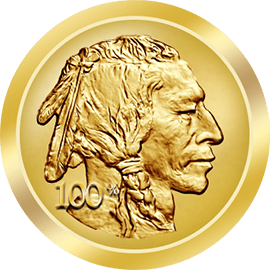 Gold Medal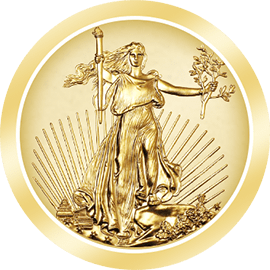 Numismatist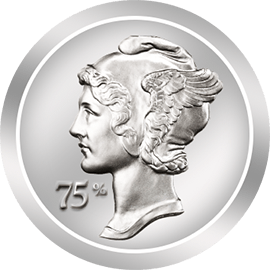 Palladium Medal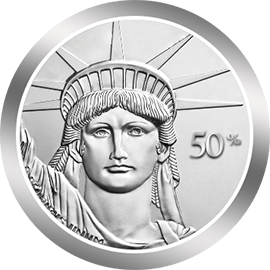 Platinum Medal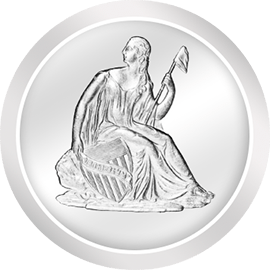 Professional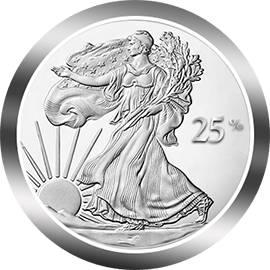 Silver Medal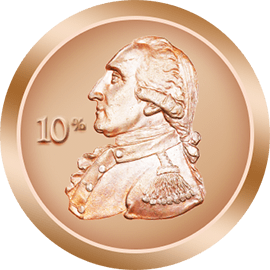 Bronze Medal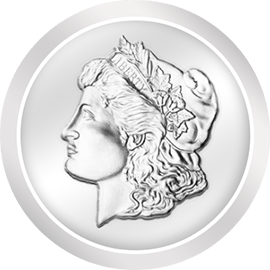 Collector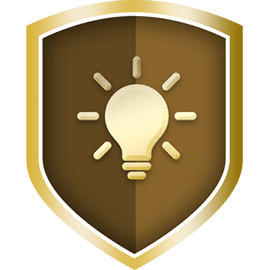 Innovator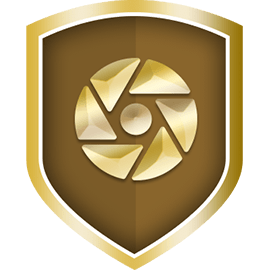 Shutterbug (Gold)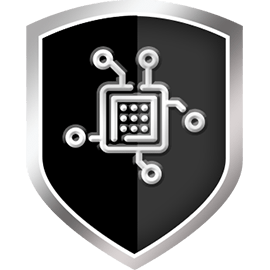 Techie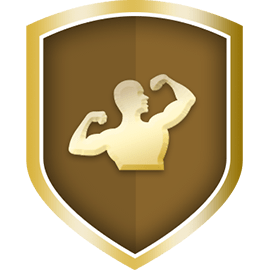 Show Off (Gold)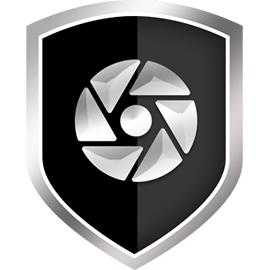 Shutterbug (Silver)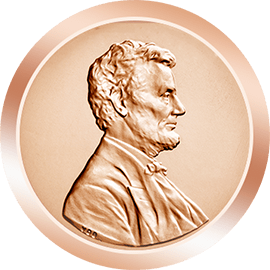 Copper Medal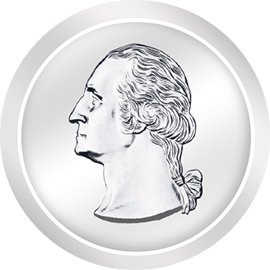 Hobbyist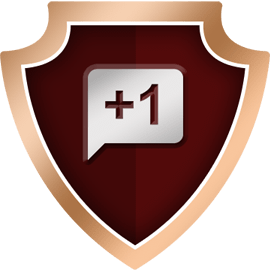 Chatter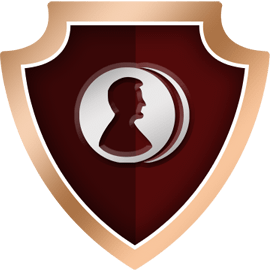 Two Cents' Worth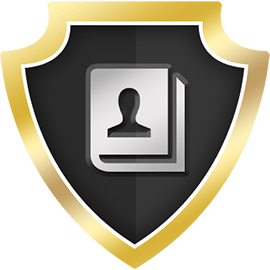 Autobiography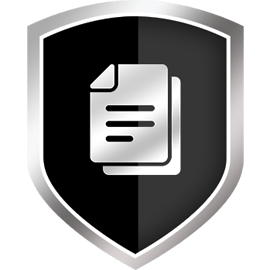 Hard Copy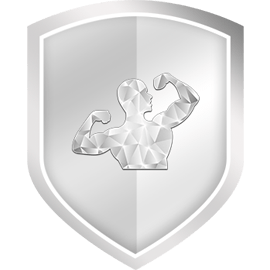 Show Off (Diamond)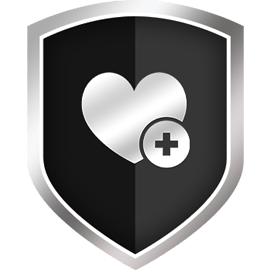 Gotta Have It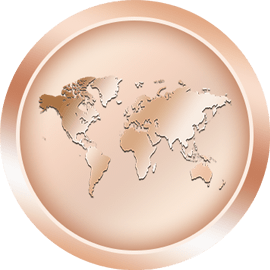 World Traveler (Bronze)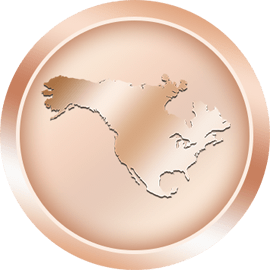 North America (Bronze)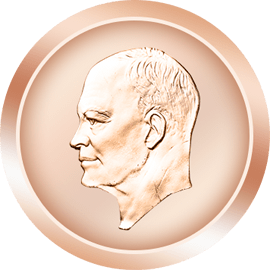 Everyman (Bronze)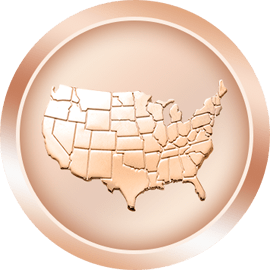 U.S. (Bronze)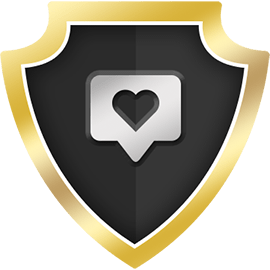 Popular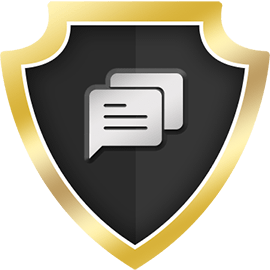 Community Leader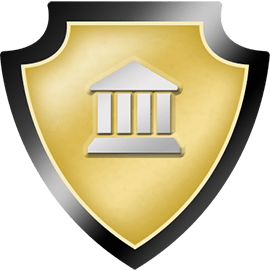 Exhibitor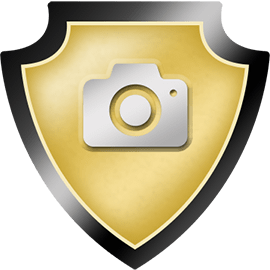 Photogenic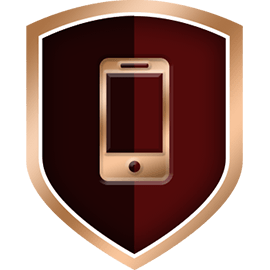 Mobile Mogul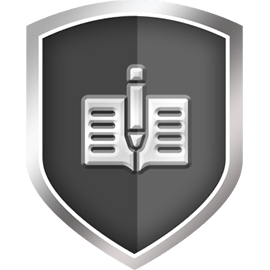 Bookkeeper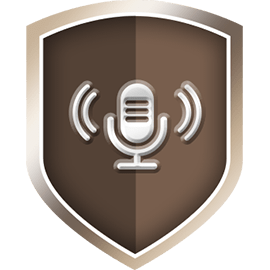 Narrator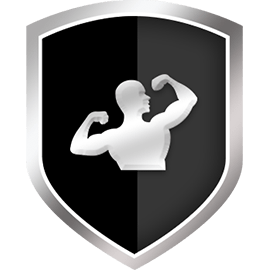 Show Off (Silver)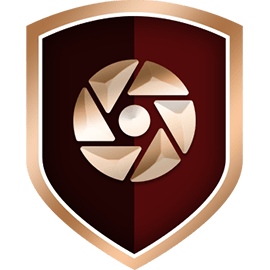 Shutterbug (Bronze)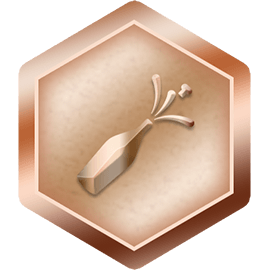 Top Pop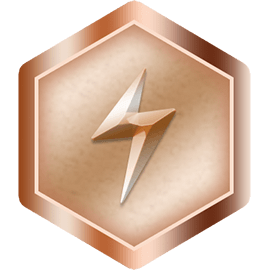 Surge