About Me
About Me:
I work as a Senior Quality Assurance Engineer for Bechtel National Inc. on the Hanford Site in Eastern Washington State. I relocated to the area 21 years ago after graduating from UC Davis with a BS in Engineering. I'm also a registered Professional Engineer (PE) in the state of Washington.
In Search Of:
1886 VAM 20 Doubled Date
Personal Collection:
Hot 50 VAMs
For Trade / For Sale:
1998 10 YN AU Panda Large Date
Not For Trade / Not For Sale:
1884 VAM 5 Doubled Ear
Hobbies Outside of the Hobby:
I'm also a winemaker in my spare time.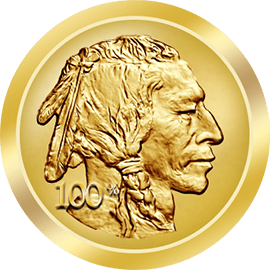 Gold Medal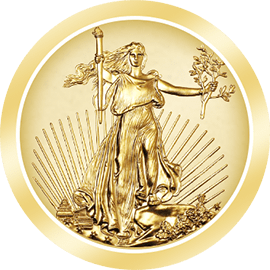 Numismatist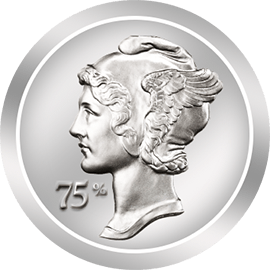 Palladium Medal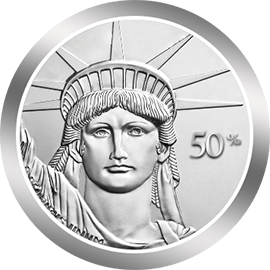 Platinum Medal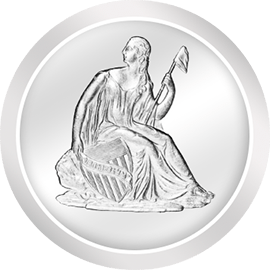 Professional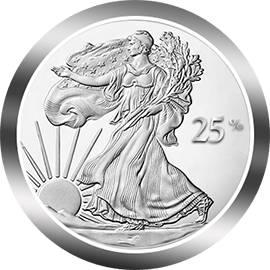 Silver Medal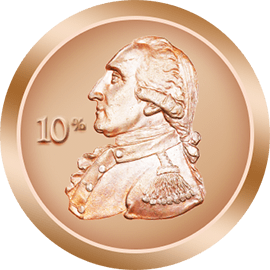 Bronze Medal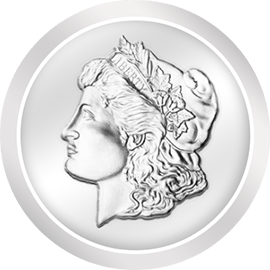 Collector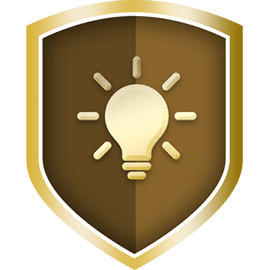 Innovator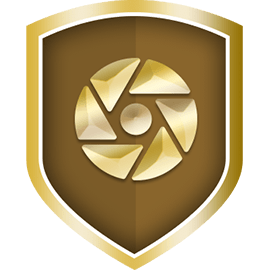 Shutterbug (Gold)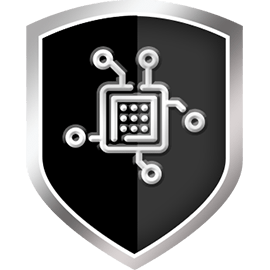 Techie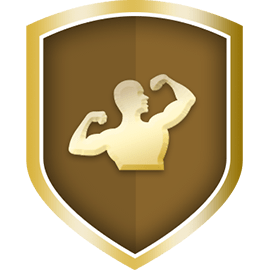 Show Off (Gold)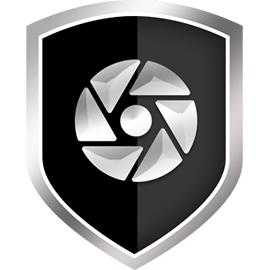 Shutterbug (Silver)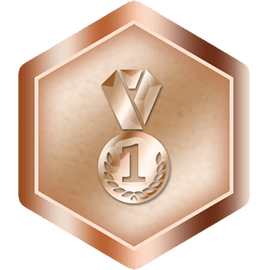 Set Leader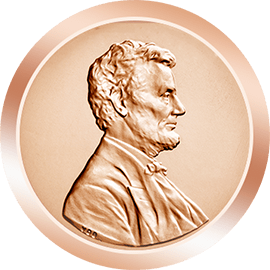 Copper Medal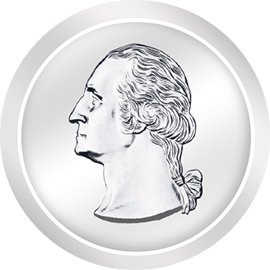 Hobbyist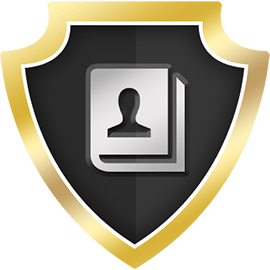 Autobiography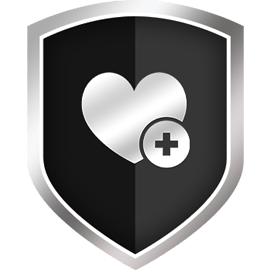 Gotta Have It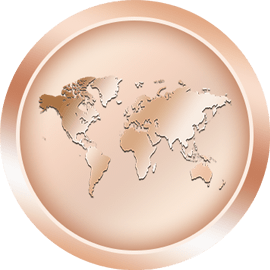 World Traveler (Bronze)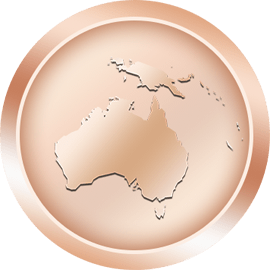 Oceania (Bronze)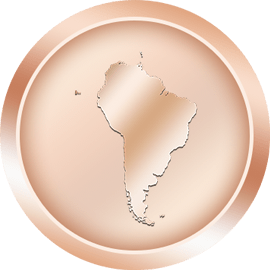 South America (Bronze)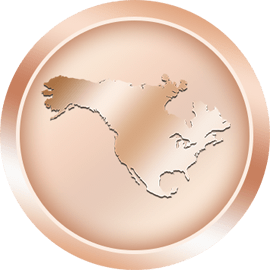 North America (Bronze)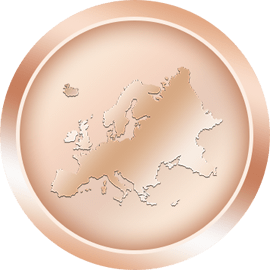 Europe (Bronze)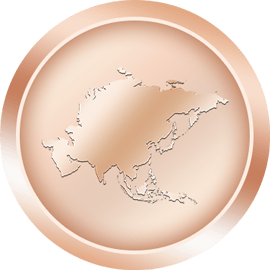 Asia (Bronze)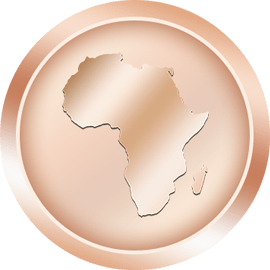 Africa (Bronze)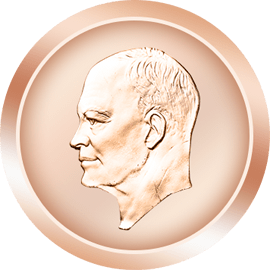 Everyman (Bronze)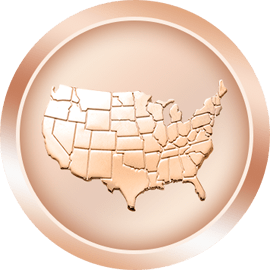 U.S. (Bronze)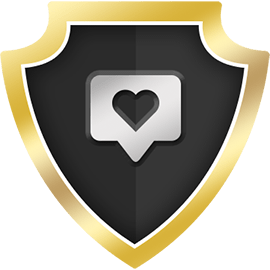 Popular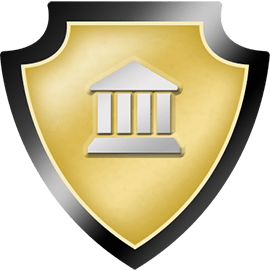 Exhibitor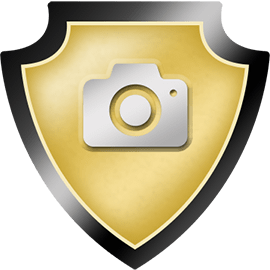 Photogenic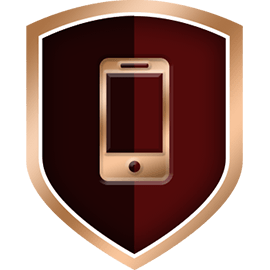 Mobile Mogul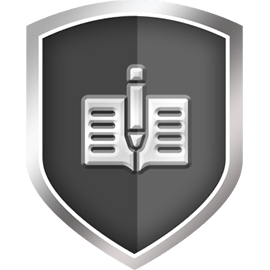 Bookkeeper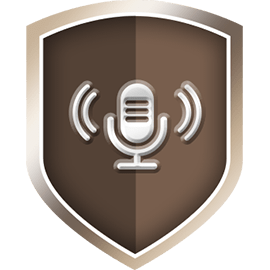 Narrator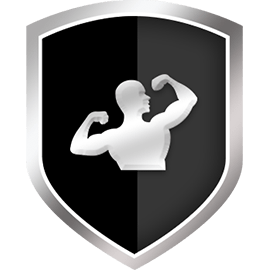 Show Off (Silver)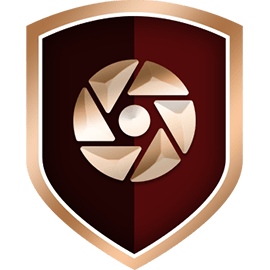 Shutterbug (Bronze)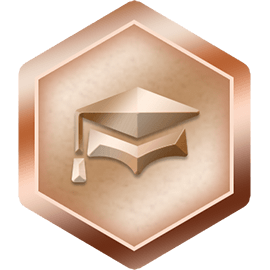 Scholar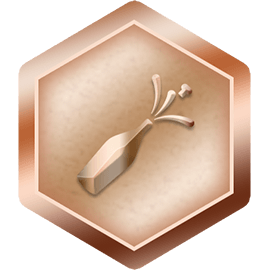 Top Pop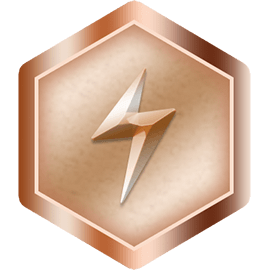 Surge