About Me
About Me:
I started collecting coins in the 60'S (the good years) in the 70'S I ran into some trouble and lost it all. I started back up about 5 years ago, and found a local coin store and made friends with the owner. He asked me if I had a registry and I didn't know what it was. Since I had put together a 20th century collection of everything but Barbers it made since to put together a collection of certified coins. Thats how it all started. I lost my wife a year and half ago and now it's coins.
In Search Of:
Happiness with coins
Personal Collection:
Still trying to figure it out. Trying to put together a 1886 proof set.
For Trade / For Sale:
whatever
Not For Trade / Not For Sale:
don't know
Collecting Since:
10years 60'S 70'S & started back about 5 years ago
Hobbies Outside of the Hobby:
Golf/ Gardening/ Reading/ Collecting Books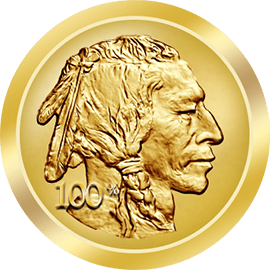 Gold Medal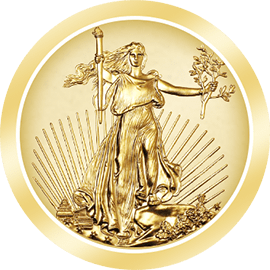 Numismatist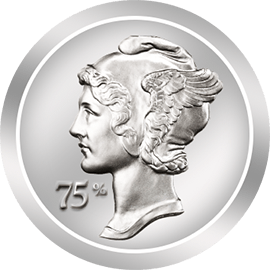 Palladium Medal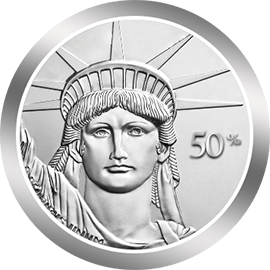 Platinum Medal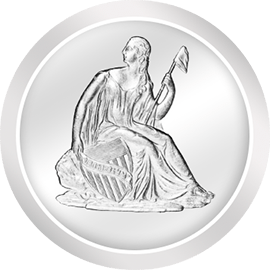 Professional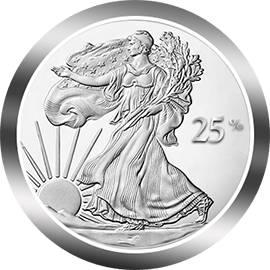 Silver Medal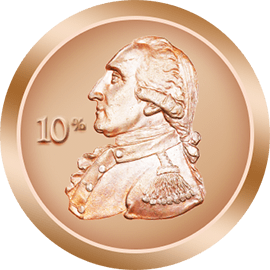 Bronze Medal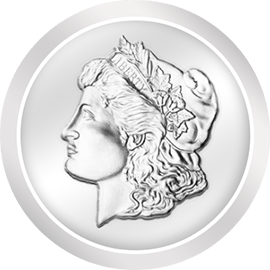 Collector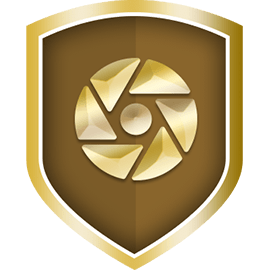 Shutterbug (Gold)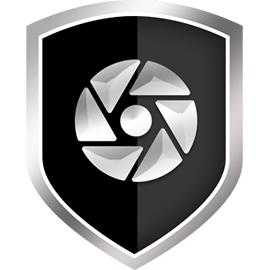 Shutterbug (Silver)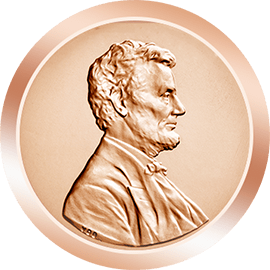 Copper Medal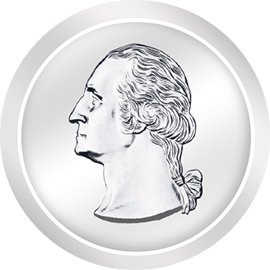 Hobbyist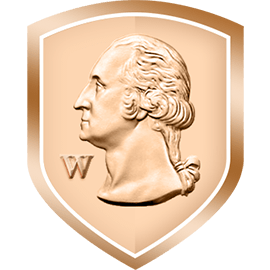 Quarter Quest (Bronze)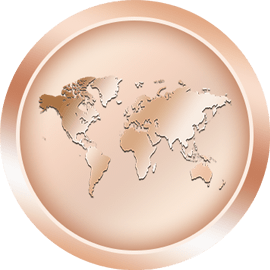 World Traveler (Bronze)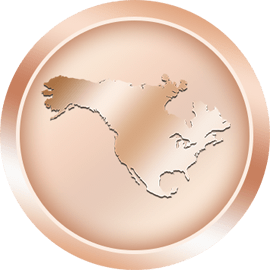 North America (Bronze)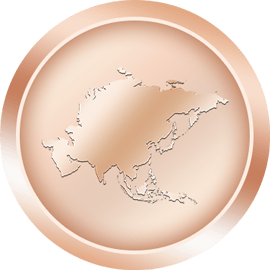 Asia (Bronze)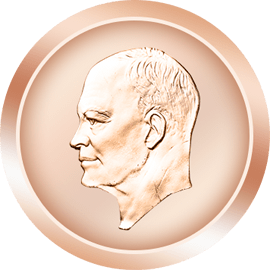 Everyman (Bronze)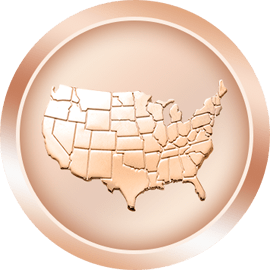 U.S. (Bronze)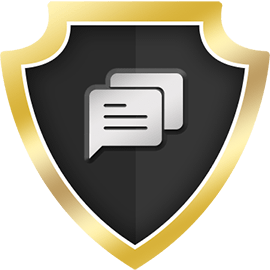 Community Leader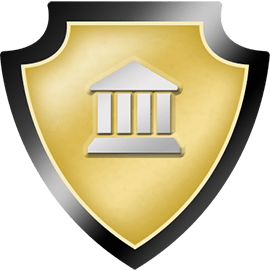 Exhibitor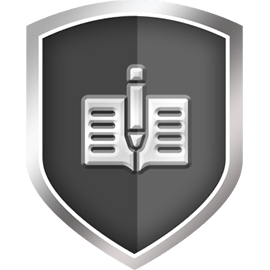 Bookkeeper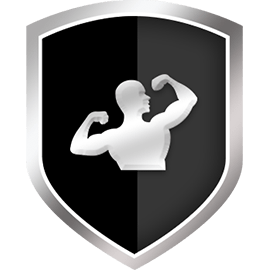 Show Off (Silver)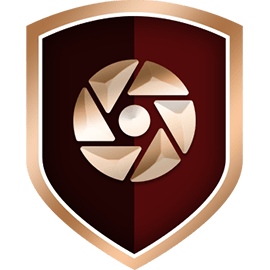 Shutterbug (Bronze)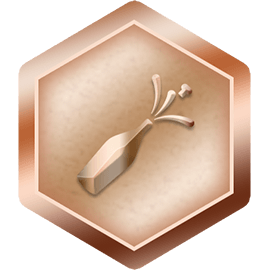 Top Pop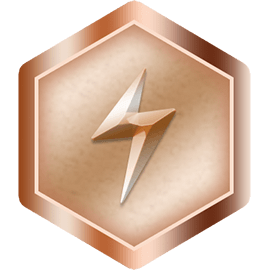 Surge