About Me
About Me:
Started collecting after my uncle passed in Oct 2018 and he had some old coins that caught my interest. It just sort of snowballed from there and now I'm hooked on the hobby. Enjoyed my first coin show on Nov 15 2019 in Baltimore.
In Search Of:
EVERYTHING!!!!!
Personal Collection:
Collect anything that is unique; although also like more common like the ASEs
For Trade / For Sale:
N/A - mostly just acquiring at this point.
Not For Trade / Not For Sale:
2019 S ASE Enhanced Reverse Proof
Hobbies Outside of the Hobby:
Used to like bowling... haven't done it much lately.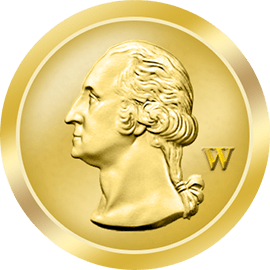 Quarter Quest Master (Gold)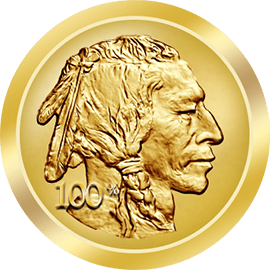 Gold Medal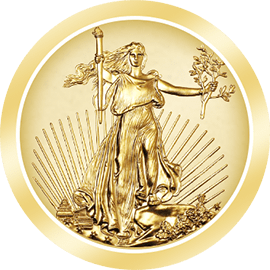 Numismatist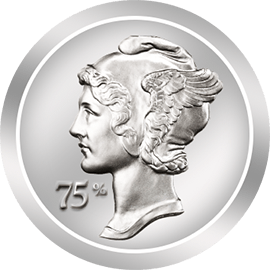 Palladium Medal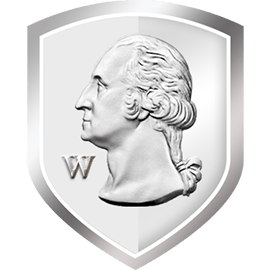 Quarter Quest 1/2 Way There (Silver)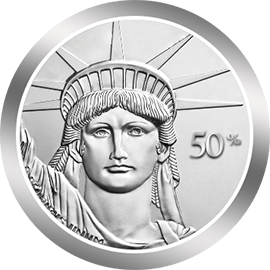 Platinum Medal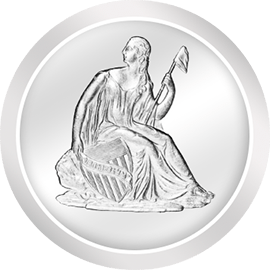 Professional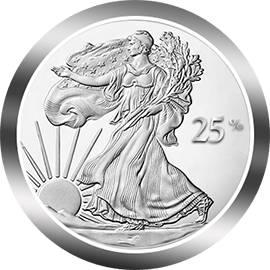 Silver Medal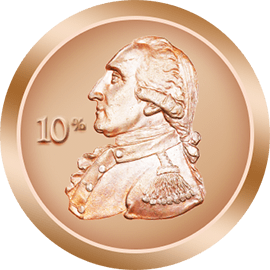 Bronze Medal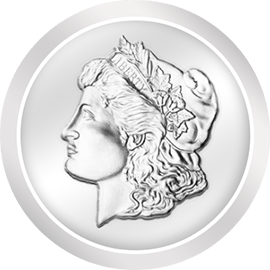 Collector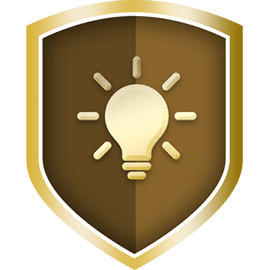 Innovator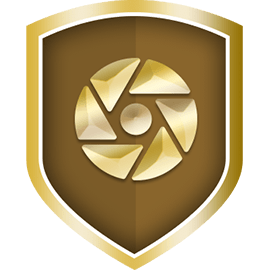 Shutterbug (Gold)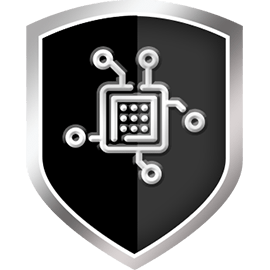 Techie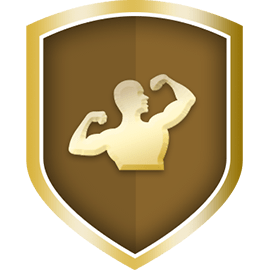 Show Off (Gold)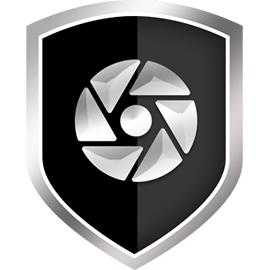 Shutterbug (Silver)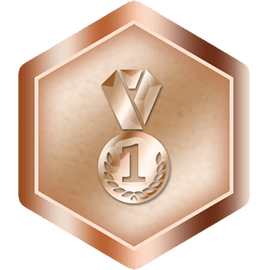 Set Leader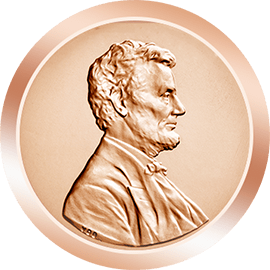 Copper Medal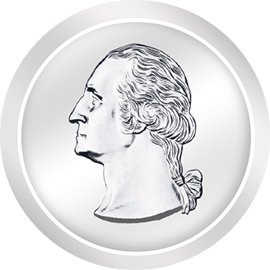 Hobbyist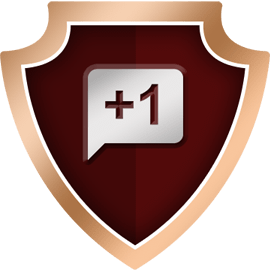 Chatter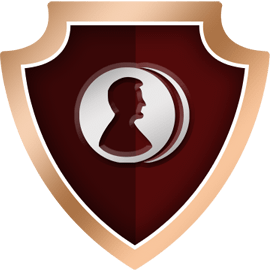 Two Cents' Worth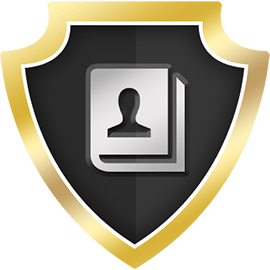 Autobiography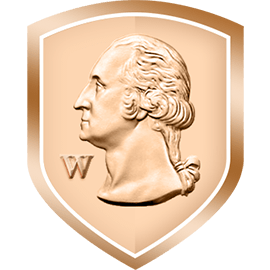 Quarter Quest (Bronze)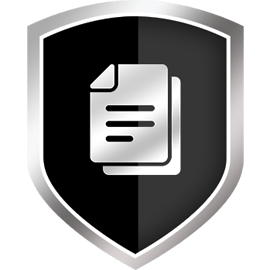 Hard Copy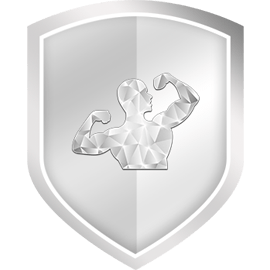 Show Off (Diamond)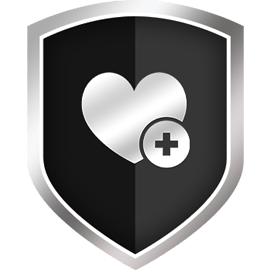 Gotta Have It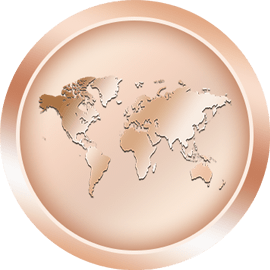 World Traveler (Bronze)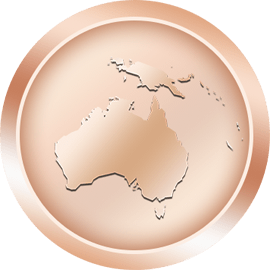 Oceania (Bronze)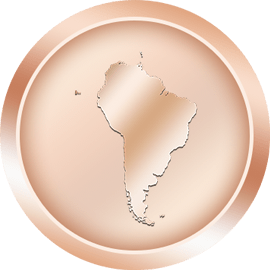 South America (Bronze)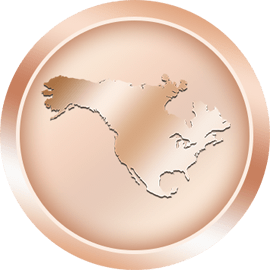 North America (Bronze)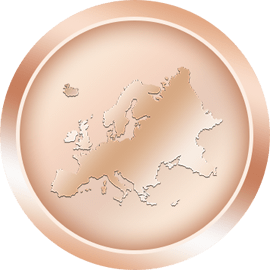 Europe (Bronze)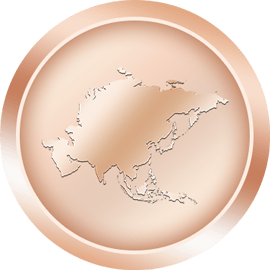 Asia (Bronze)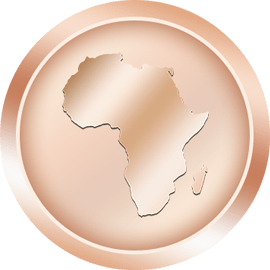 Africa (Bronze)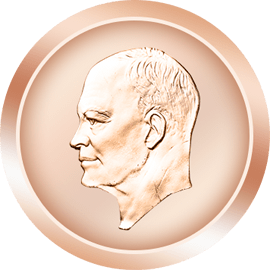 Everyman (Bronze)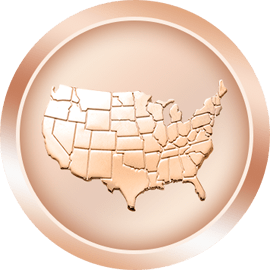 U.S. (Bronze)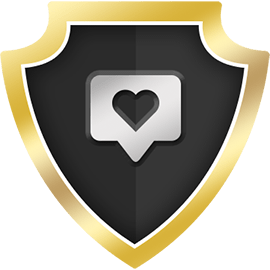 Popular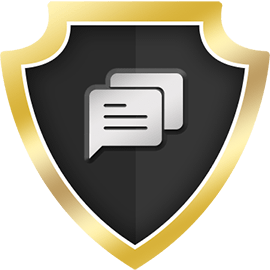 Community Leader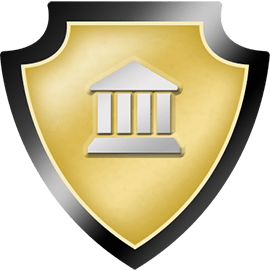 Exhibitor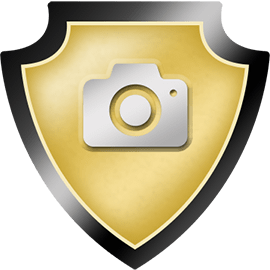 Photogenic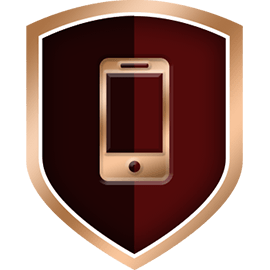 Mobile Mogul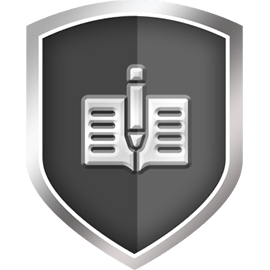 Bookkeeper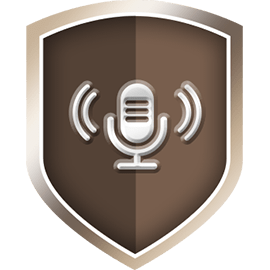 Narrator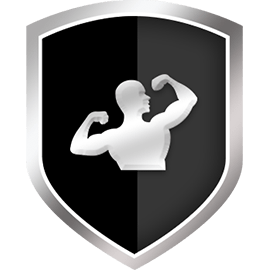 Show Off (Silver)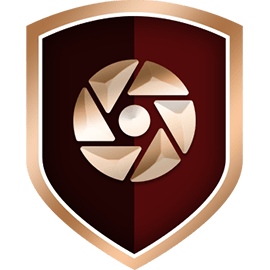 Shutterbug (Bronze)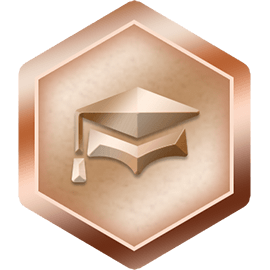 Scholar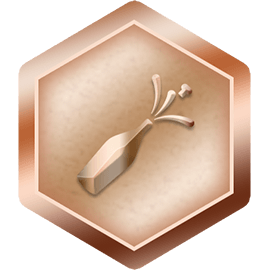 Top Pop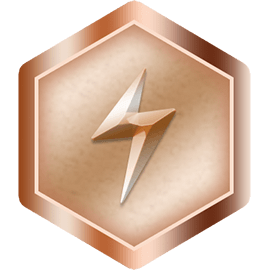 Surge