About Me
About Me:
I was The 100th President of the Rochester Numismatic Association (RNA) one of the longest continuously meeting coin clubs in the US. January 4th 1912 was the start and the meetings are still going on.
In Search Of:
WWII era Peruvian coins the US Mints made for them.
Personal Collection:
RNA Presidential Medals awarded to Past Presidents 1 a year from 1912 to date
For Trade / For Sale:
many
Not For Trade / Not For Sale:
John C, Woodbury Presidential Medal for the 9th Presidential year of 1920.
Hobbies Outside of the Hobby:
Coin Rings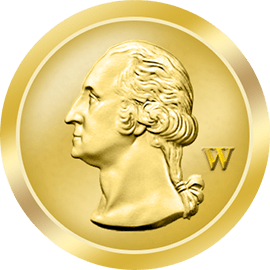 Quarter Quest Master (Gold)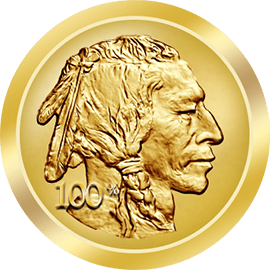 Gold Medal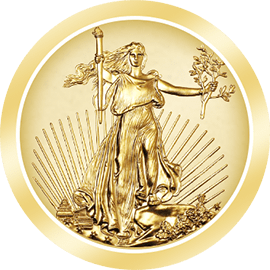 Numismatist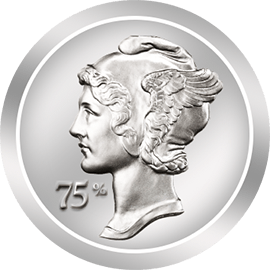 Palladium Medal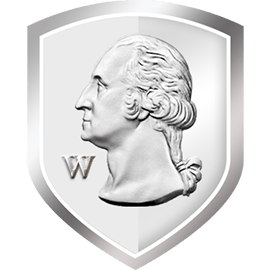 Quarter Quest 1/2 Way There (Silver)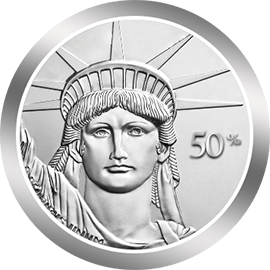 Platinum Medal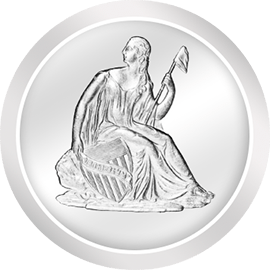 Professional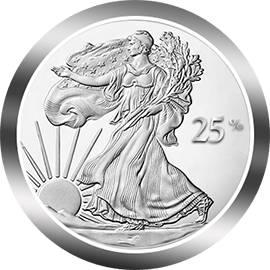 Silver Medal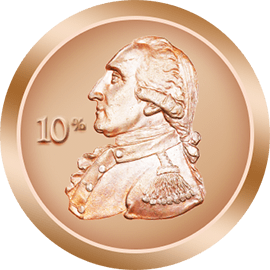 Bronze Medal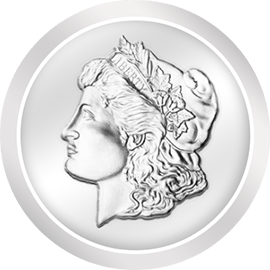 Collector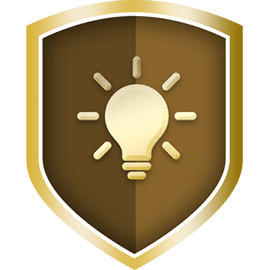 Innovator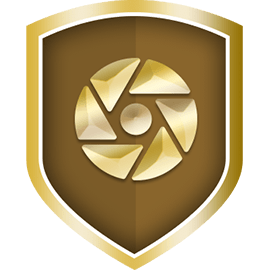 Shutterbug (Gold)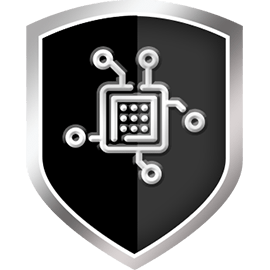 Techie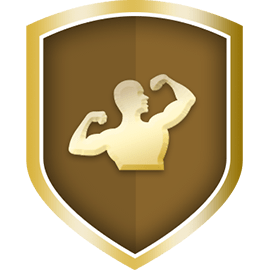 Show Off (Gold)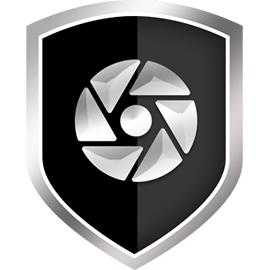 Shutterbug (Silver)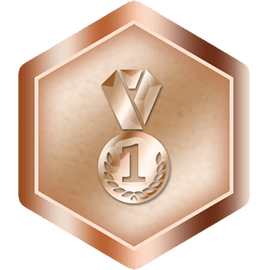 Set Leader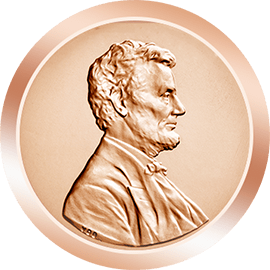 Copper Medal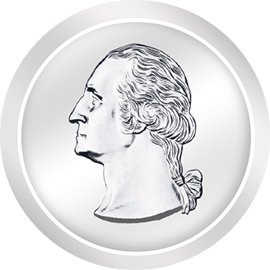 Hobbyist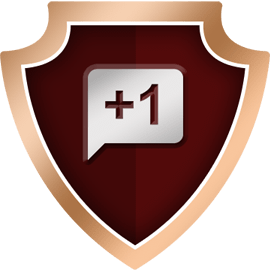 Chatter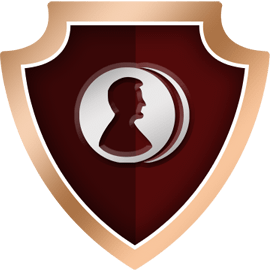 Two Cents' Worth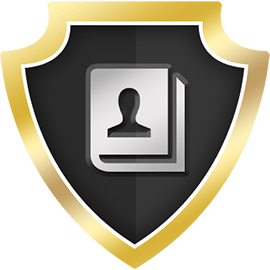 Autobiography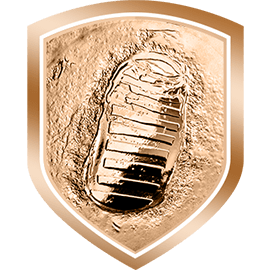 On Your Way to the Moon (Bronze)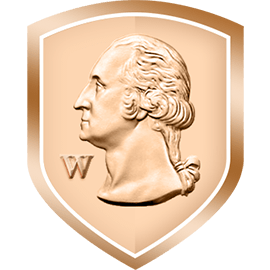 Quarter Quest (Bronze)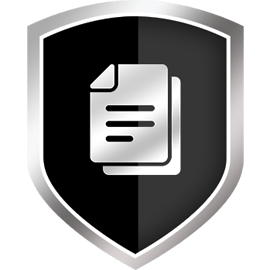 Hard Copy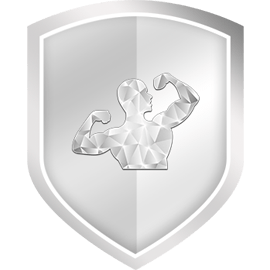 Show Off (Diamond)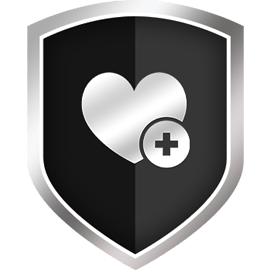 Gotta Have It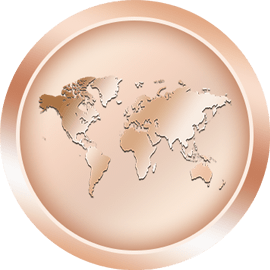 World Traveler (Bronze)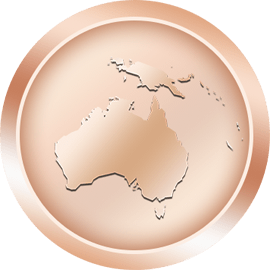 Oceania (Bronze)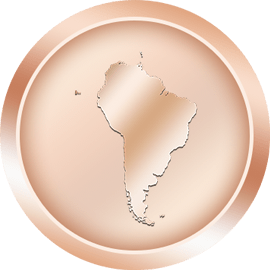 South America (Bronze)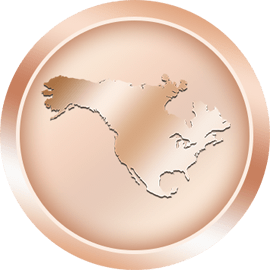 North America (Bronze)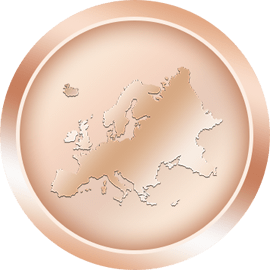 Europe (Bronze)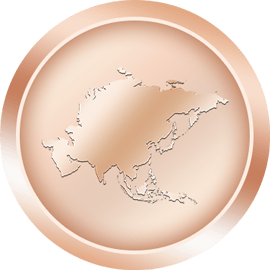 Asia (Bronze)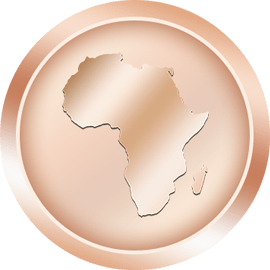 Africa (Bronze)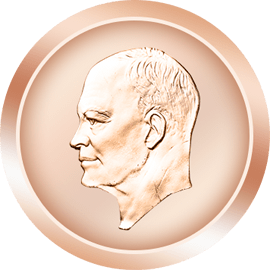 Everyman (Bronze)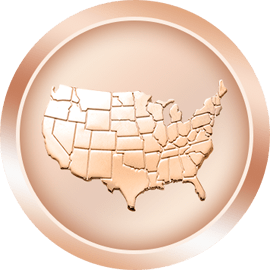 U.S. (Bronze)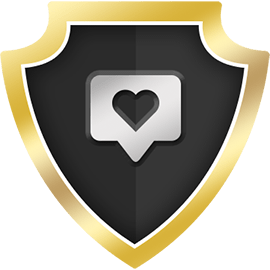 Popular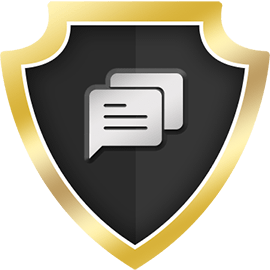 Community Leader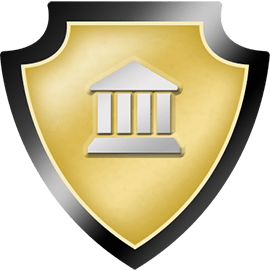 Exhibitor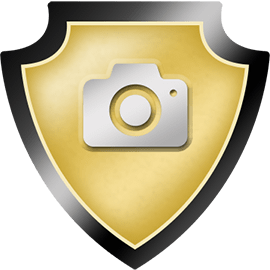 Photogenic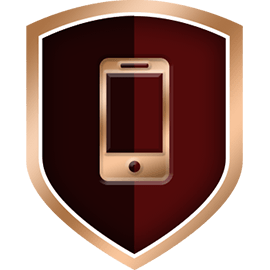 Mobile Mogul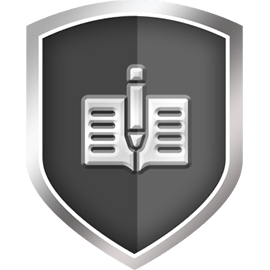 Bookkeeper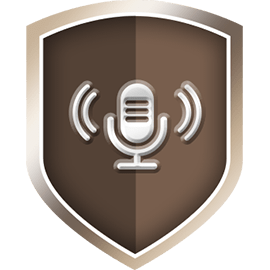 Narrator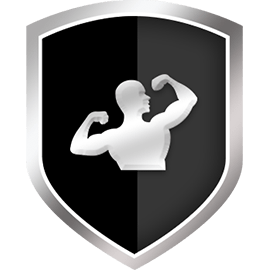 Show Off (Silver)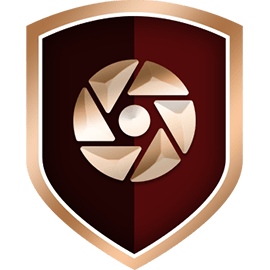 Shutterbug (Bronze)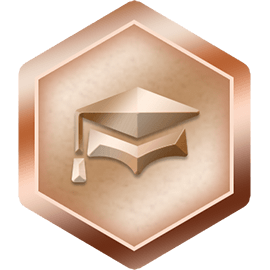 Scholar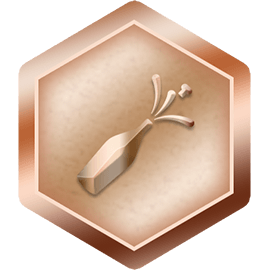 Top Pop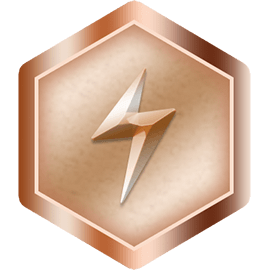 Surge