About Me
About Me:
I have enjoyed collecting coins since I was old enough to listen to my grandfathers stories about them! Now that I am an adult I have recently started to purchase graded coins, and I definitely have an addiction to American Silver Eagles.
Hobbies Outside of the Hobby:
Gardening, Geocaching, SCUBA Diving, Storm Chasing, Beekeeping, Archery, Photography, Hunting, Fishing, and Kayaking.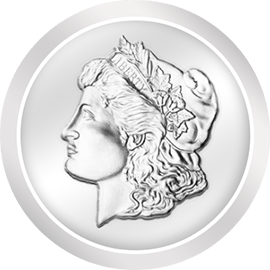 Collector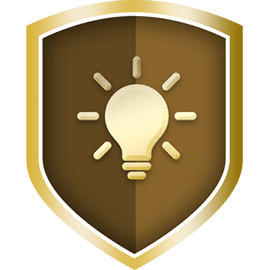 Innovator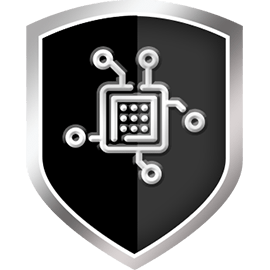 Techie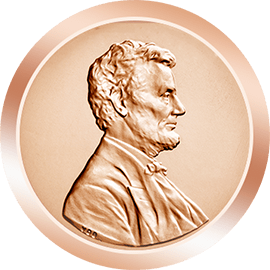 Copper Medal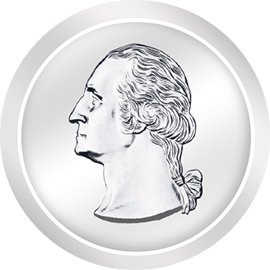 Hobbyist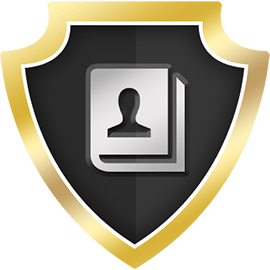 Autobiography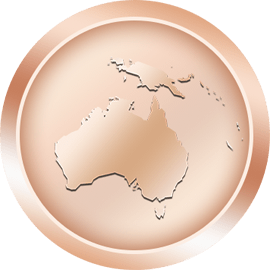 Oceania (Bronze)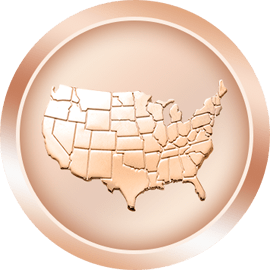 U.S. (Bronze)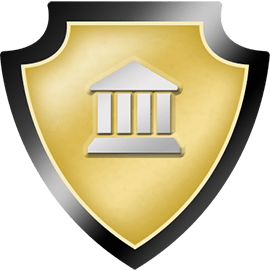 Exhibitor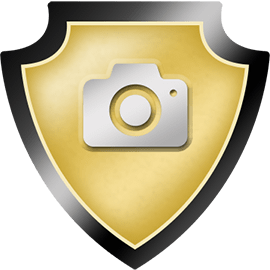 Photogenic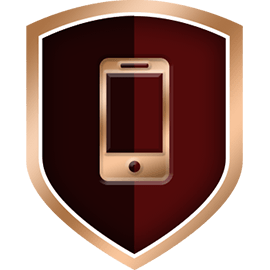 Mobile Mogul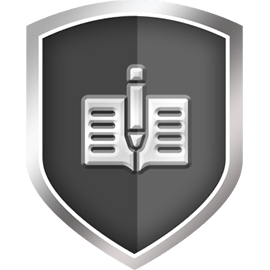 Bookkeeper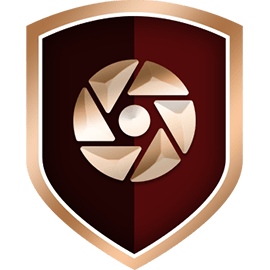 Shutterbug (Bronze)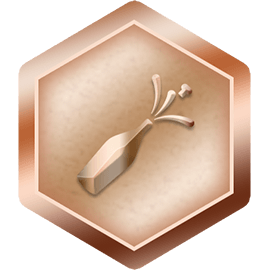 Top Pop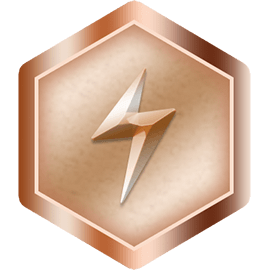 Surge