About Me
About Me:
I'm an Architect residing in Florida. My passion is the Barber coinage.
Personal Collection:
All series of Barbers, including Liberty Nickels and Commemoratives.
For Trade / For Sale:
Nothing at the moment
Not For Trade / Not For Sale:
Everything
Hobbies Outside of the Hobby:
Coin Photography, playing Ice Hockey, and collecting wine.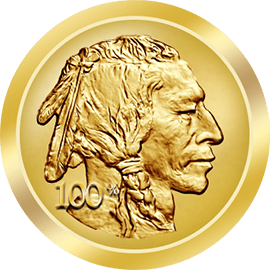 Gold Medal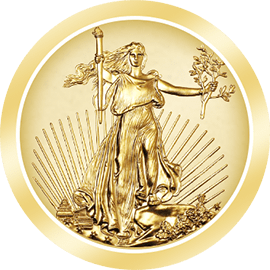 Numismatist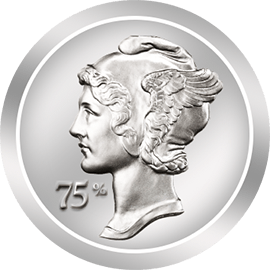 Palladium Medal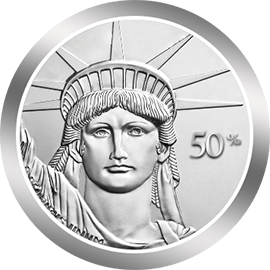 Platinum Medal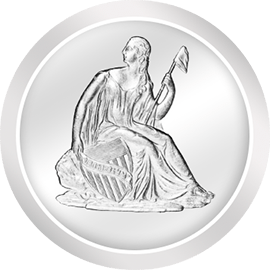 Professional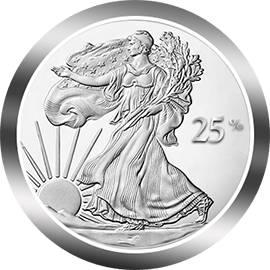 Silver Medal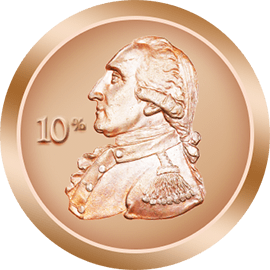 Bronze Medal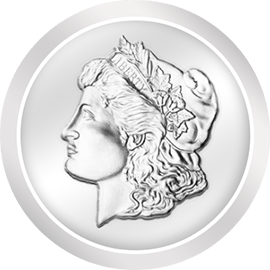 Collector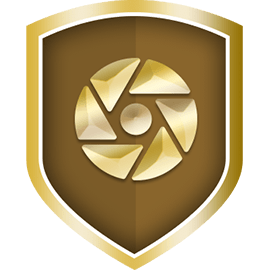 Shutterbug (Gold)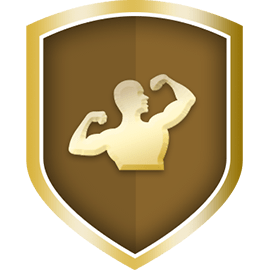 Show Off (Gold)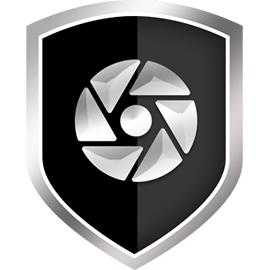 Shutterbug (Silver)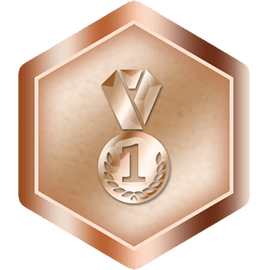 Set Leader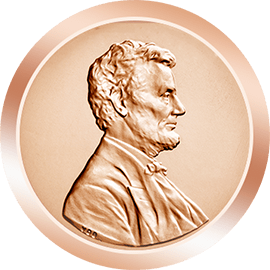 Copper Medal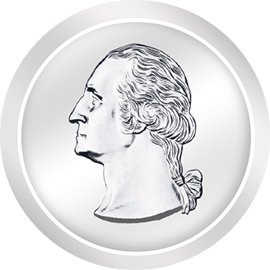 Hobbyist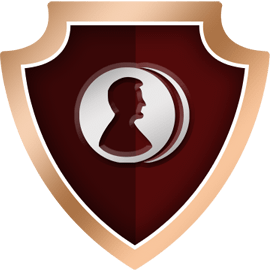 Two Cents' Worth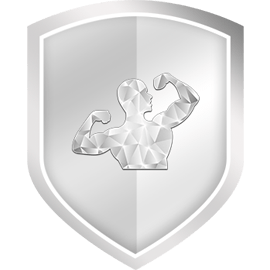 Show Off (Diamond)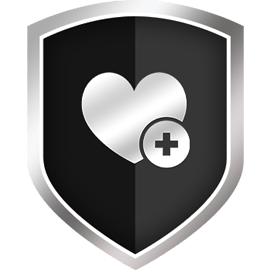 Gotta Have It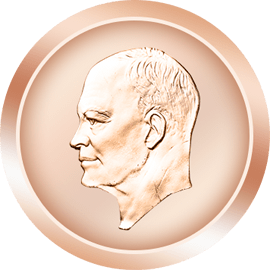 Everyman (Bronze)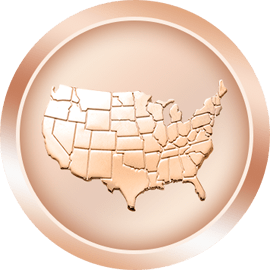 U.S. (Bronze)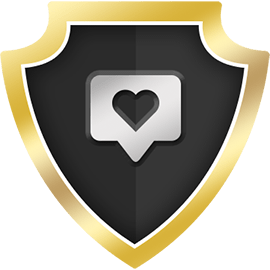 Popular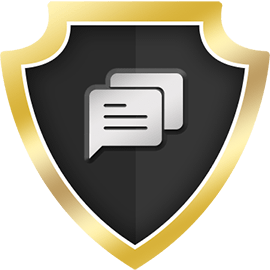 Community Leader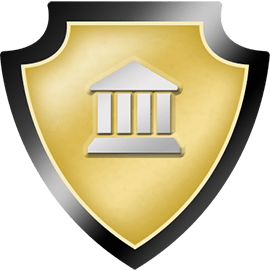 Exhibitor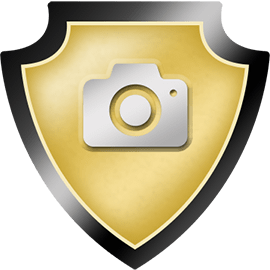 Photogenic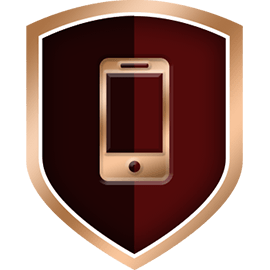 Mobile Mogul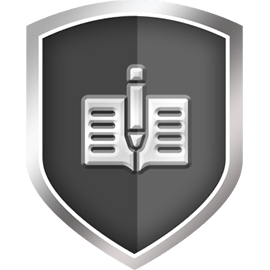 Bookkeeper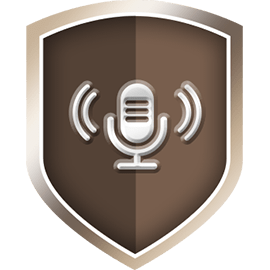 Narrator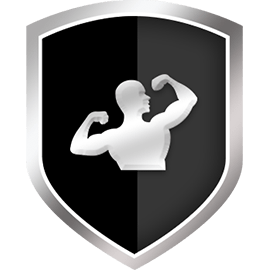 Show Off (Silver)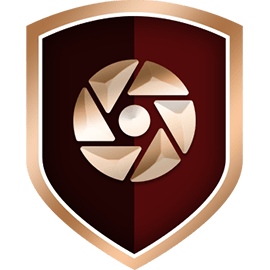 Shutterbug (Bronze)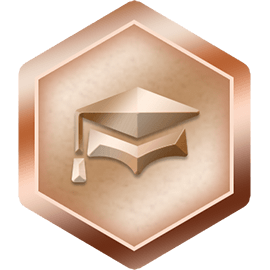 Scholar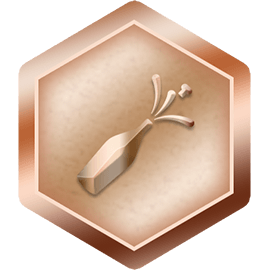 Top Pop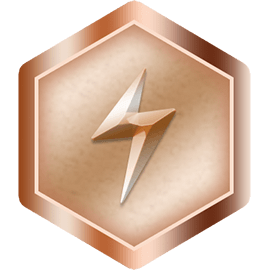 Surge