About Me
About Me:
I am a recent, and very occasional coin collector. I'd like to do more, and find it highly engaging...but time, money, and young children seem to temper my excitement.
In Search Of:
Affordable Kennedys
Personal Collection:
A motley collection of about half-graded coins of various condition.
For Trade / For Sale:
Anything, for the right price.
Hobbies Outside of the Hobby:
Raising the kids to be great humans!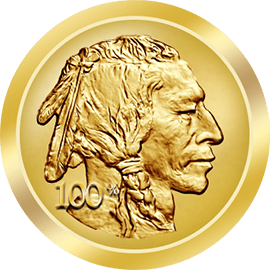 Gold Medal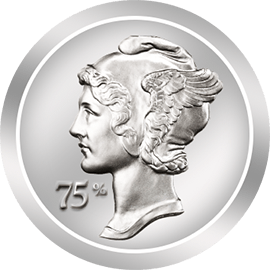 Palladium Medal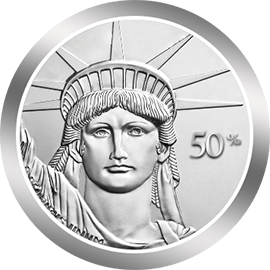 Platinum Medal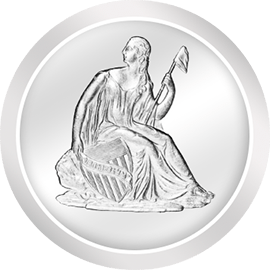 Professional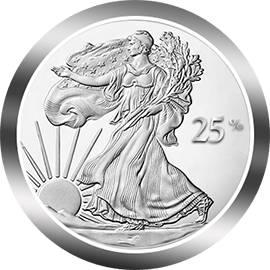 Silver Medal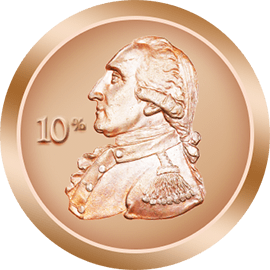 Bronze Medal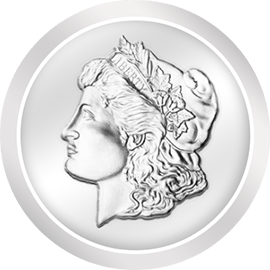 Collector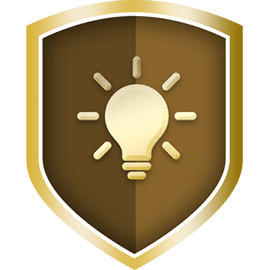 Innovator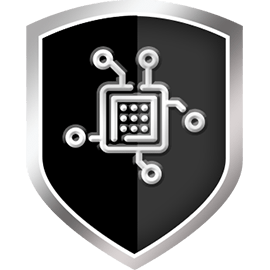 Techie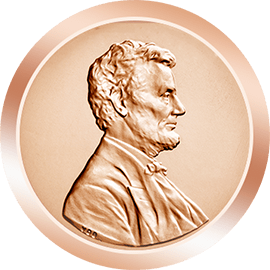 Copper Medal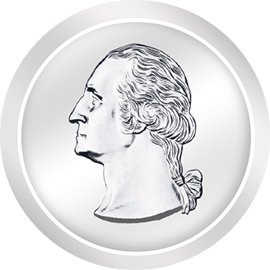 Hobbyist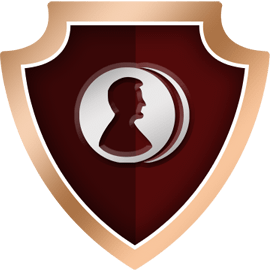 Two Cents' Worth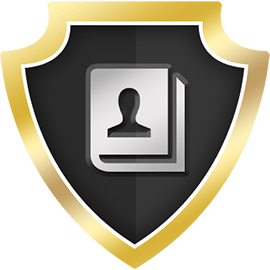 Autobiography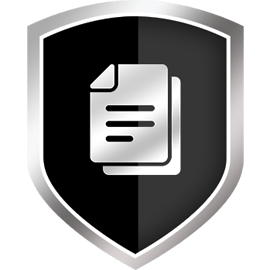 Hard Copy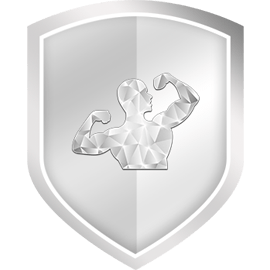 Show Off (Diamond)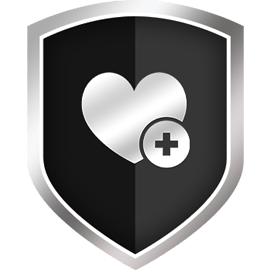 Gotta Have It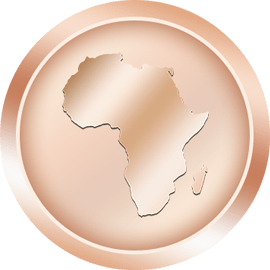 Africa (Bronze)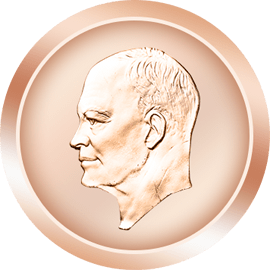 Everyman (Bronze)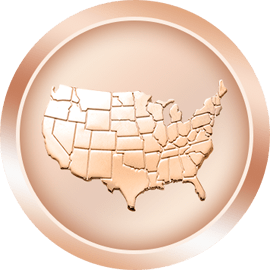 U.S. (Bronze)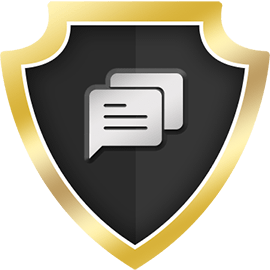 Community Leader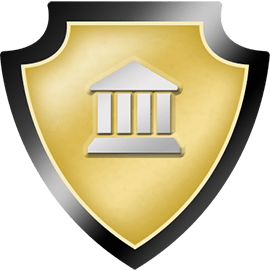 Exhibitor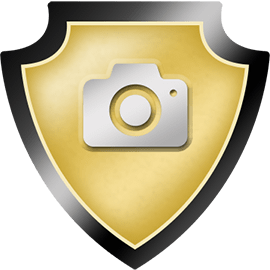 Photogenic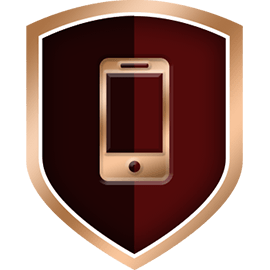 Mobile Mogul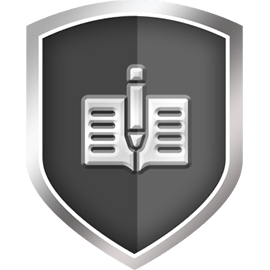 Bookkeeper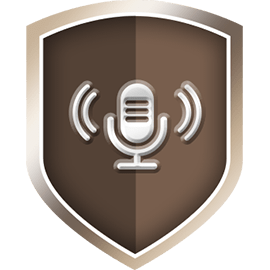 Narrator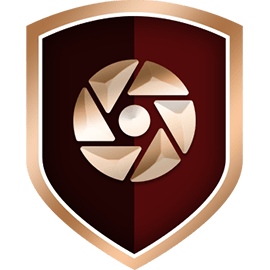 Shutterbug (Bronze)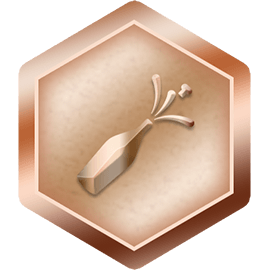 Top Pop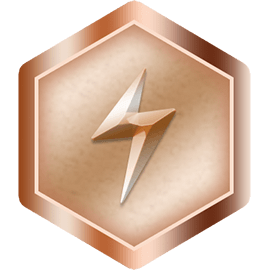 Surge