About Me
About Me:
I am a newbie. I started collecting right after my grandparents passed early this year (2020). My grandmother left me a 1809 half cent, the first one I've ever scene. I was curious about it so I did some research and immediately fell in love with the hobby. I just cant get enough of the history behind each coin. Not to mention the thrill of the hunt and the satisfaction I get once I find that coin I've been searching for. I think the hobby is super fun and a very smart investment.
In Search Of:
Proof 69, thats my Jam.
Personal Collection:
United States proofs and bussiness strike, heavy on the proofs.
Collecting Since:
March 2020
Hobbies Outside of the Hobby:
I fancy myself a writer.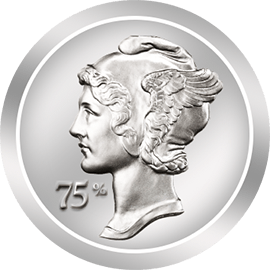 Palladium Medal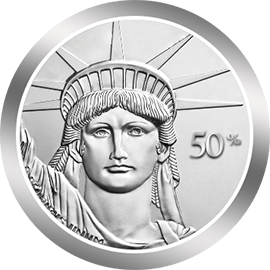 Platinum Medal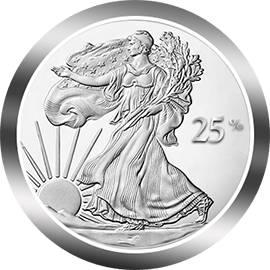 Silver Medal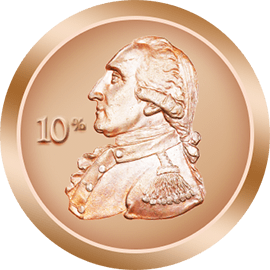 Bronze Medal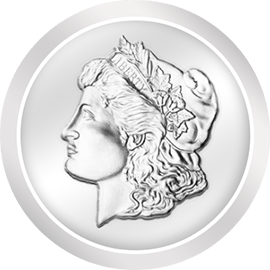 Collector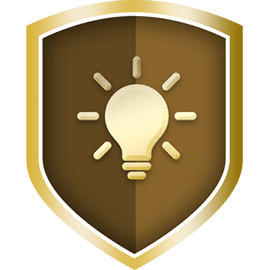 Innovator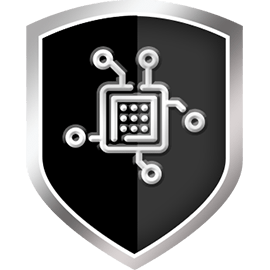 Techie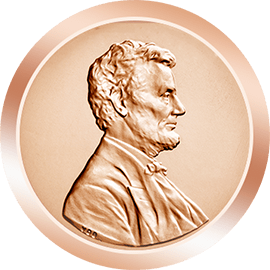 Copper Medal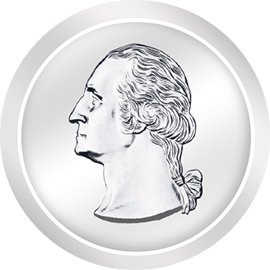 Hobbyist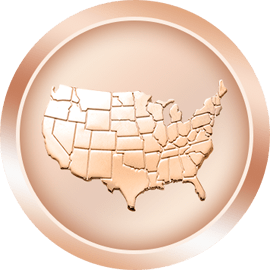 U.S. (Bronze)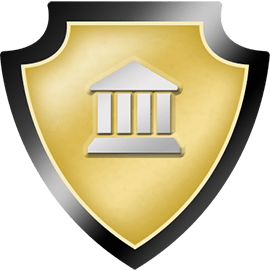 Exhibitor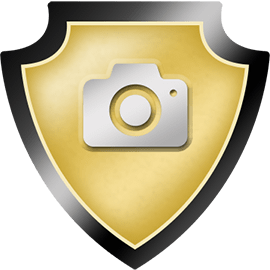 Photogenic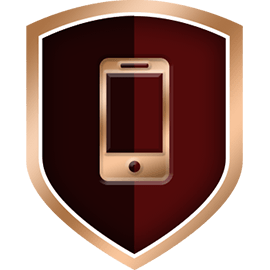 Mobile Mogul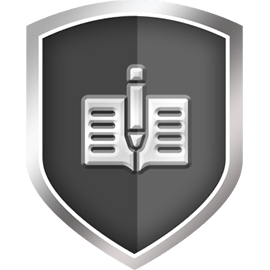 Bookkeeper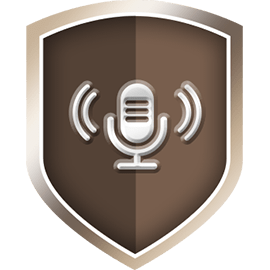 Narrator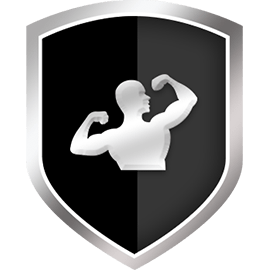 Show Off (Silver)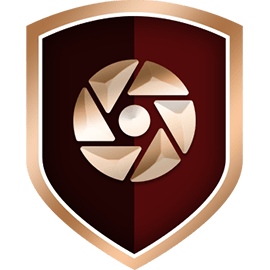 Shutterbug (Bronze)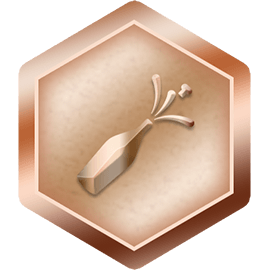 Top Pop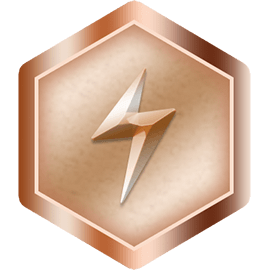 Surge