About Me
About Me:
I have been collecting coins since 2003 and I am very fascinated with coin collecting. I have loads of coins that are not graded in books and several lose coin not in books that will be a project to have graded. I am looking forward to the future in Coin Collecting.
Personal Collection:
The KClark Hoard
Hobbies Outside of the Hobby:
Hot Sauce contestant (twice first place in two of Florida's biggest festivals 2019) , Gun collecting , and competitive target shooting.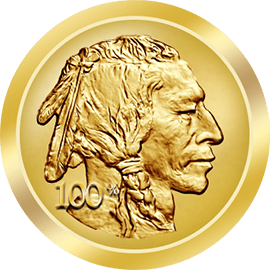 Gold Medal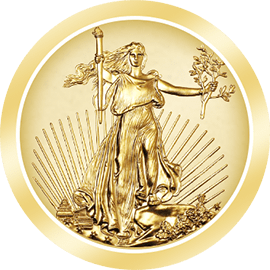 Numismatist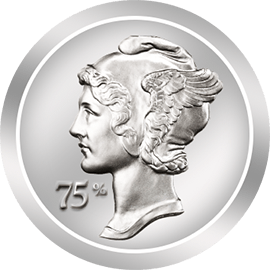 Palladium Medal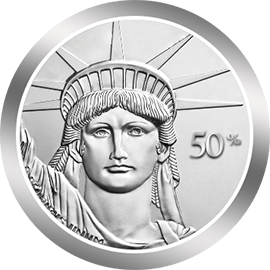 Platinum Medal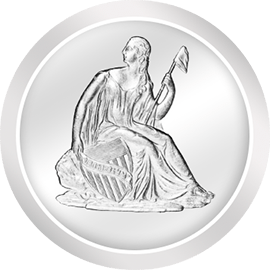 Professional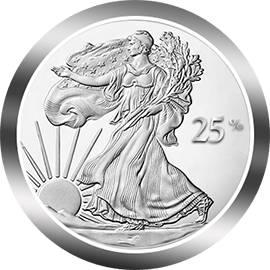 Silver Medal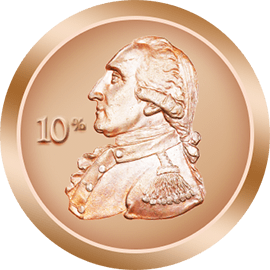 Bronze Medal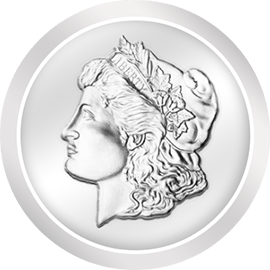 Collector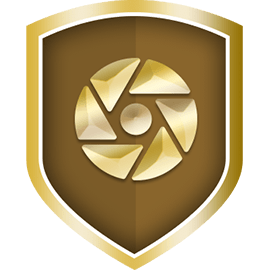 Shutterbug (Gold)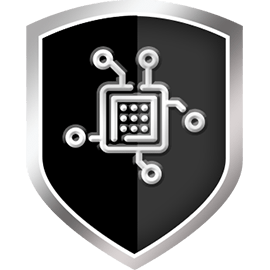 Techie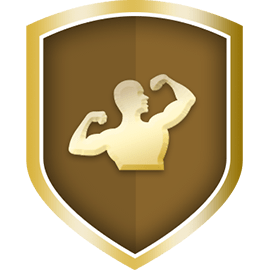 Show Off (Gold)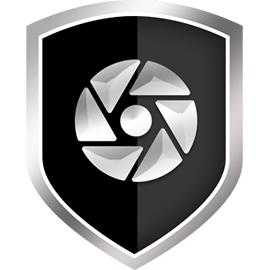 Shutterbug (Silver)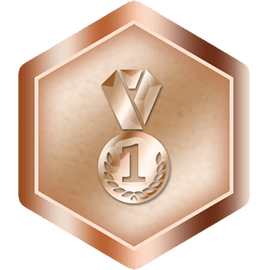 Set Leader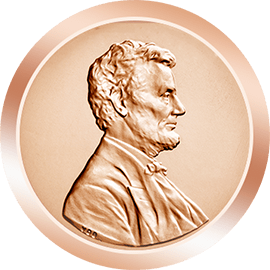 Copper Medal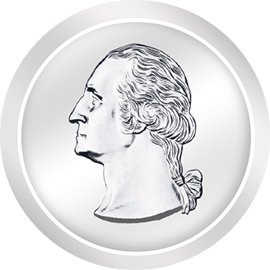 Hobbyist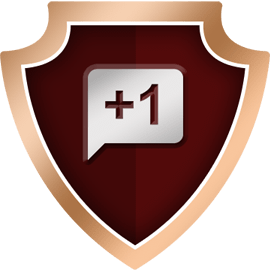 Chatter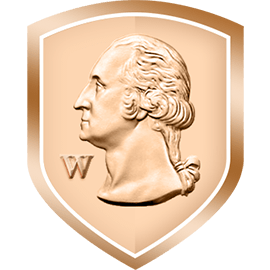 Quarter Quest (Bronze)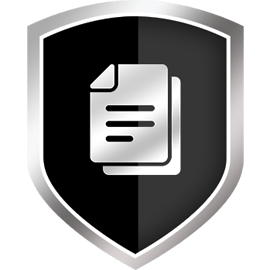 Hard Copy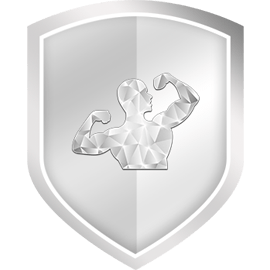 Show Off (Diamond)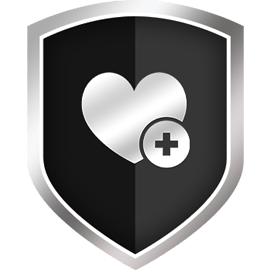 Gotta Have It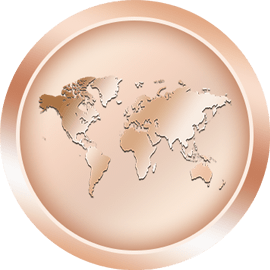 World Traveler (Bronze)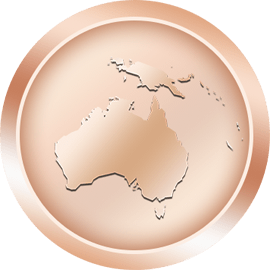 Oceania (Bronze)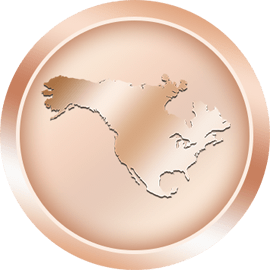 North America (Bronze)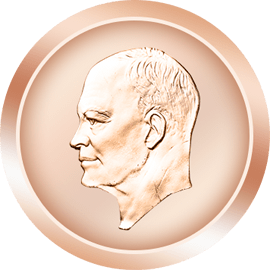 Everyman (Bronze)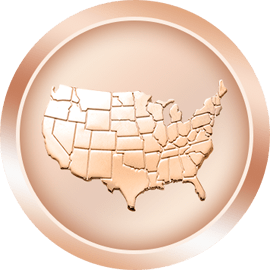 U.S. (Bronze)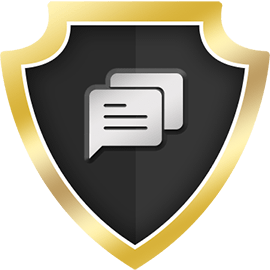 Community Leader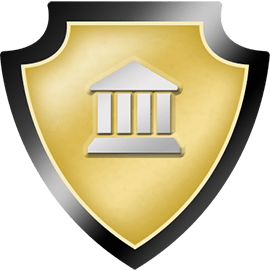 Exhibitor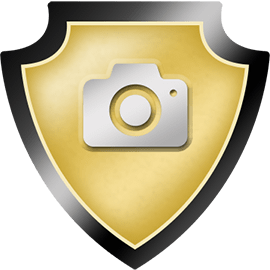 Photogenic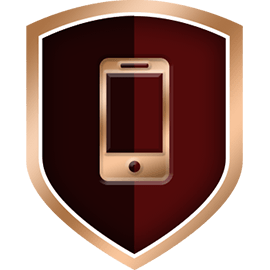 Mobile Mogul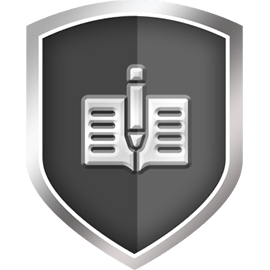 Bookkeeper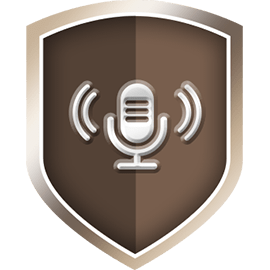 Narrator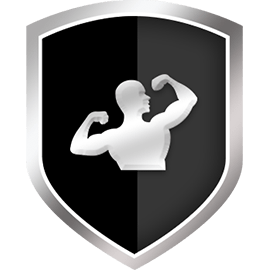 Show Off (Silver)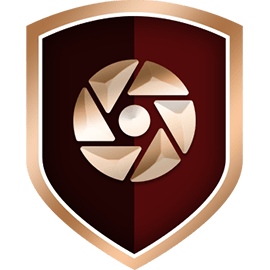 Shutterbug (Bronze)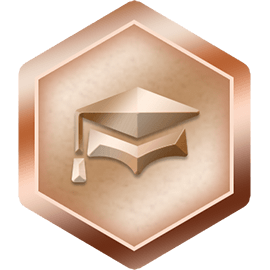 Scholar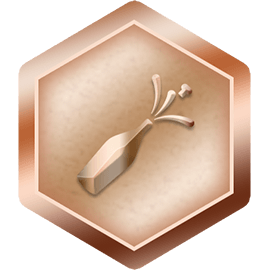 Top Pop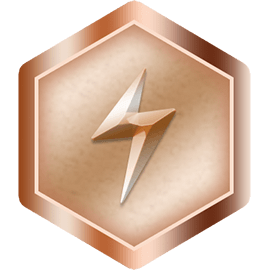 Surge