About Me
About Me:
Self employed. Own and work at my repair facility that I have owned since 2001. Putting this collection together for my kids. My father got me collecting when I was young, he left me a lot of his collection after he passed away.
Collecting Since:
I was a young kid
Hobbies Outside of the Hobby:
Spending as much time as possible with my kids. Love auto racing but don't have the time to play there anymore.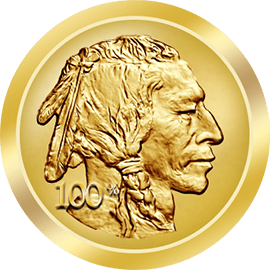 Gold Medal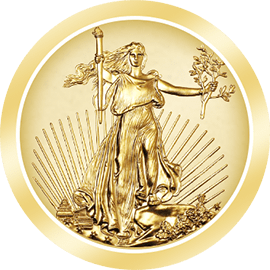 Numismatist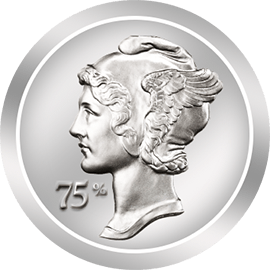 Palladium Medal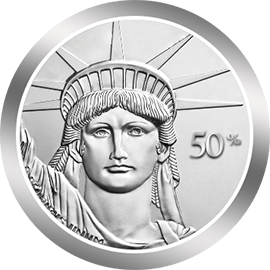 Platinum Medal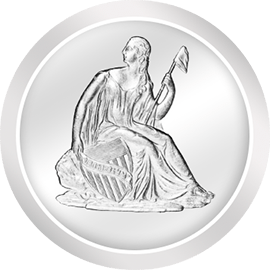 Professional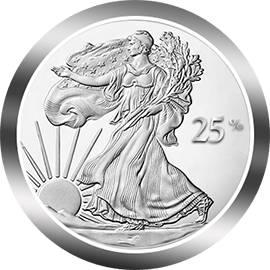 Silver Medal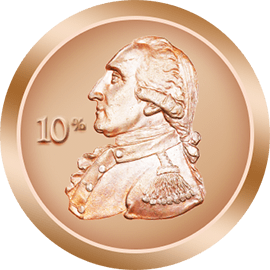 Bronze Medal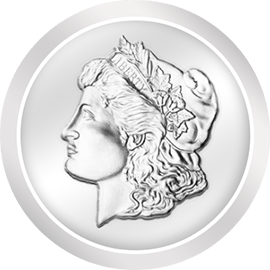 Collector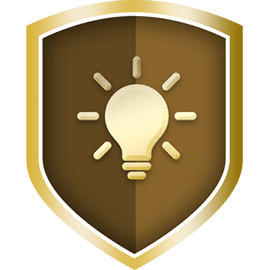 Innovator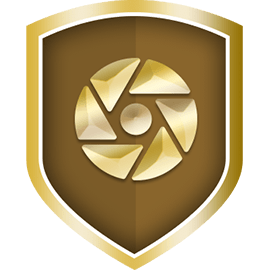 Shutterbug (Gold)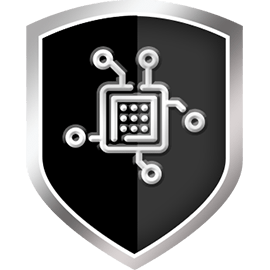 Techie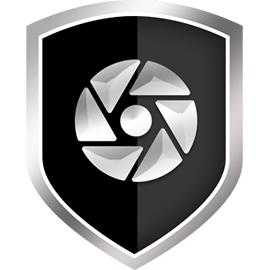 Shutterbug (Silver)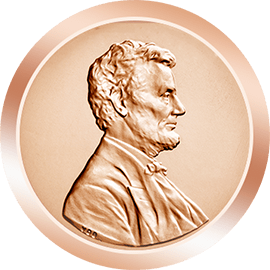 Copper Medal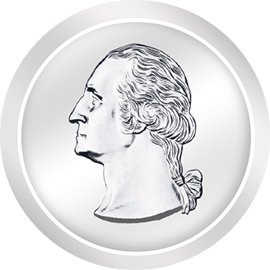 Hobbyist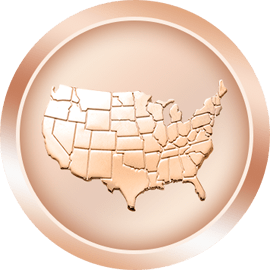 U.S. (Bronze)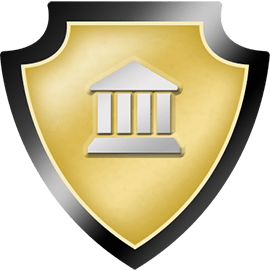 Exhibitor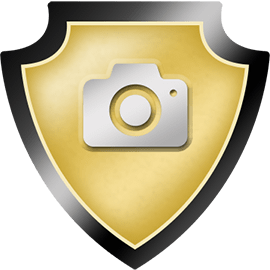 Photogenic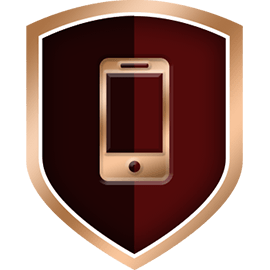 Mobile Mogul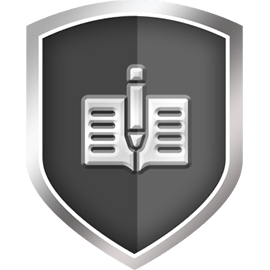 Bookkeeper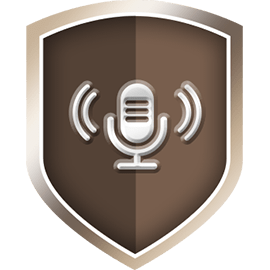 Narrator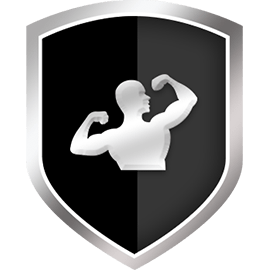 Show Off (Silver)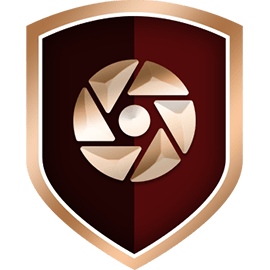 Shutterbug (Bronze)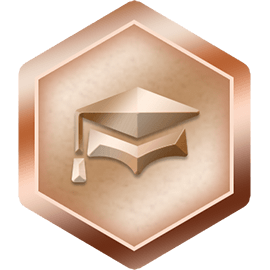 Scholar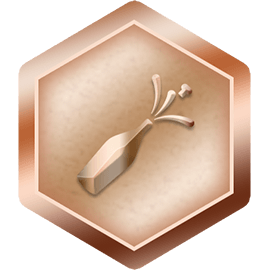 Top Pop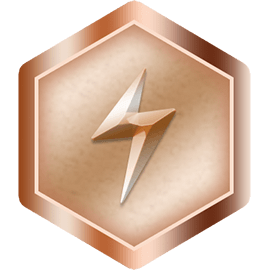 Surge