About Me
About Me:
I have collected coins since I was 8 years old. It began when my father gave me one of those you may have valuable coins brochures you got a grocery store check out line. I asked him what was I going to do with it. He said I just thought you might like it. I saw the disappointment on his face and I felt really bad. I then turned that guilt into a life time hobby. That was in 1963, Thanks Dad!
In Search Of:
Coins to better my sets
Hobbies Outside of the Hobby:
Golf, Disneyland Elongates, and car restoration.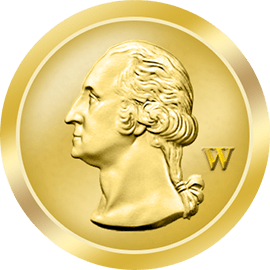 Quarter Quest Master (Gold)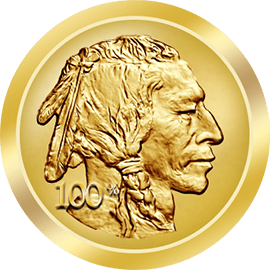 Gold Medal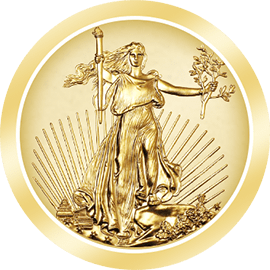 Numismatist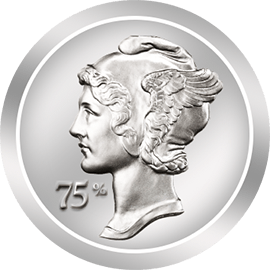 Palladium Medal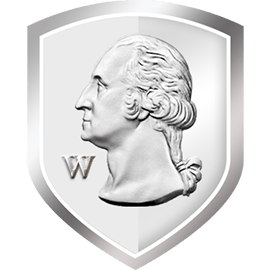 Quarter Quest 1/2 Way There (Silver)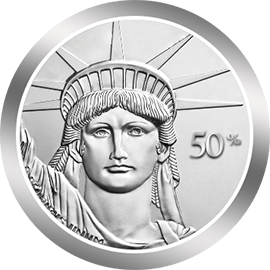 Platinum Medal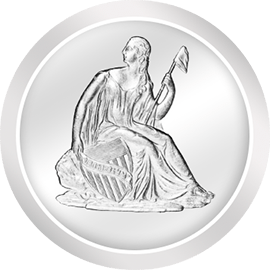 Professional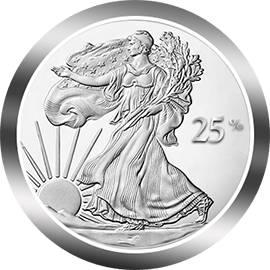 Silver Medal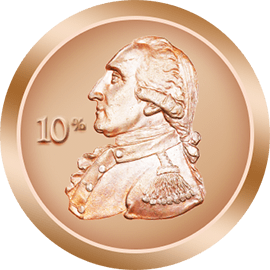 Bronze Medal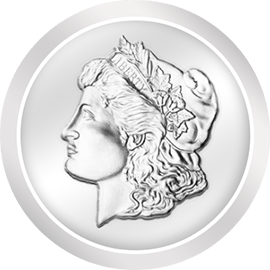 Collector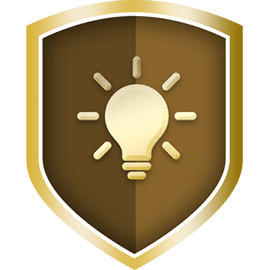 Innovator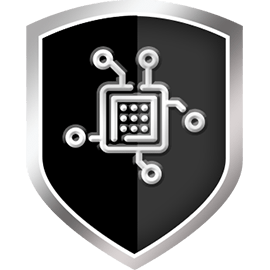 Techie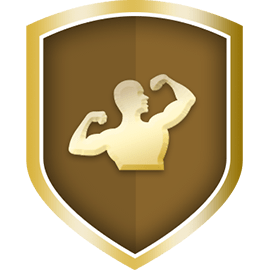 Show Off (Gold)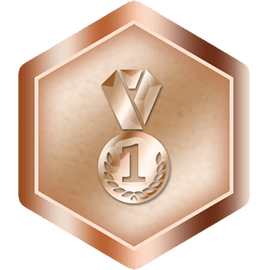 Set Leader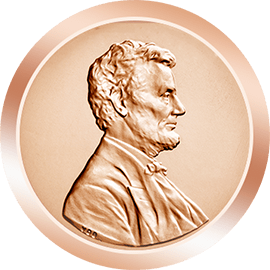 Copper Medal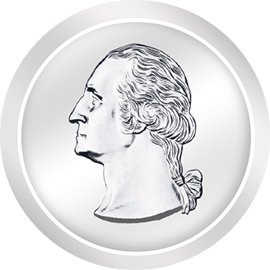 Hobbyist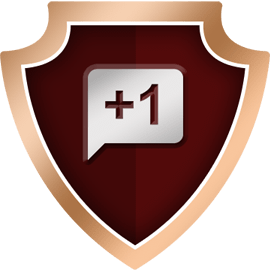 Chatter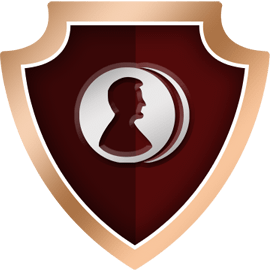 Two Cents' Worth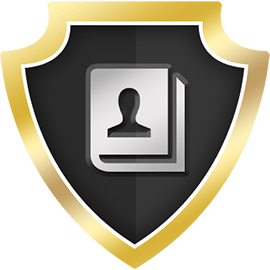 Autobiography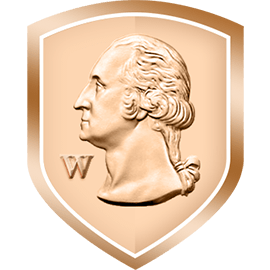 Quarter Quest (Bronze)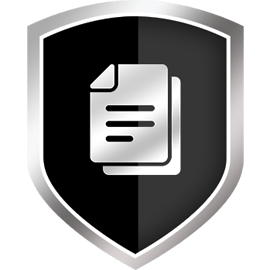 Hard Copy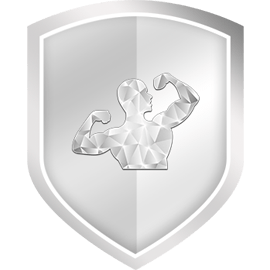 Show Off (Diamond)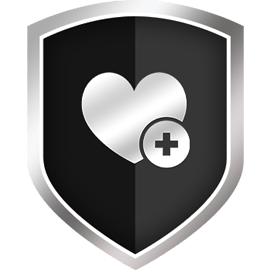 Gotta Have It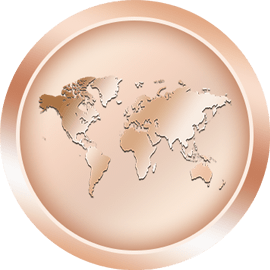 World Traveler (Bronze)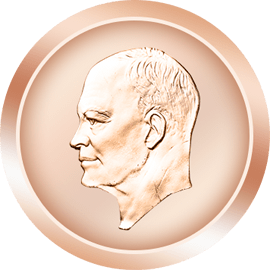 Everyman (Bronze)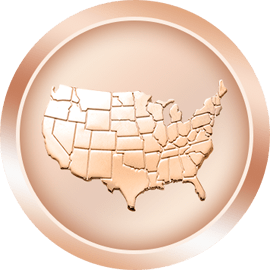 U.S. (Bronze)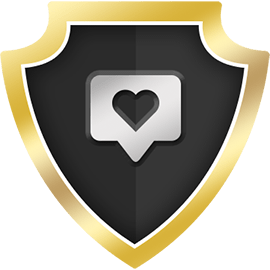 Popular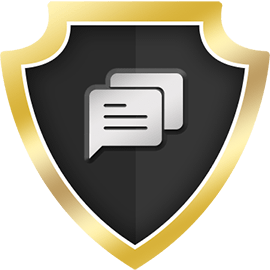 Community Leader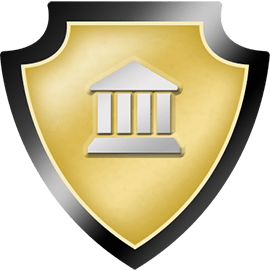 Exhibitor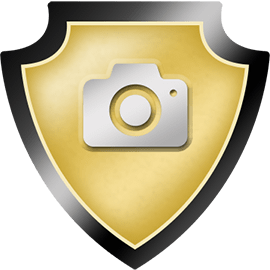 Photogenic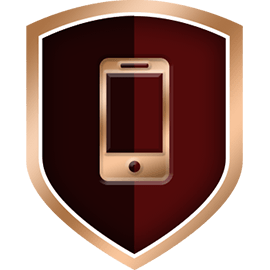 Mobile Mogul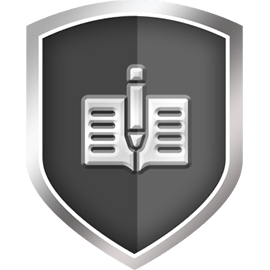 Bookkeeper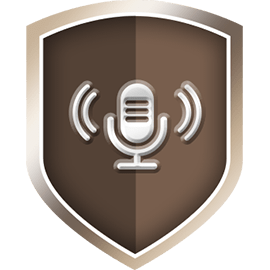 Narrator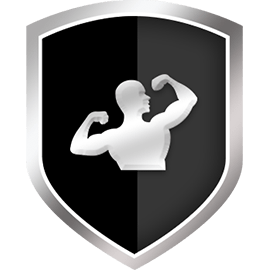 Show Off (Silver)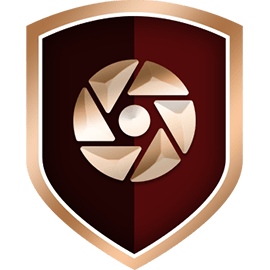 Shutterbug (Bronze)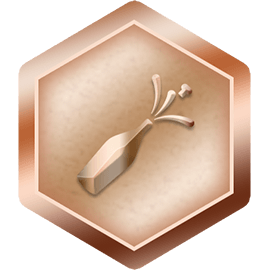 Top Pop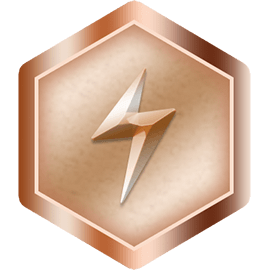 Surge