About Me
About Me:
I have been collecting since I was 9. I have a Bank Collection to compliment my Coin Collection. It has original antique Cast Iron Still as well as mechanical. I have over 300.
In Search Of:
Retirement, or Spock, both are equally unlikely to be found!
For Trade / For Sale:
I do not typically trade or sell,
Not For Trade / Not For Sale:
My wife.
Hobbies Outside of the Hobby:
Water Skiing, Bank Collecting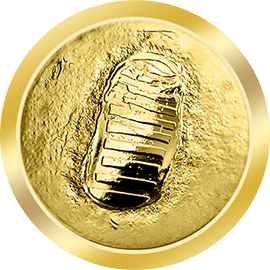 One Giant Leap (Gold)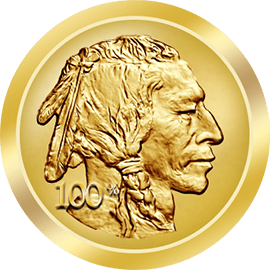 Gold Medal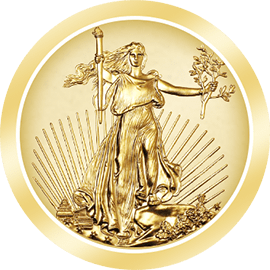 Numismatist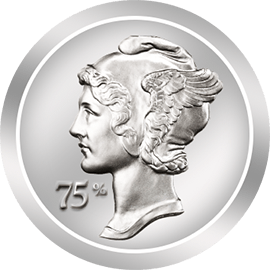 Palladium Medal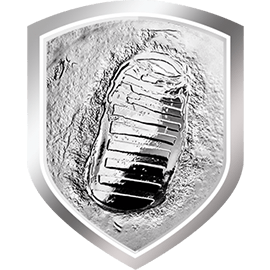 One Small Step (Silver)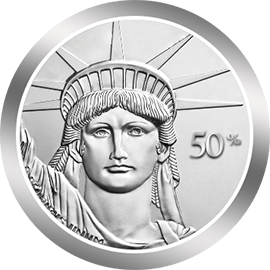 Platinum Medal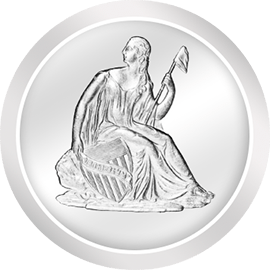 Professional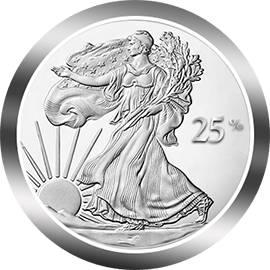 Silver Medal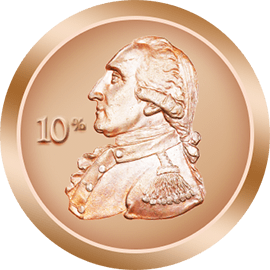 Bronze Medal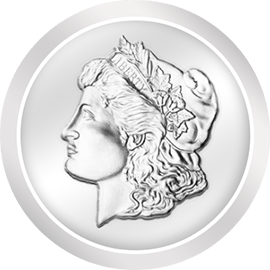 Collector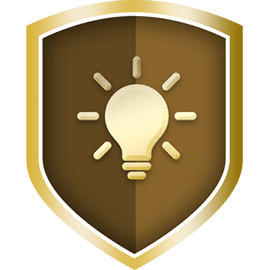 Innovator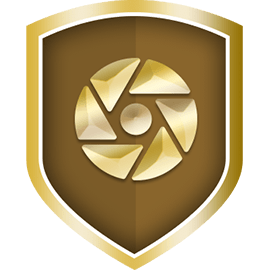 Shutterbug (Gold)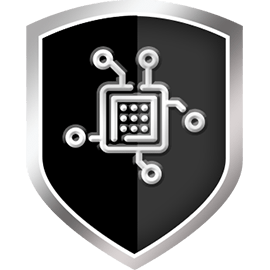 Techie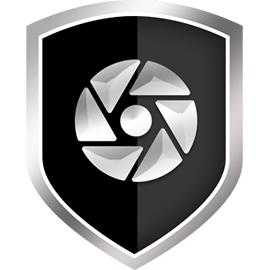 Shutterbug (Silver)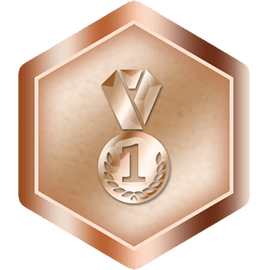 Set Leader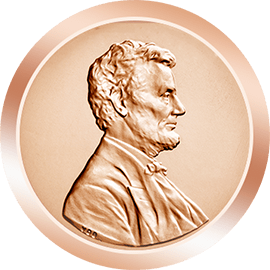 Copper Medal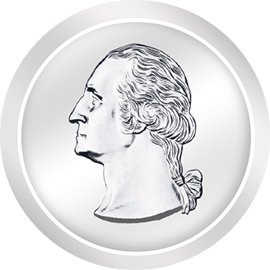 Hobbyist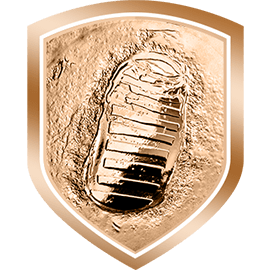 On Your Way to the Moon (Bronze)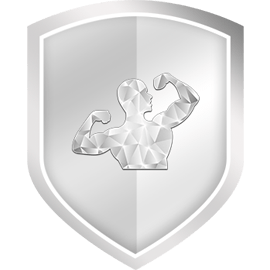 Show Off (Diamond)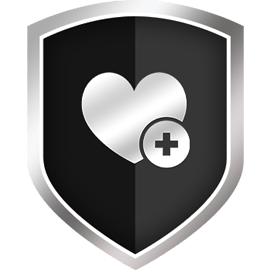 Gotta Have It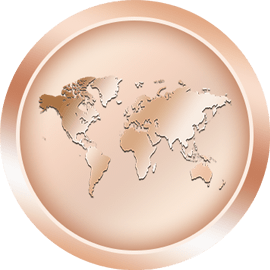 World Traveler (Bronze)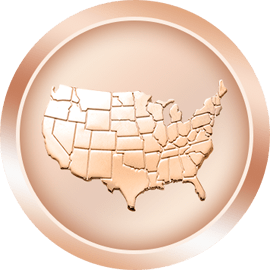 U.S. (Bronze)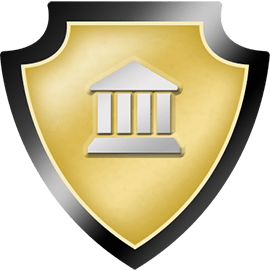 Exhibitor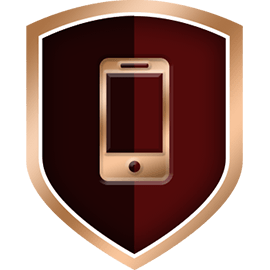 Mobile Mogul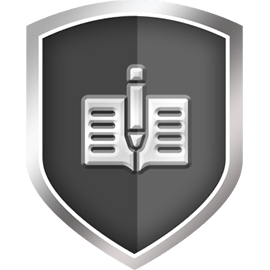 Bookkeeper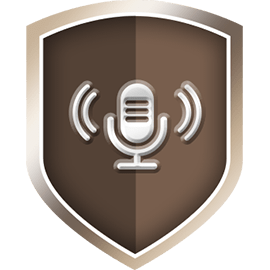 Narrator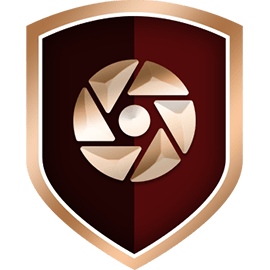 Shutterbug (Bronze)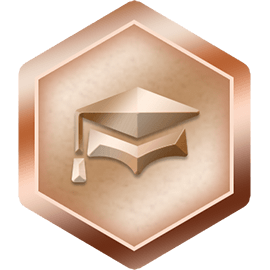 Scholar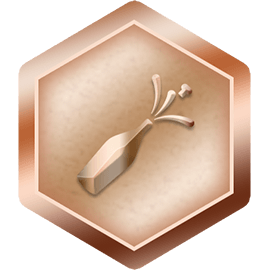 Top Pop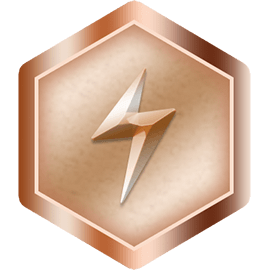 Surge