About Me
About Me:
I had begun to collect coins as a kid. I remember going through rolls of coins with my mother a the dining room table. I got away from this for a number of years to begin collecting again in my 50's. I collect a number of different series of US coins, both certified and uncertified.
In Search Of:
Trade dollars
For Trade / For Sale:
NGC certified coins collected. Primarily proof silver eagles.
Hobbies Outside of the Hobby:
Golf, traveling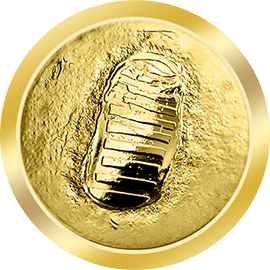 One Giant Leap (Gold)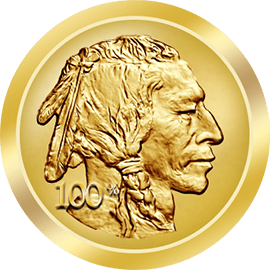 Gold Medal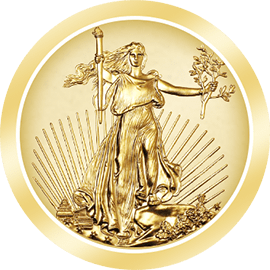 Numismatist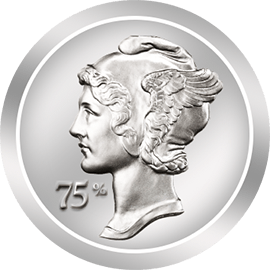 Palladium Medal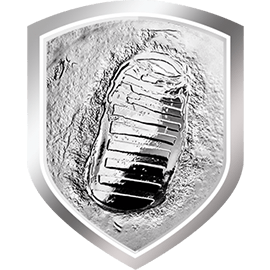 One Small Step (Silver)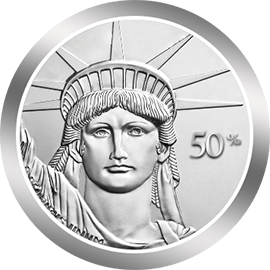 Platinum Medal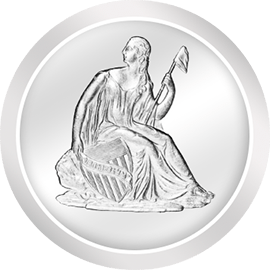 Professional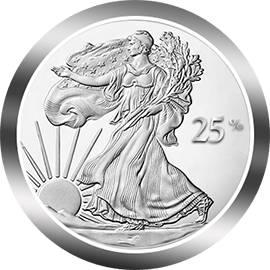 Silver Medal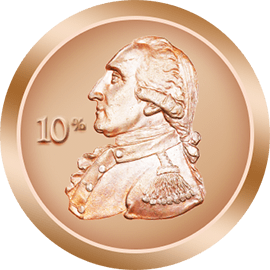 Bronze Medal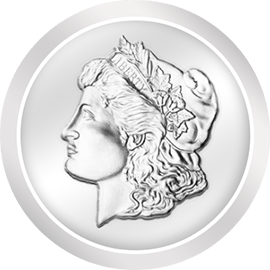 Collector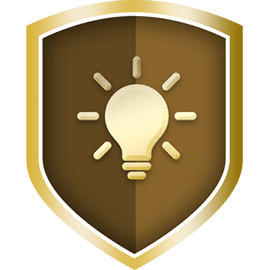 Innovator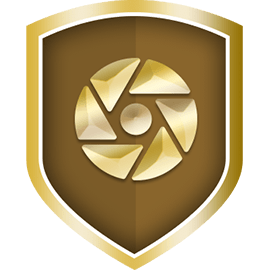 Shutterbug (Gold)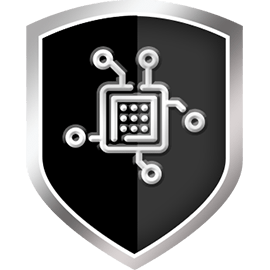 Techie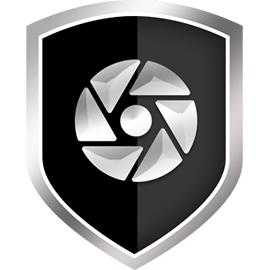 Shutterbug (Silver)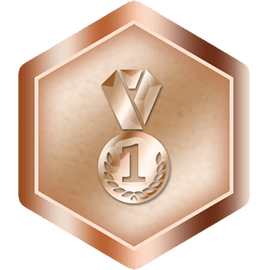 Set Leader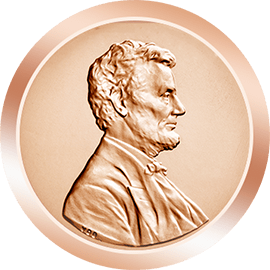 Copper Medal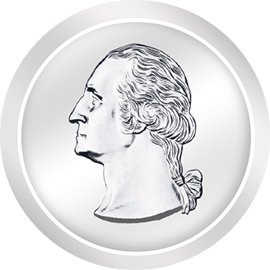 Hobbyist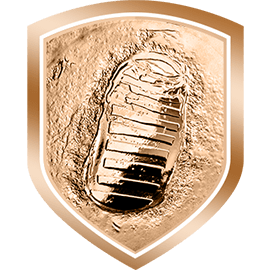 On Your Way to the Moon (Bronze)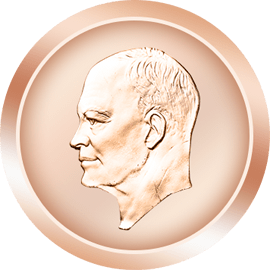 Everyman (Bronze)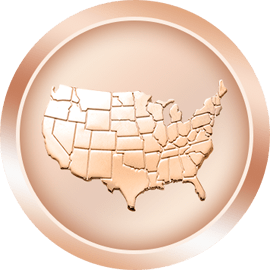 U.S. (Bronze)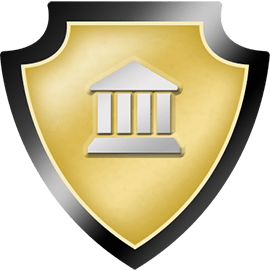 Exhibitor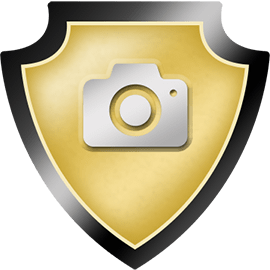 Photogenic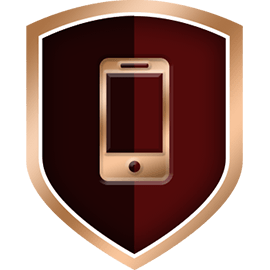 Mobile Mogul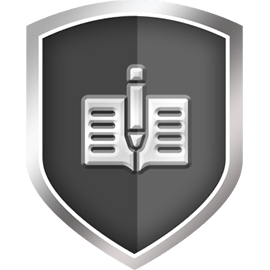 Bookkeeper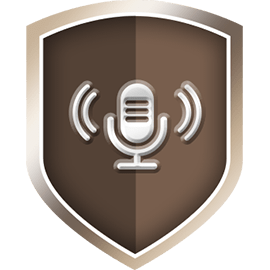 Narrator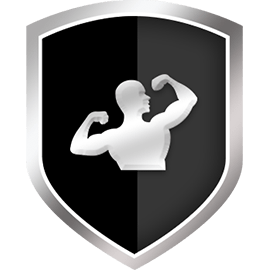 Show Off (Silver)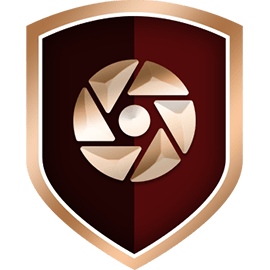 Shutterbug (Bronze)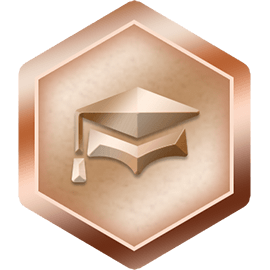 Scholar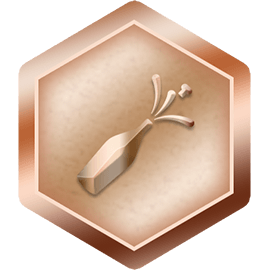 Top Pop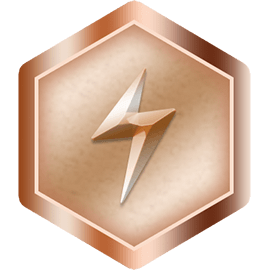 Surge