About Me
About Me:
I enjoy collecting Baseball Cards, Bird Watching, Watching Sports on TV and Military role player games on my Xbox 360. I love doing DIY projects around the house, working outside on my pool and lawn. I am very experienced in networking, home phone and coax cable wiring after working in the industry for over 40 years.
In Search Of:
The ultimate pocket change error coin.
Personal Collection:
My first and favorite is the Morgan Dollar, I also found a liking to the nickel three cent coins.
For Trade / For Sale:
Nothing yet
Not For Trade / Not For Sale:
My whole collection
Hobbies Outside of the Hobby:
Baseball Cards, Train Sets and Jeff Gordon die casts.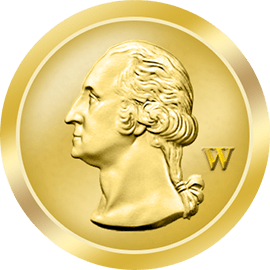 Quarter Quest Master (Gold)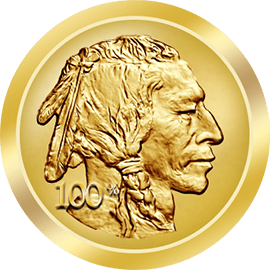 Gold Medal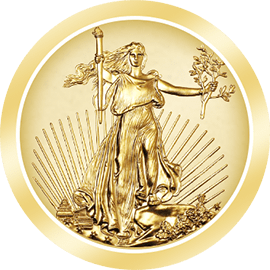 Numismatist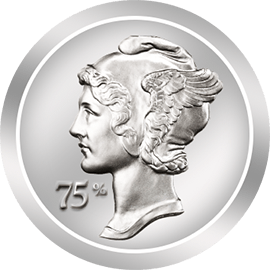 Palladium Medal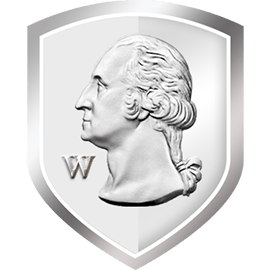 Quarter Quest 1/2 Way There (Silver)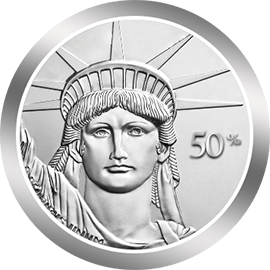 Platinum Medal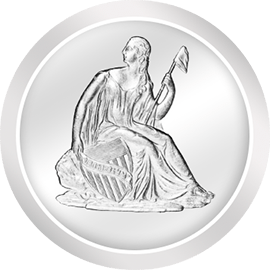 Professional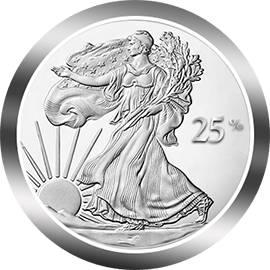 Silver Medal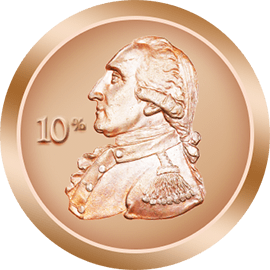 Bronze Medal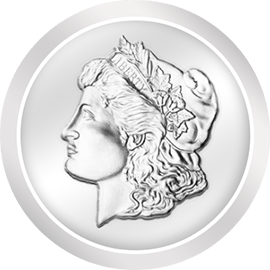 Collector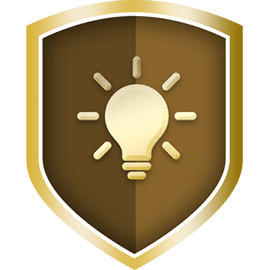 Innovator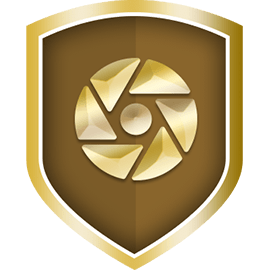 Shutterbug (Gold)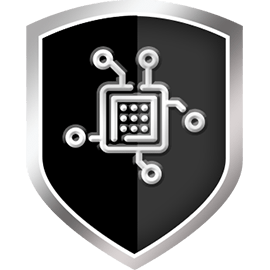 Techie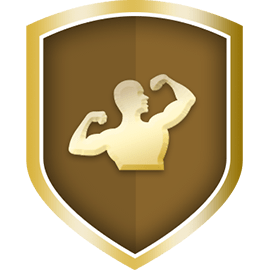 Show Off (Gold)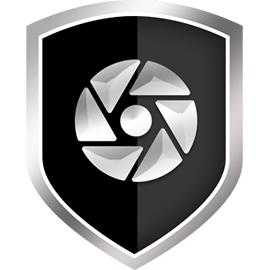 Shutterbug (Silver)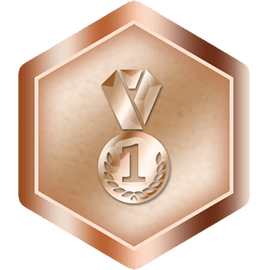 Set Leader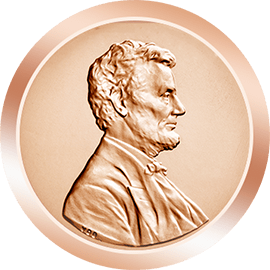 Copper Medal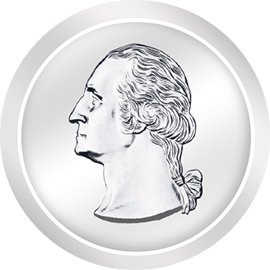 Hobbyist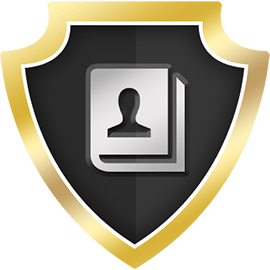 Autobiography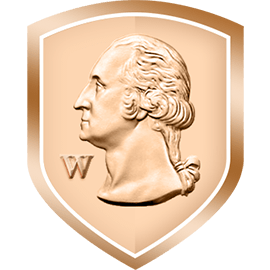 Quarter Quest (Bronze)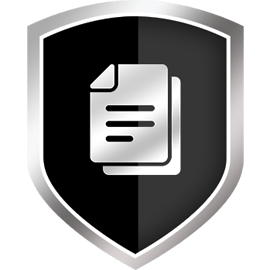 Hard Copy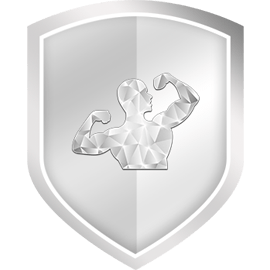 Show Off (Diamond)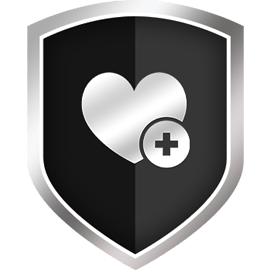 Gotta Have It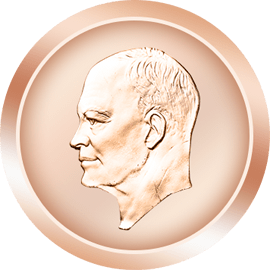 Everyman (Bronze)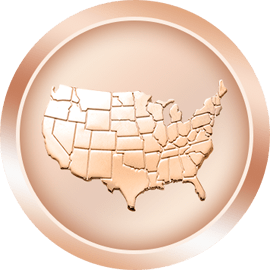 U.S. (Bronze)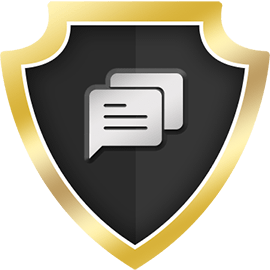 Community Leader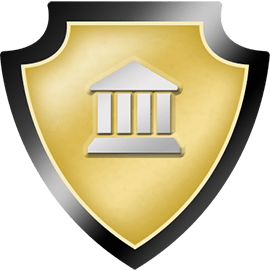 Exhibitor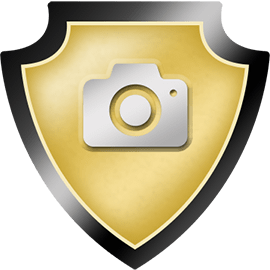 Photogenic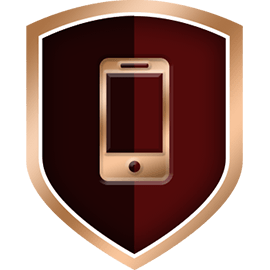 Mobile Mogul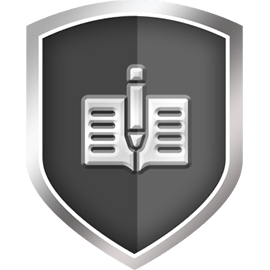 Bookkeeper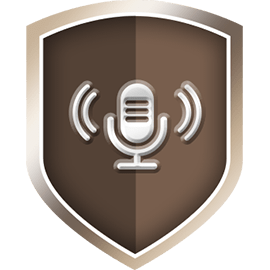 Narrator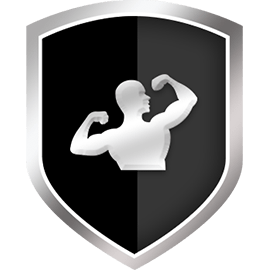 Show Off (Silver)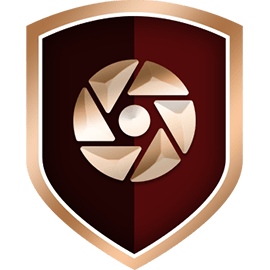 Shutterbug (Bronze)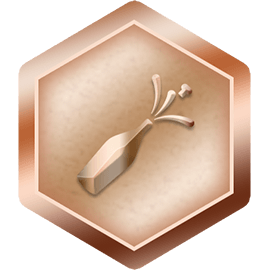 Top Pop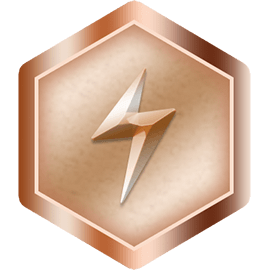 Surge