About Me
About Me:
I'm a collector from Oregon that enjoys brilliant shiny commemorative silver! I'm starting with Oregon first, and then I hope to put together a west coast commemorative set.
In Search Of:
Brilliant shiny MS67 or higher early commemorative coins
Personal Collection:
Focusing on commemorative coins
For Trade / For Sale:
Everything is up for sale... for a price!
Not For Trade / Not For Sale:
Like I said... anything is possible!
Hobbies Outside of the Hobby:
I like biking, hiking, walking my dog, and floating down rivers.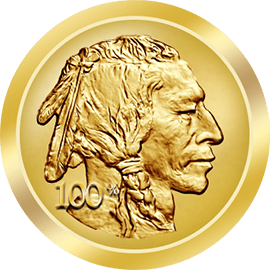 Gold Medal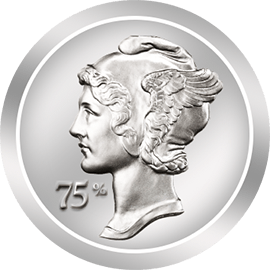 Palladium Medal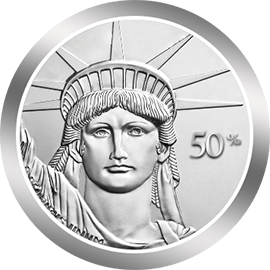 Platinum Medal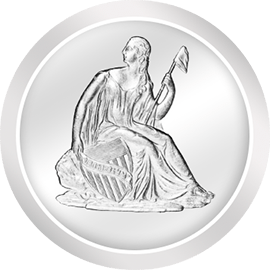 Professional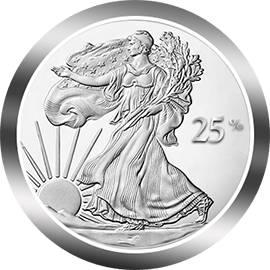 Silver Medal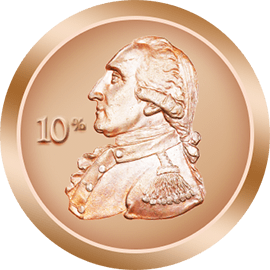 Bronze Medal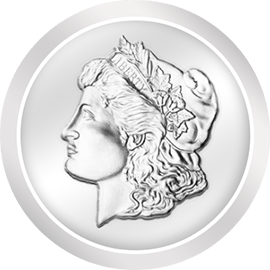 Collector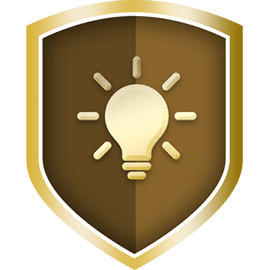 Innovator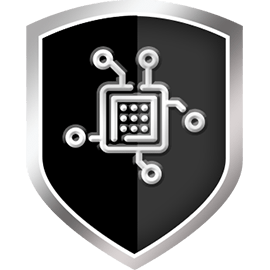 Techie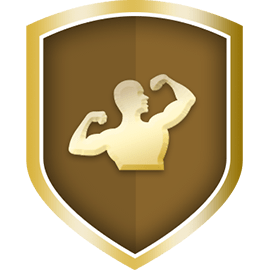 Show Off (Gold)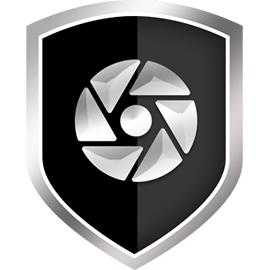 Shutterbug (Silver)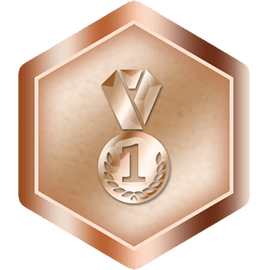 Set Leader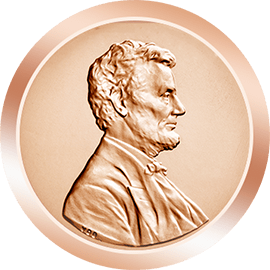 Copper Medal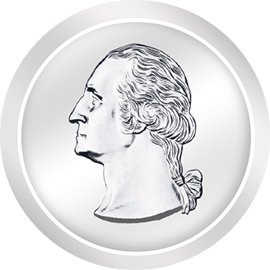 Hobbyist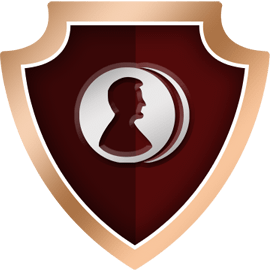 Two Cents' Worth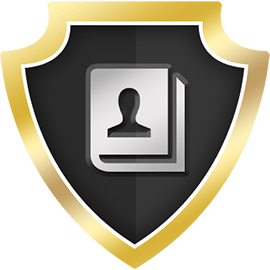 Autobiography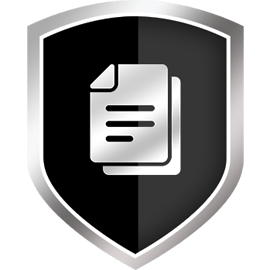 Hard Copy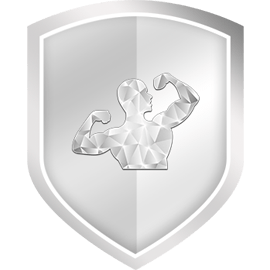 Show Off (Diamond)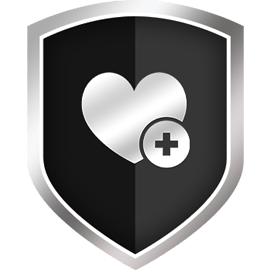 Gotta Have It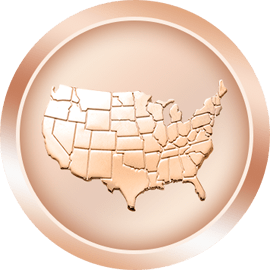 U.S. (Bronze)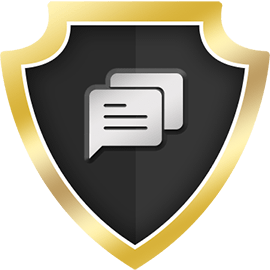 Community Leader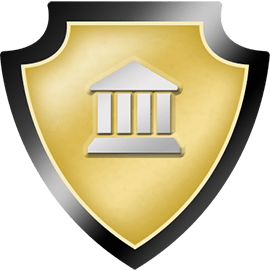 Exhibitor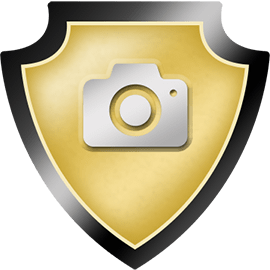 Photogenic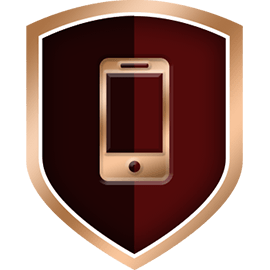 Mobile Mogul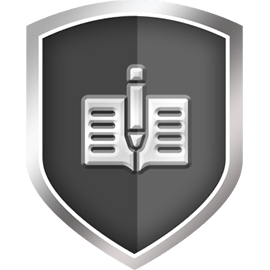 Bookkeeper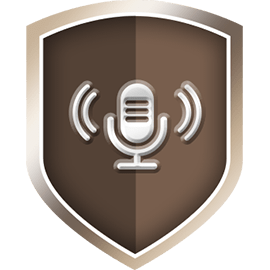 Narrator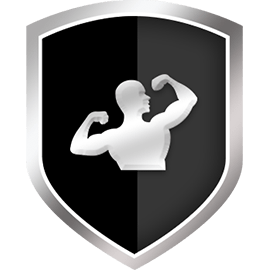 Show Off (Silver)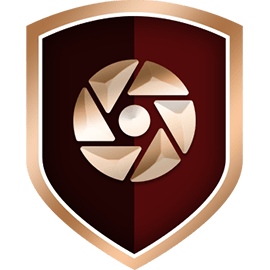 Shutterbug (Bronze)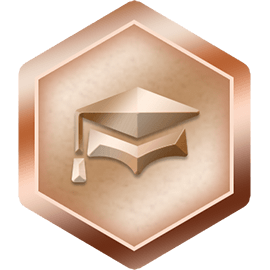 Scholar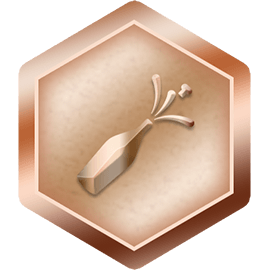 Top Pop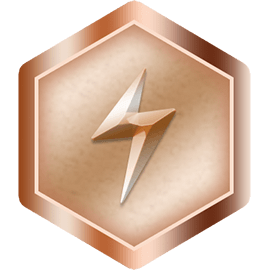 Surge