About Me
About Me:
Robots are awesome. Humans Suck.
Personal Collection:
Worthless Bullion
For Trade / For Sale:
I'd sell my mother for the right price...
Not For Trade / Not For Sale:
My pet Unicorn, fluffy.
Collecting Since:
Not yet. Maybe one day.
Hobbies Outside of the Hobby:
Petting my Unicorn.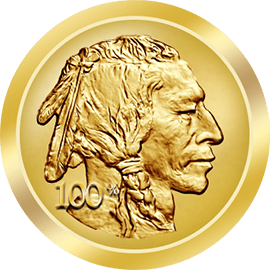 Gold Medal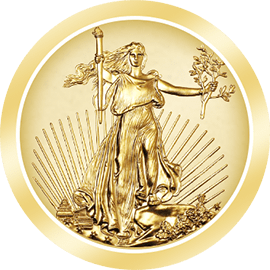 Numismatist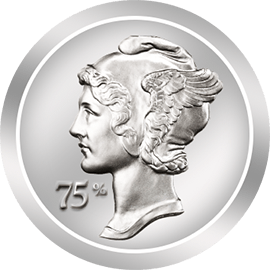 Palladium Medal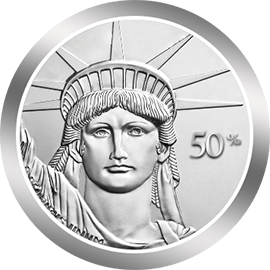 Platinum Medal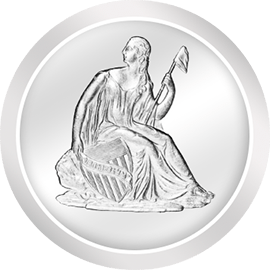 Professional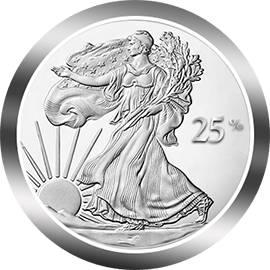 Silver Medal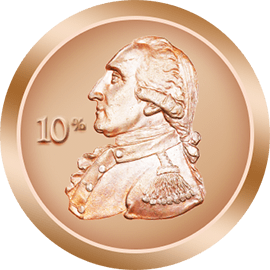 Bronze Medal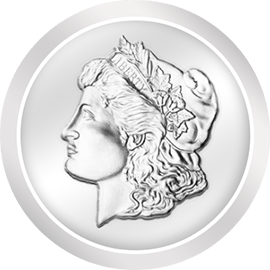 Collector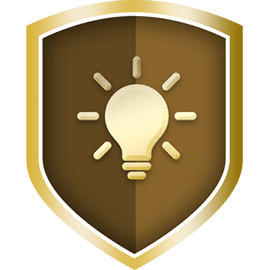 Innovator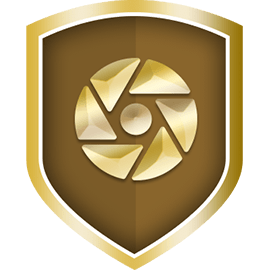 Shutterbug (Gold)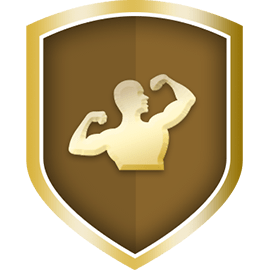 Show Off (Gold)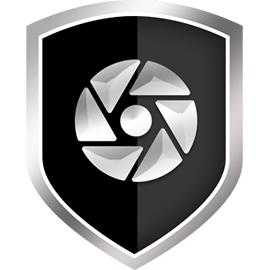 Shutterbug (Silver)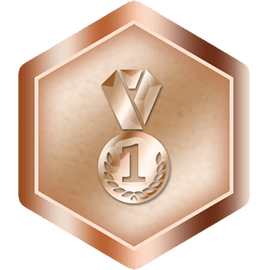 Set Leader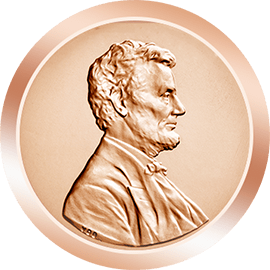 Copper Medal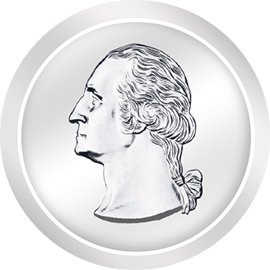 Hobbyist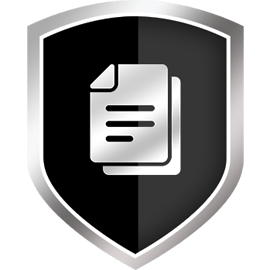 Hard Copy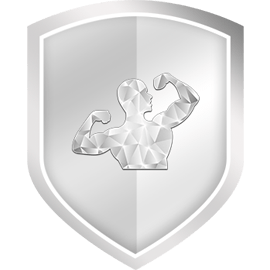 Show Off (Diamond)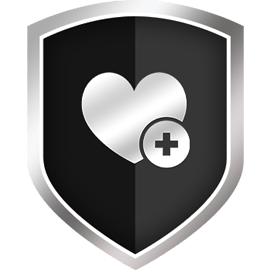 Gotta Have It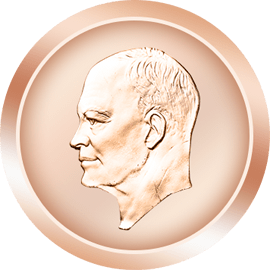 Everyman (Bronze)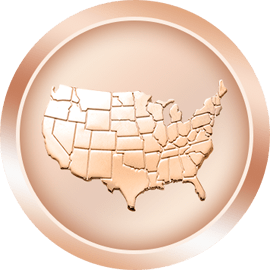 U.S. (Bronze)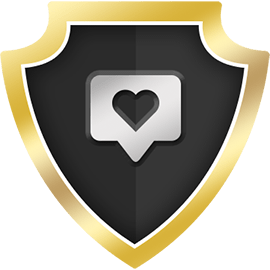 Popular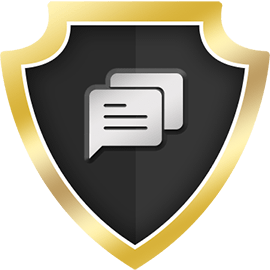 Community Leader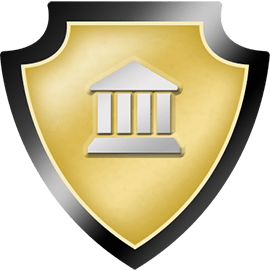 Exhibitor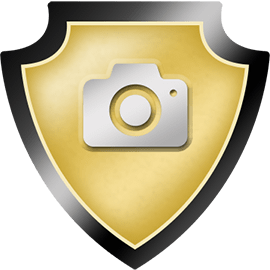 Photogenic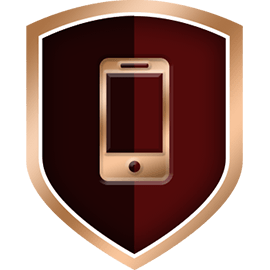 Mobile Mogul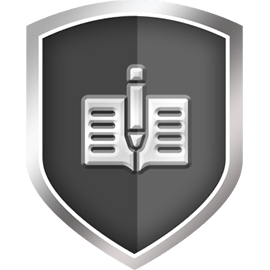 Bookkeeper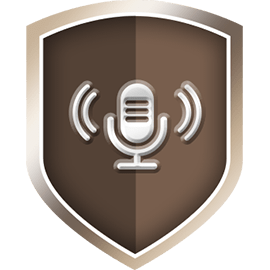 Narrator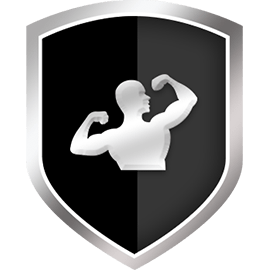 Show Off (Silver)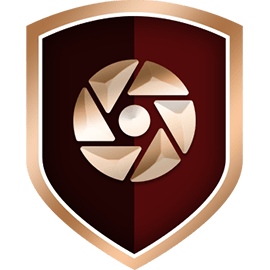 Shutterbug (Bronze)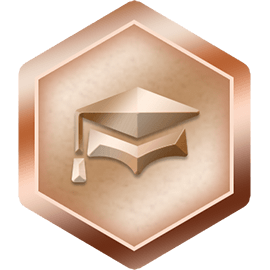 Scholar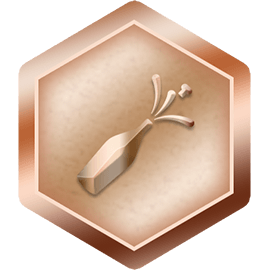 Top Pop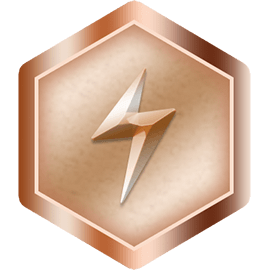 Surge