About Me
About Me:
Loving Husban to my HS sweetheart since 01' & father of two; 1.Girl & 1.Boy. Combat W.W. Alumni since 13', MSgt. USAF Ret.(Med)/AFW2, in 2017. Daily I strive for "New" life-goals, hobby's, & interest, since being ret. & disabled before I my 38th b-day. With a combat-TBI & now Epilepsy, one these goals is working on my short-term memory loss. Thanks to the new PCGS Apps I am able to still enjoy this Hobby! Before I constantly forgot what set/coin I was looking for or even already purchased!
In Search Of:
Silver Classic Comm's & ANY Draped Bust (Any .1¢, H10¢, 10¢, .25¢, Half$ & 1.$)
Personal Collection:
All Modern US Comm (no gold), Morgan's/Peace every Year&Mint, ect.:
For Trade / For Sale:
Any Raw, non-Cert coins/Notes & PCGS Doubles
Not For Trade / Not For Sale:
There's no such thing, if the Price/Trade is right!
Collecting Since:
Lifetime hobby, PCGS collecting c.2017
Hobbies Outside of the Hobby:
Coach Youth Sports 8yr to 18yr (Football,Wresting,Track)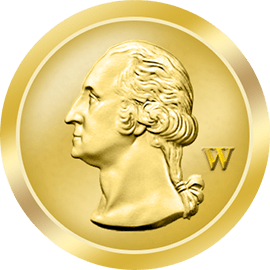 Quarter Quest Master (Gold)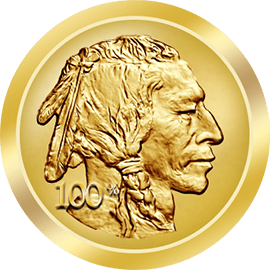 Gold Medal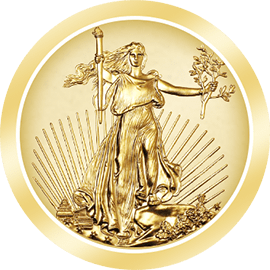 Numismatist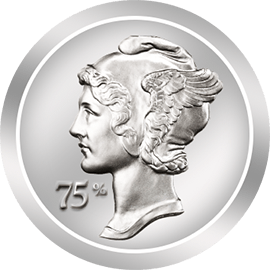 Palladium Medal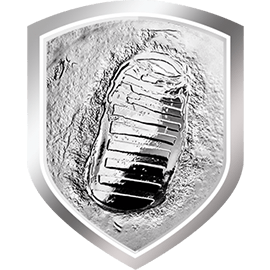 One Small Step (Silver)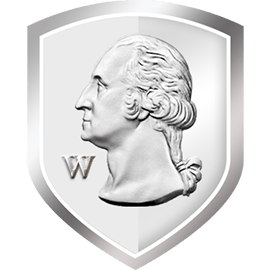 Quarter Quest 1/2 Way There (Silver)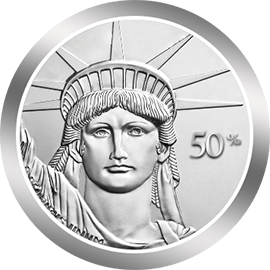 Platinum Medal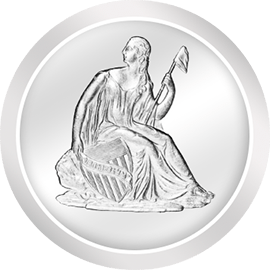 Professional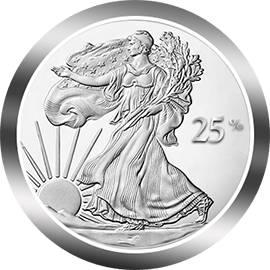 Silver Medal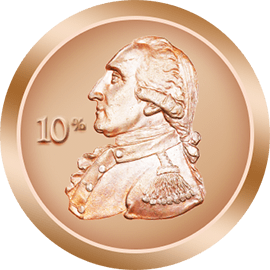 Bronze Medal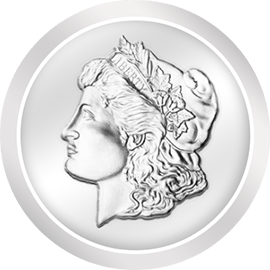 Collector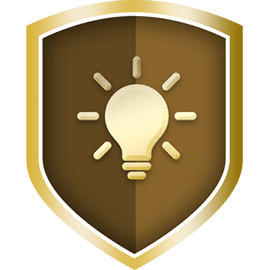 Innovator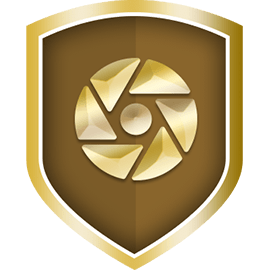 Shutterbug (Gold)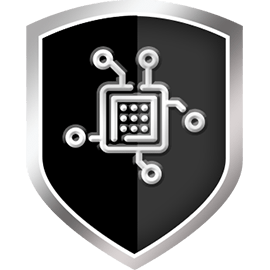 Techie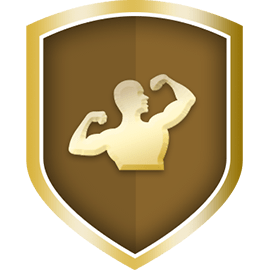 Show Off (Gold)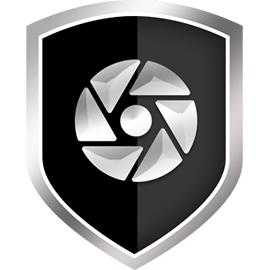 Shutterbug (Silver)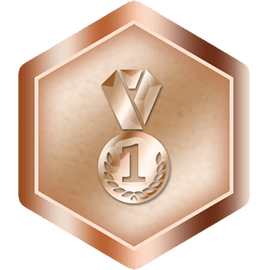 Set Leader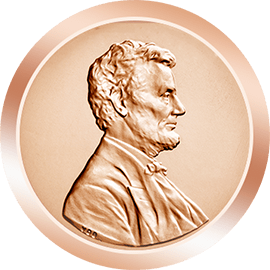 Copper Medal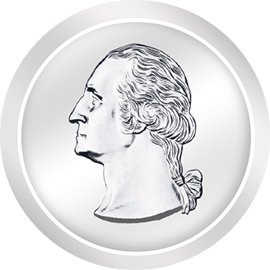 Hobbyist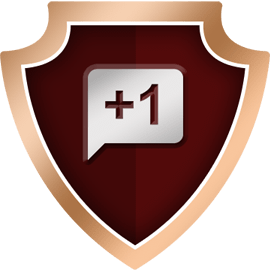 Chatter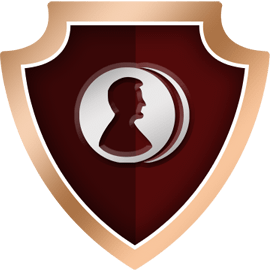 Two Cents' Worth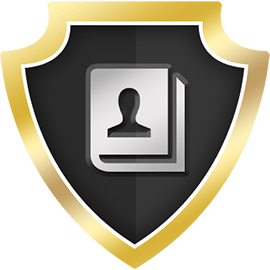 Autobiography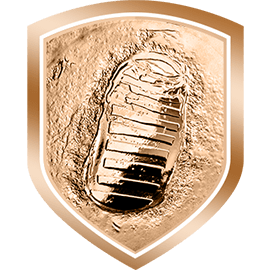 On Your Way to the Moon (Bronze)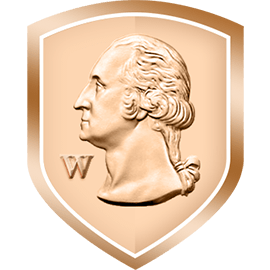 Quarter Quest (Bronze)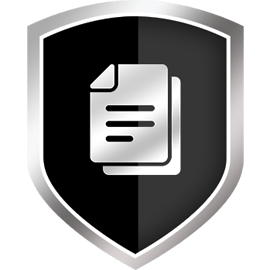 Hard Copy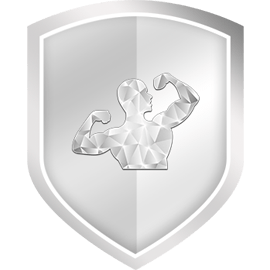 Show Off (Diamond)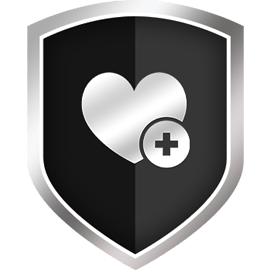 Gotta Have It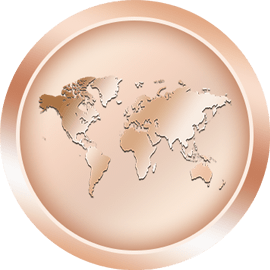 World Traveler (Bronze)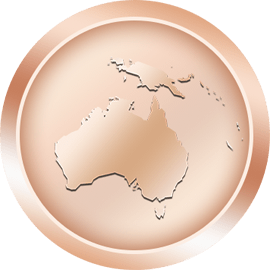 Oceania (Bronze)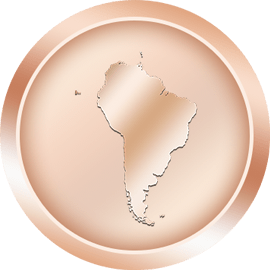 South America (Bronze)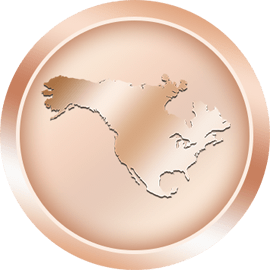 North America (Bronze)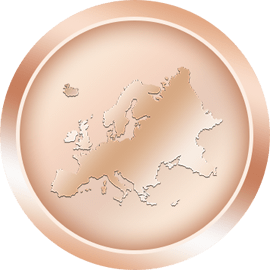 Europe (Bronze)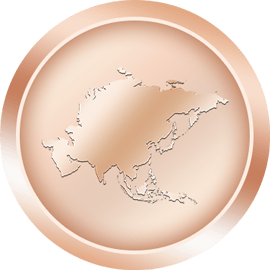 Asia (Bronze)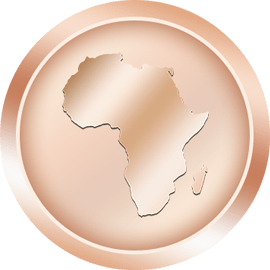 Africa (Bronze)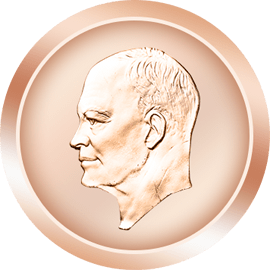 Everyman (Bronze)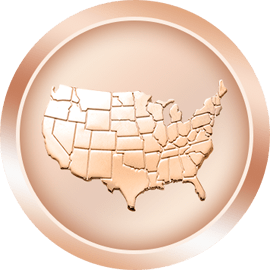 U.S. (Bronze)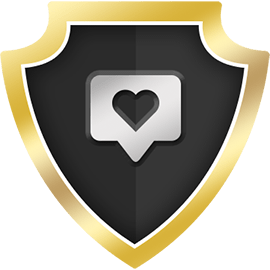 Popular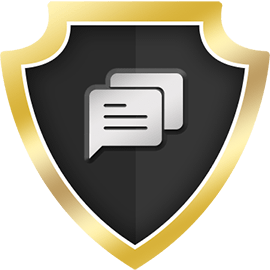 Community Leader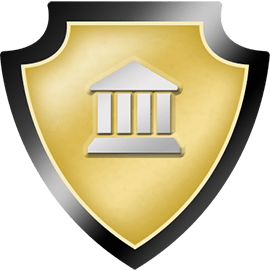 Exhibitor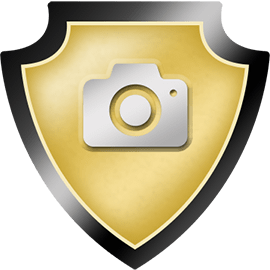 Photogenic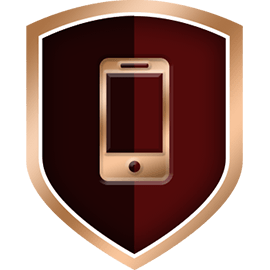 Mobile Mogul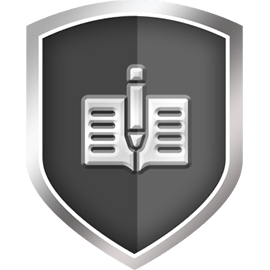 Bookkeeper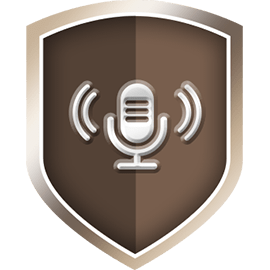 Narrator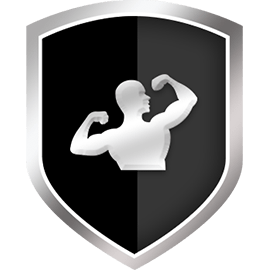 Show Off (Silver)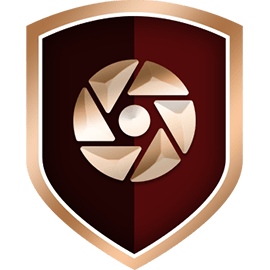 Shutterbug (Bronze)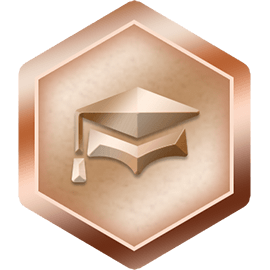 Scholar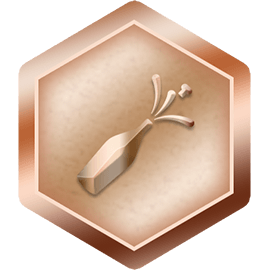 Top Pop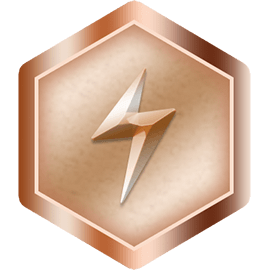 Surge