About Me
About Me:
I am a lifelong collector, ever since my grandfather gave me some small Japanese American dollar bills from WW2 that he brought back from the Pacific.
In Search Of:
Colonial Coins
Personal Collection:
I have two big heavy boxes full of all sorts of coins. I really need to clean it up!
Hobbies Outside of the Hobby:
Humanitarian work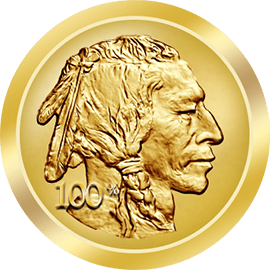 Gold Medal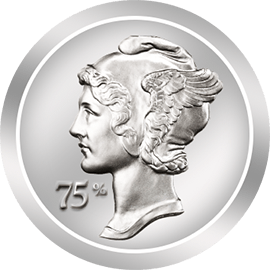 Palladium Medal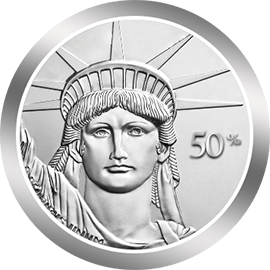 Platinum Medal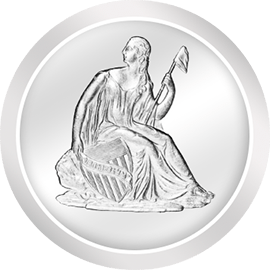 Professional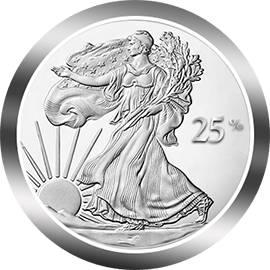 Silver Medal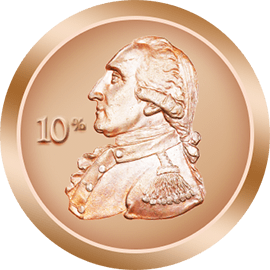 Bronze Medal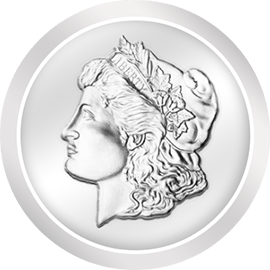 Collector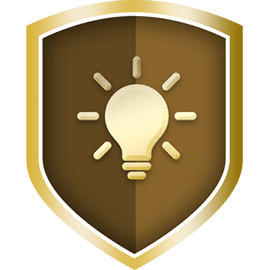 Innovator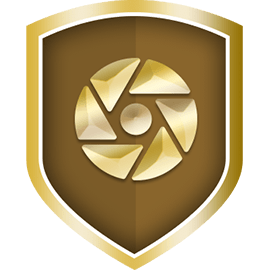 Shutterbug (Gold)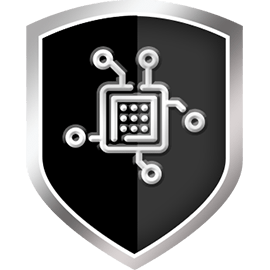 Techie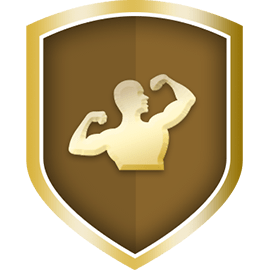 Show Off (Gold)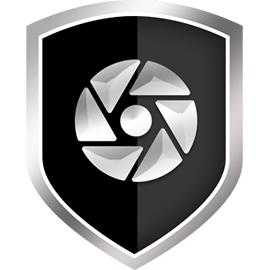 Shutterbug (Silver)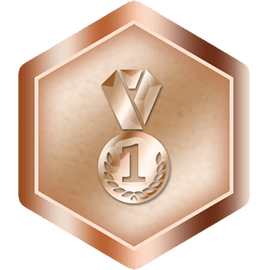 Set Leader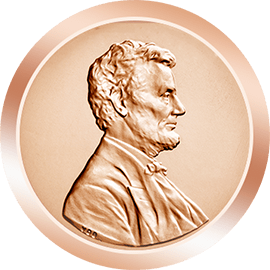 Copper Medal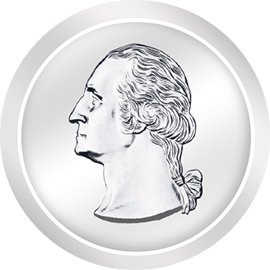 Hobbyist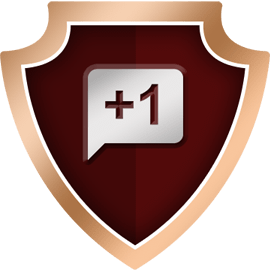 Chatter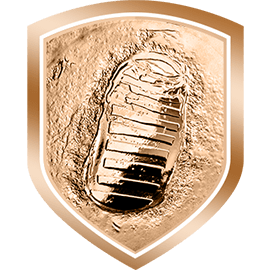 On Your Way to the Moon (Bronze)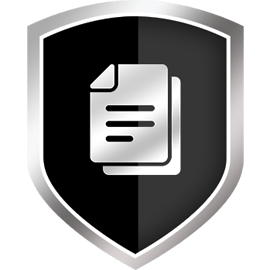 Hard Copy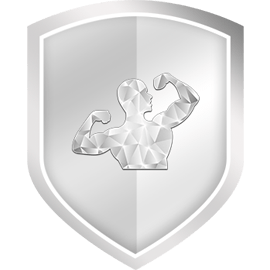 Show Off (Diamond)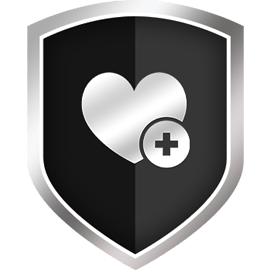 Gotta Have It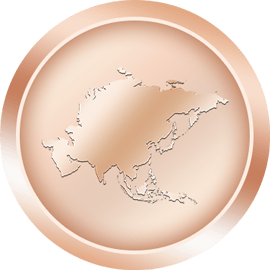 Asia (Bronze)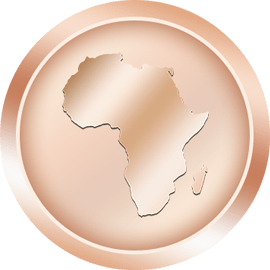 Africa (Bronze)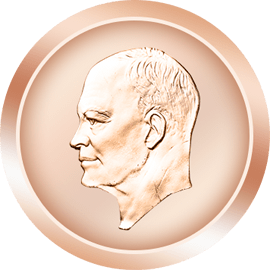 Everyman (Bronze)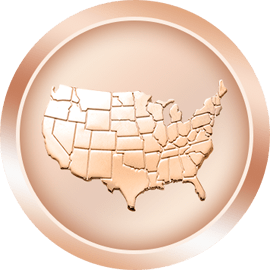 U.S. (Bronze)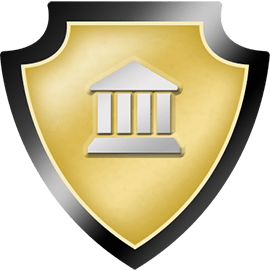 Exhibitor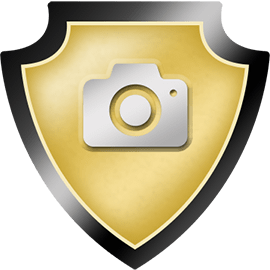 Photogenic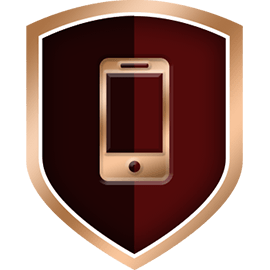 Mobile Mogul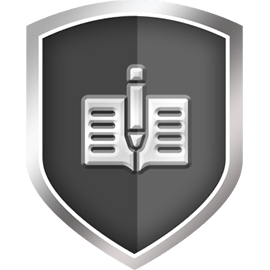 Bookkeeper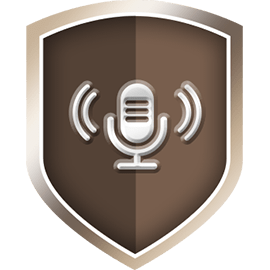 Narrator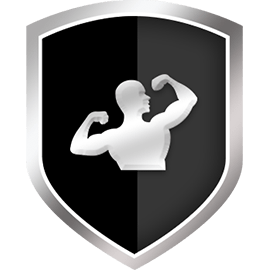 Show Off (Silver)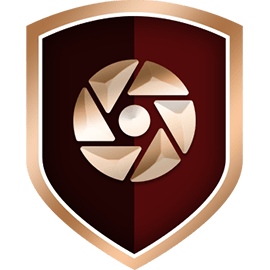 Shutterbug (Bronze)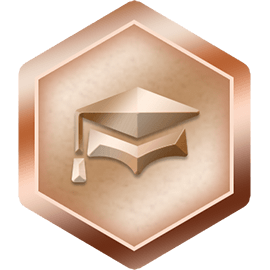 Scholar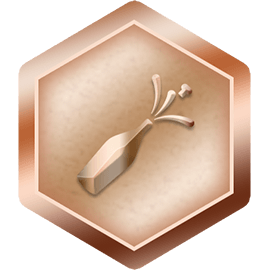 Top Pop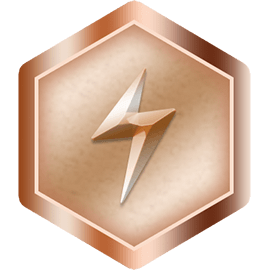 Surge